Annamarie Tendler wants an apology from Ben Affleck after he allegedly groped her at a Hollywood party.
The makeup artist, author and wife of comedian John Mulaney opened up about an alleged incident involving Affleck in a series of tweets Wednesday, claiming the actor touched her inappropriately at a Golden Globes party in 2014.
Mulaney retweeted his wife's messages.
Comedy writer Jen Statsky, whose work includes "Broad City" and "Parks and Recreation," also responded to Tendler, saying she too attended the 2014 event.
Tendler's tweets come after Affleck spoke out against his friend and film executive Harvey Weinstein following numerous allegations of sexual assault and harassment from multiple women occurring over the course of 30 years. Affleck, who most famously worked with Weinstein on "Good Will Hunting," said he was sickened by the allegations against the Miramax co-founder and that "we need to do better at protecting our sisters, friends, co-workers and daughters."
But some were not having his response. One Twitter user recalled a moment when Affleck groped former "Total Request Live" co-host Hilarie Burton on live TV back in 2003.
The "One Tree Hill" actress then shared a Vimeo video of a "TRL: Uncensored" cold open, showing a mashup of off-the-cuff moments from the MTV series, including one in which Affleck asks Burton, "How old are you, 19?"
Affleck ultimately publicly apologized to Burton in a tweet on Wednesday.
"'GODDAMNIT! I TOLD HIM TO STOP DOING THAT' you said that to my face," she wrote in a tweet. "The press conf I was made to go to after assault. You lie."
A rep for the actor was not immediately available to comment on Tendler's allegations. HuffPost has reached out to Tendler for more details, as well.
Before You Go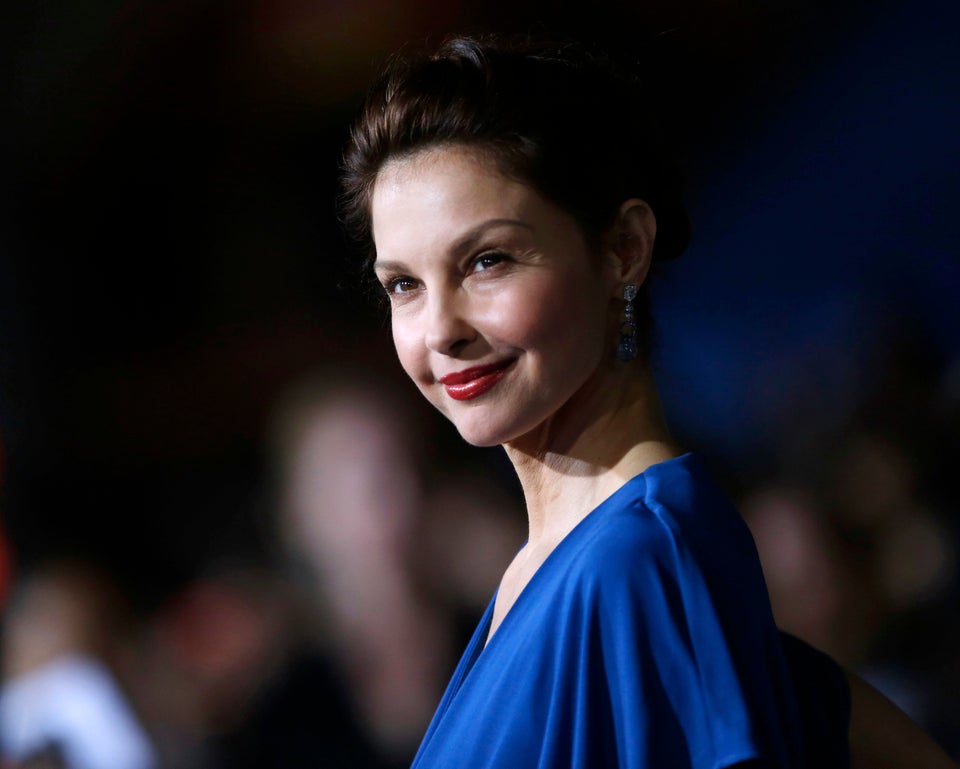 Celebrities React To Harvey Weinstein