Look into the eyes of any animal at the zoo and prepare to experience a complex sensation of happiness, excitement, compassion, guilt and sadness. But there's something especially gripping about locking eyes with a primate, whose features are so human-like their expressive emotions tug at the heartstrings like no other. Photographer Anne Berry explores this striking phenomenon in her photo series "Behind Glass."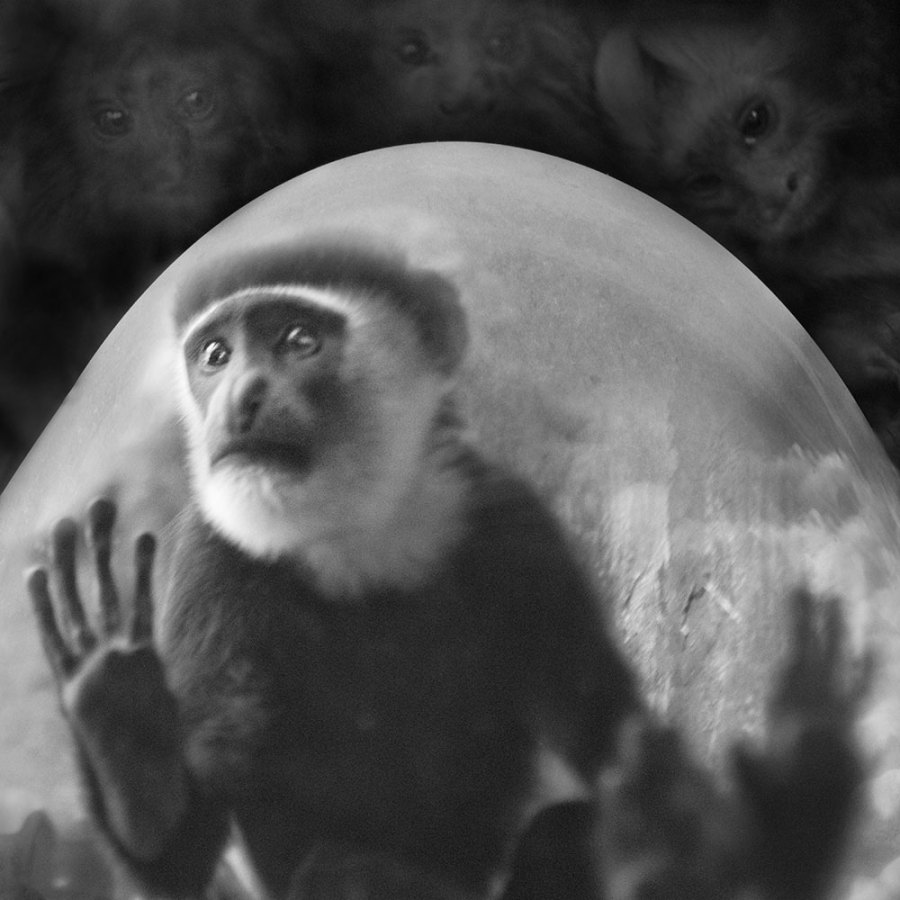 Berry's black-and-white photographs, shot at small zoos around Europe with a wide aperture on an 80 mm lens, capture the sweet, melancholic expressions of monkeys who live out their days in the confines of a cage. While Berry's work illuminates the strange and problematic nature of this existence, her work is more complex than simply taking an anti-zoo stance. Instead the works meditate on how the peculiar relationship between man and animal came to be and what that says about our contemporary world.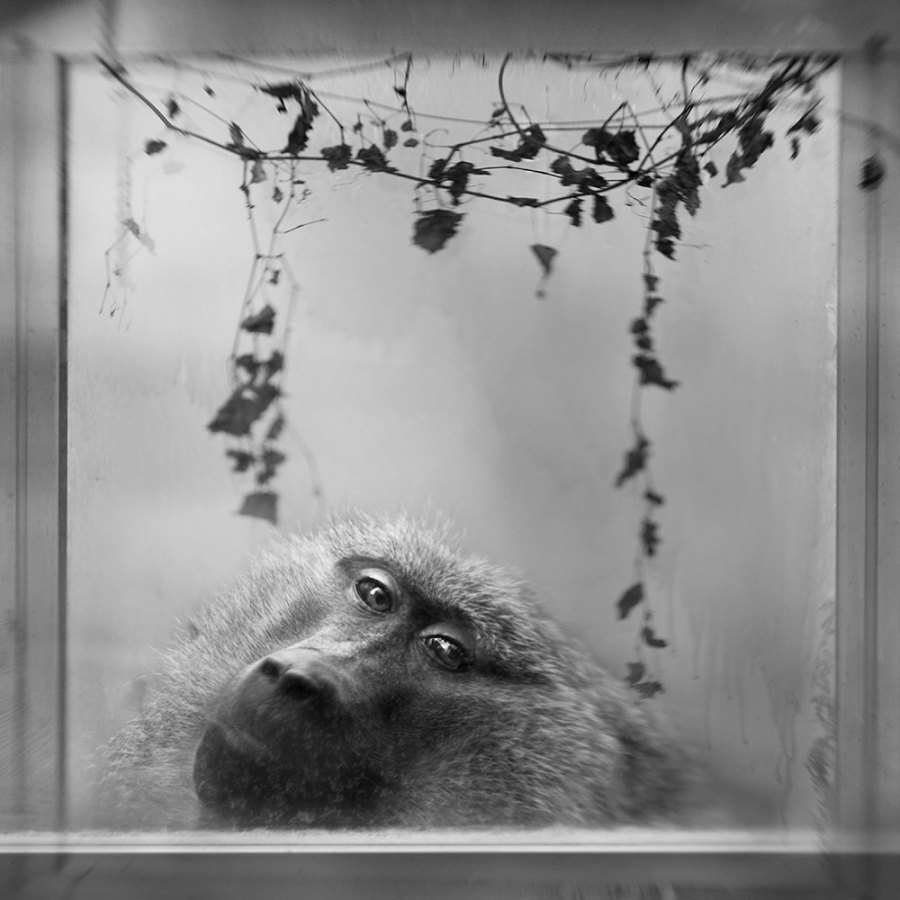 "Often I find myself gazing into the eyes of a monkey, his hand touching the glass wall that separates our worlds," Berry explained in an email to The Huffington Post. "Primates especially are able to remind people of the undeniable connection between man and animal, and this feeling evokes a memory of a time when man was part of nature. The pictorial style of these photographs stresses both the beauty of the animal and the sense of nostalgia for a green world. These photographs should be a voice for the animals."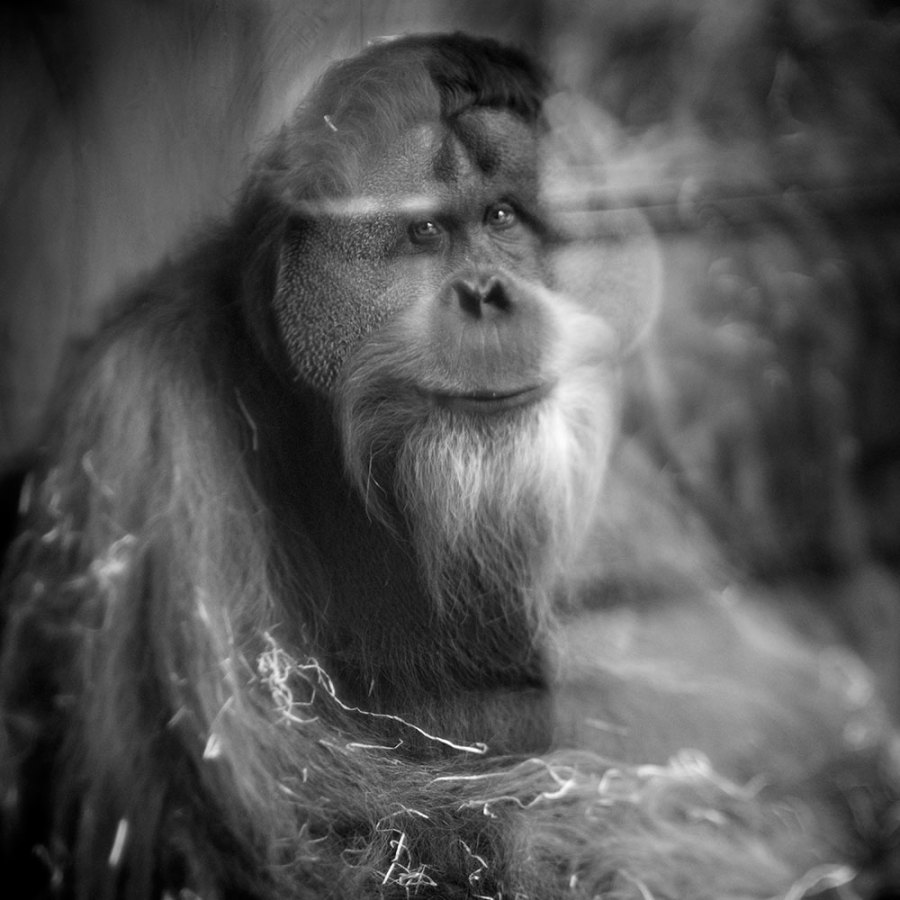 The bittersweet photographs illuminate the strange divides that separate our worlds and experiences regardless of our species. Let us know your thoughts on the creatures in the comments.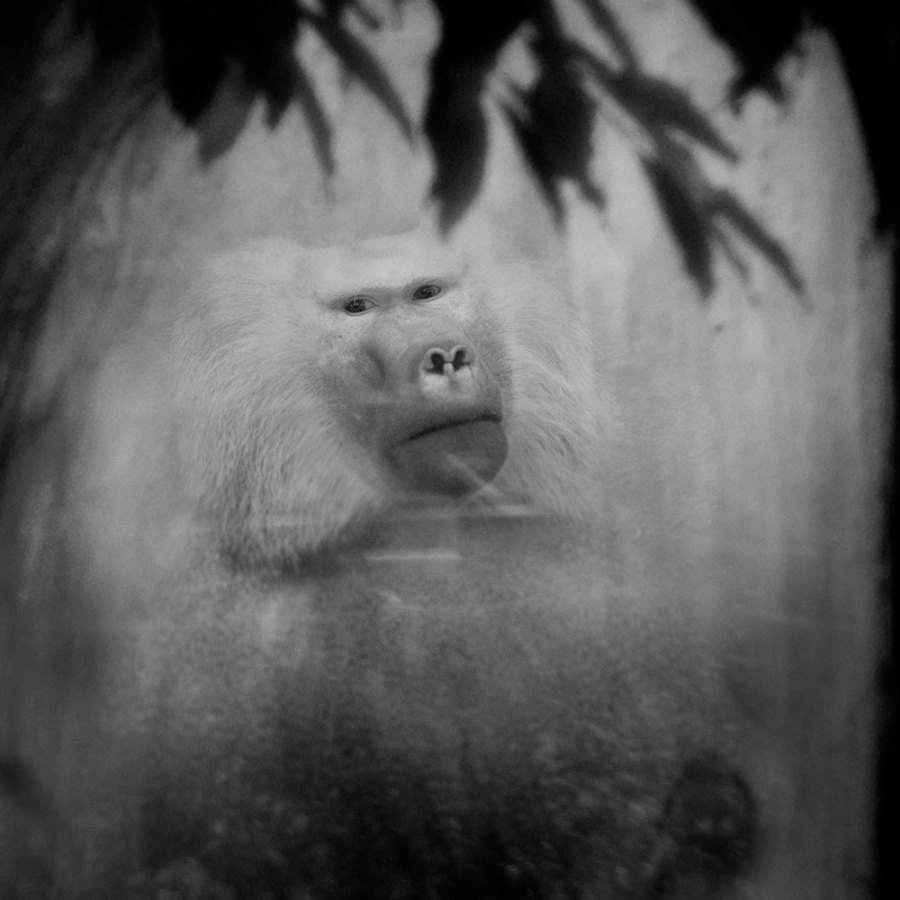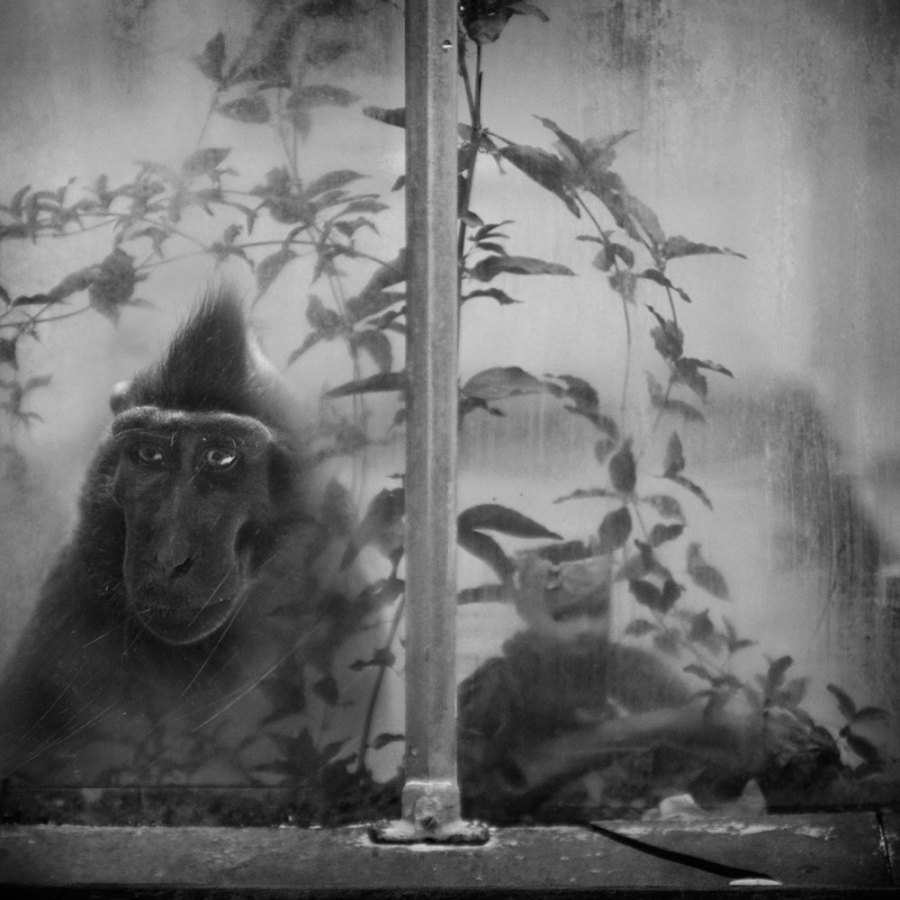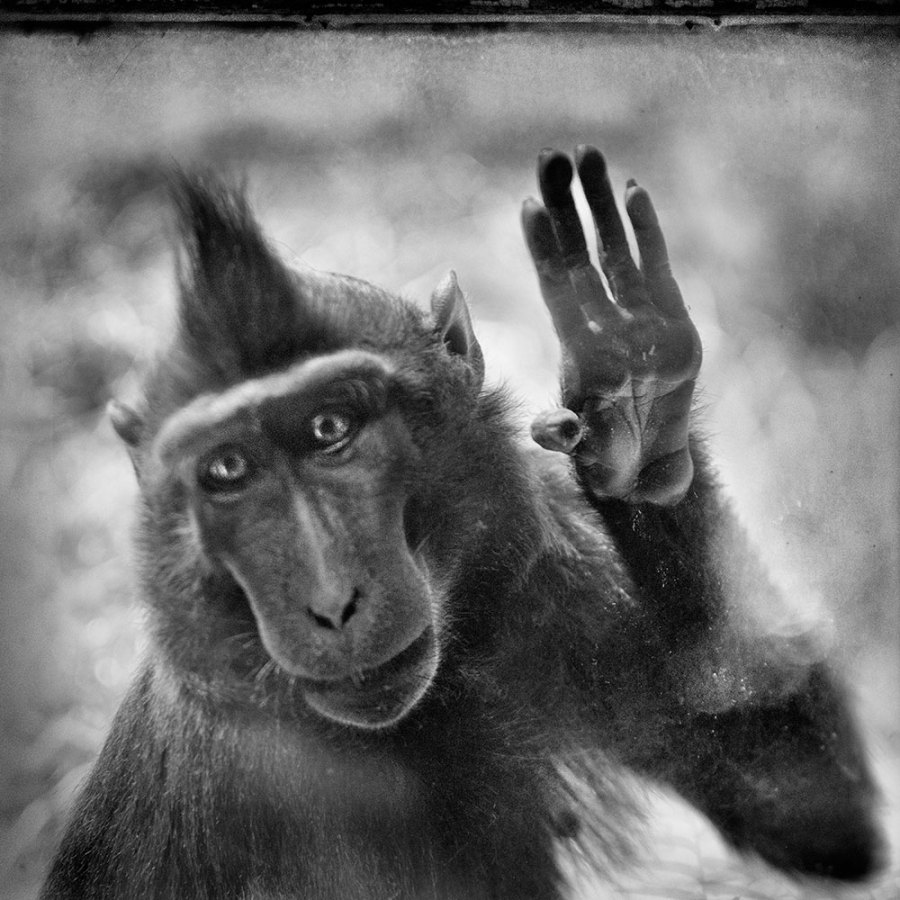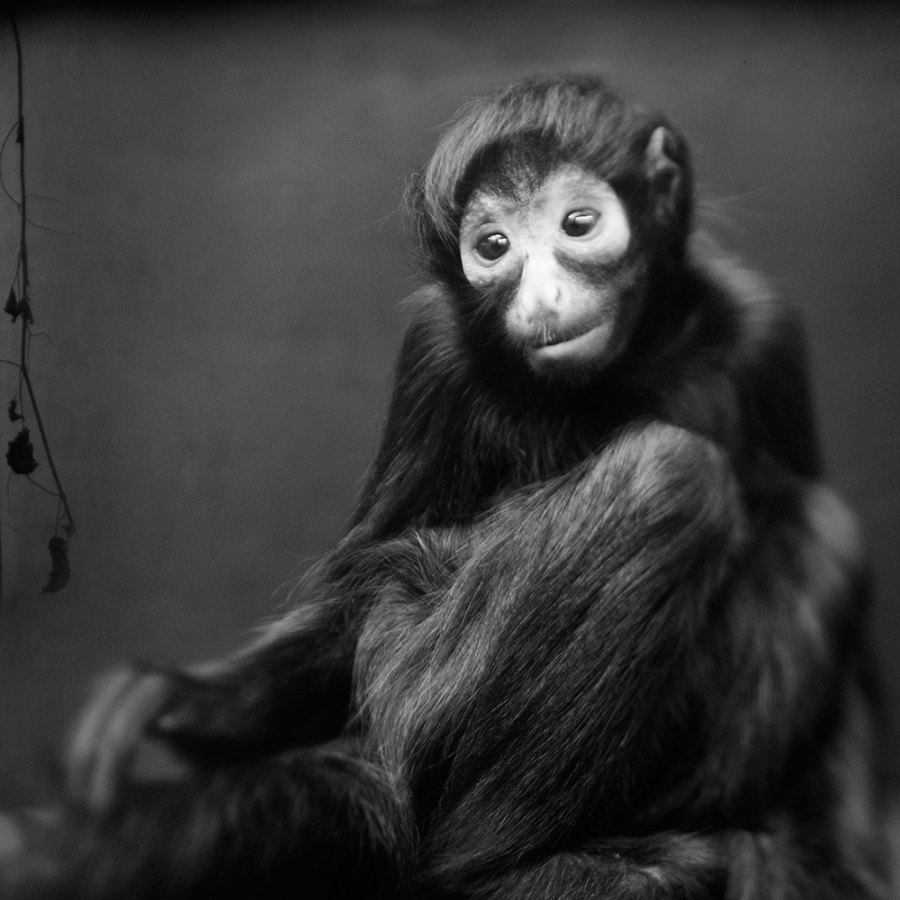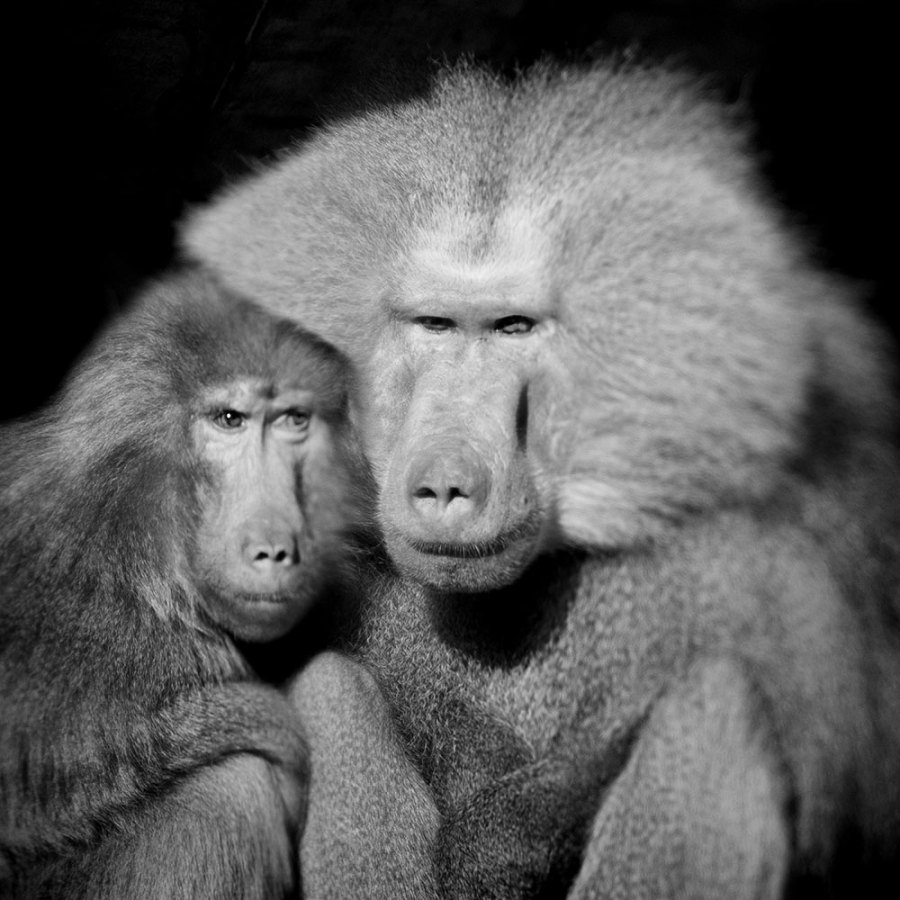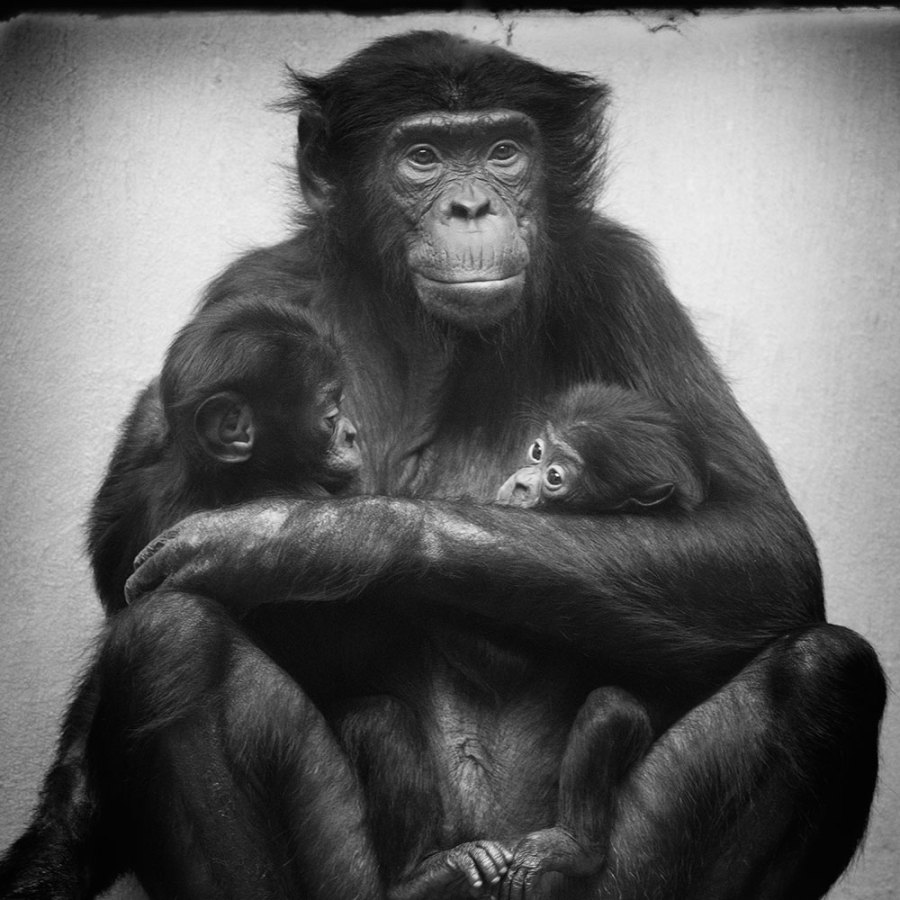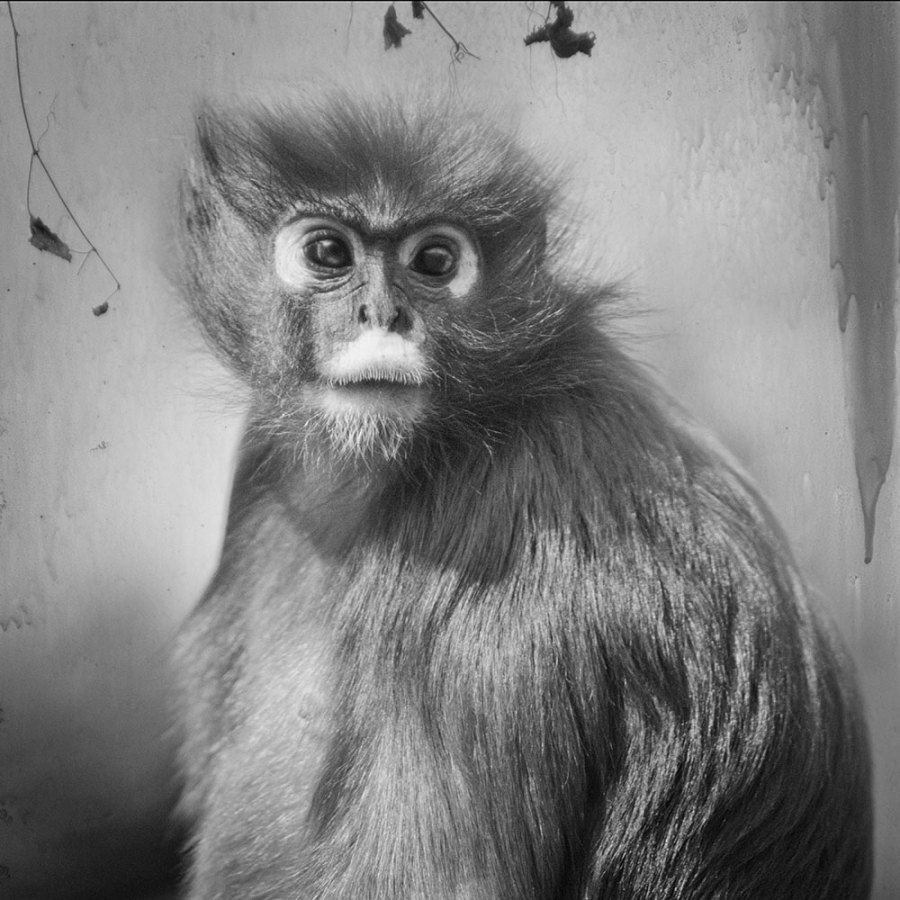 Related
Popular in the Community