"Secrets of a Restaurant Chef" host Anne Burrell has confirmed she's a lesbian and in a committed relationship with a woman.
The rep went on to note, "Her significant other is a very private woman. They have been together for a couple of years and spend a lot of time together. It is no secret in the culinary world."
A number of lesbian, gay, bisexual and transgender (LGBT) media outlets charged Allen, formerly of "Queer Eye for the Straight Guy," with "outing" Burrell, who had previously been mum about her personal life, in his radio interview. "I'm not going to put a label on Anne, but she is dating a woman right now," Allen, who reportedly went on to explain that the woman in question works at Chicago eatery Avec, said. "She was really cool."
Though the Food Network courts a sizable lesbian, gay, bisexual and transgender (LGBT) audience, none of its major star chefs have publicly come out until now. Featured "Iron Chef" star Cat Cora, who also serves as host of "Around The World In 80 Plates" on Bravo, is openly gay -- but does not have cooking show of her own on the Food Network.
Take a look at other celebrities who've come out as LGBT below: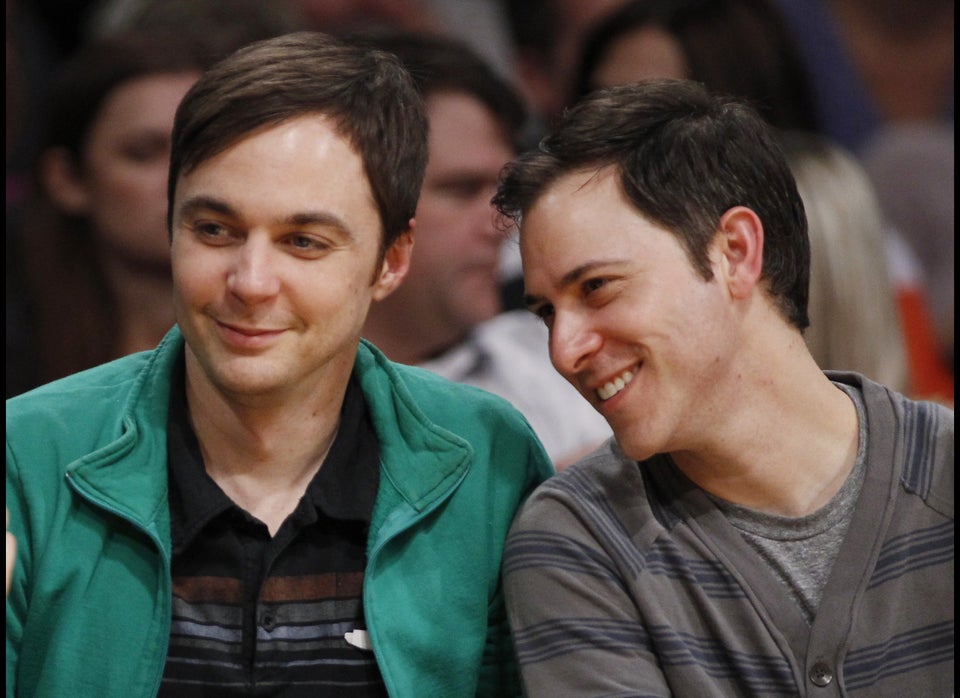 Celebrity Coming Out Stories
Popular in the Community