If banking is going to shrug off its reputation of a boys' club, the whole industry needs to rethink how it recruits women.
That's according to Anne Finucane, a vice chairwoman at Bank of America who sat down with The Huffington Post's Caroline Modarressy-Tehrani on Thursday at the World Economic Forum in Davos, Switzerland.
Bank of America is better than most banks when it comes to the gender diversity of its leaders -- 30 percent of the executive team members listed on the its website are women. (The bank does less well when it comes to racial diversity, however.)
Finucane said it's not just about getting women into internships and entry-level banking jobs, but convincing them to stay when they're mid-career.
"We have to be better at mid-career, when some [women] fall off because of having children," she said. "And that's fine, but I think we need to have a way to onboard them back into the company."
Finucane said Bank of America is working on a strategy to bring back mid-career women who have left for various reasons. It is notoriously difficult to re-enter the workforce after taking extended leave -- particularly for corporate jobs, where structural hierarchy is so important.
But she urged women not to give up, even if they decide to have children and step back for a while. She did just that several times while she was raising her four children, she said.
"You have years that you have to pedal back, but that doesn't mean that's forever."
More stories from the World Economic Forum 2016: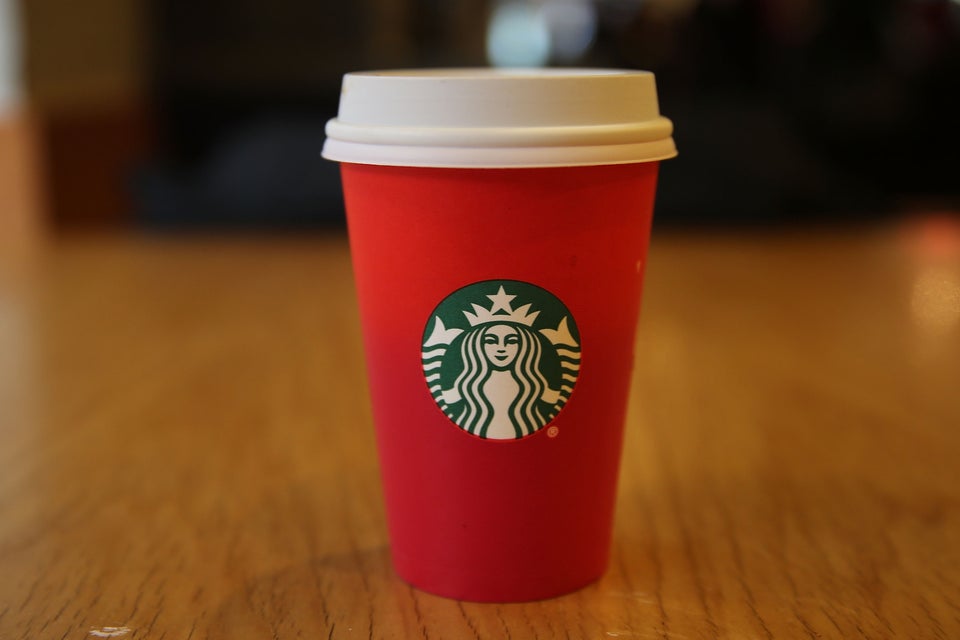 2016 Corporate Equality Index
Related