President Donald Trump's executive order to build a wall on the U.S.-Mexico border and his promises to limit refugee entry make Wednesday "one of the most hateful days in our nation's history," according to an organization founded by Anne Frank's father in the wake of the Holocaust.
The Anne Frank Center for Mutual Respect in New York City is dedicated to preserving the legacy of the Jewish girl whose powerful diary written during the Holocaust has been read by millions. In 2016, the nonprofit expanded its focus on history and education to include more direct work on civil rights organizing.
Trump's election didn't motivate the center's shift, but it has given it plenty of material to address. Executive Director Steven Goldstein said in a statement Wednesday that Trump "is driving our nation off a moral cliff" and using "national security as a guise for racism."
"Donald Trump is retracting the promise of American freedom to an extent we have not seen from a President since Franklin Roosevelt forced Japanese Americans into internment camps during World War II," Goldstein wrote. "Today the Statue of Liberty weeps over President Trump's discrimination."
Goldstein dashed off the unequivocal response to news of Trump's actions on immigrants and refugees from a cab Wednesday morning. Standing up for oppressed groups is a Jewish value he holds dear, he told The Huffington Post.
"Demonizing refugees and immigrants, and spending billions of taxpayer dollars to keep them out of our nation, will go down in American history as one of the most tragic deviations from our national conscience," he said in his statement.
Goldstein told HuffPost it would be hyperbolic and irresponsible to compare Trump's actions to the Holocaust's mass murders. "However, it would be equally irresponsible not to point out the similarities between demonizing and isolating groups of people within our country ... and the demonization that Jews suffered during World War II. Unless we speak out now and stop demonization in its tracks, the horrors of history could happen again."
Trump is expected to sign an executive order this week limiting Muslim and refugee entry to the U.S. A draft of the order obtained by HuffPost includes plans to block Syrian refugees indefinitely, temporarily suspend all refugee entrance to the U.S., reduce the number of refugees allowed to enter the country and briefly suspend all immigrant and non-immigrant entry of individuals from several countries with majority Muslim populations.
Frank's writings, collected in the book Anne Frank: The Diary of a Young Girl, are among the tools used to help people, especially kids, understand the realities of the Holocaust. In the early 1940s, she wrote about her family's experience hiding from Nazis in Amsterdam before they were discovered and sent to concentration camps, where Frank and most of her family died.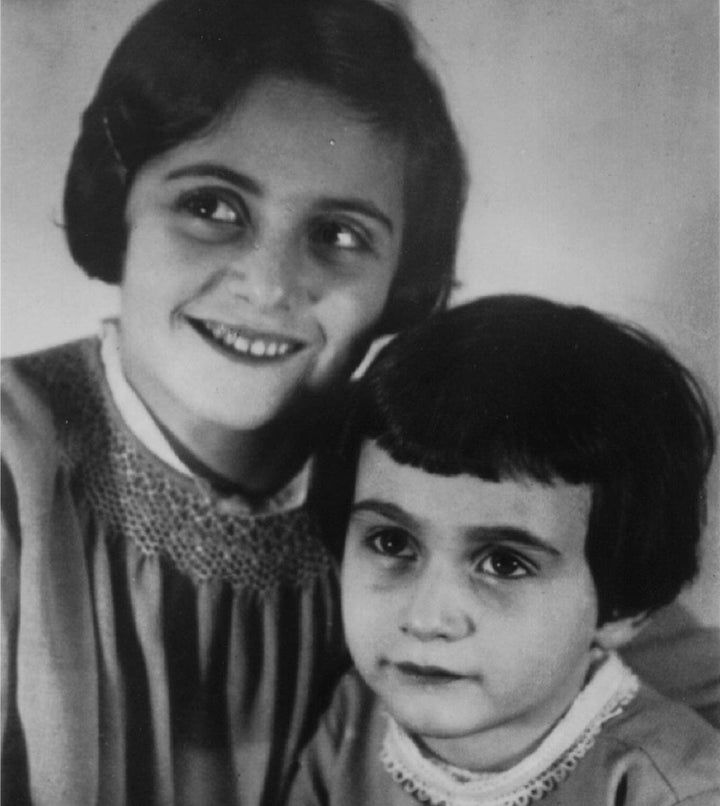 Her father, Otto Frank, survived and published his daughter's writings. He went on to found the Anne Frank House in Amsterdam, a partner of the Anne Frank Center for Mutual Respect and organizations in several other countries.
Goldstein said bringing activism to the forefront of the center's work was true to Otto Frank's vision, as well as to its namesake's legacy.
"No one knows what Anne Frank would have done today for sure," he said, "but if you read her diary, she unmistakably had an activist's heart and soul."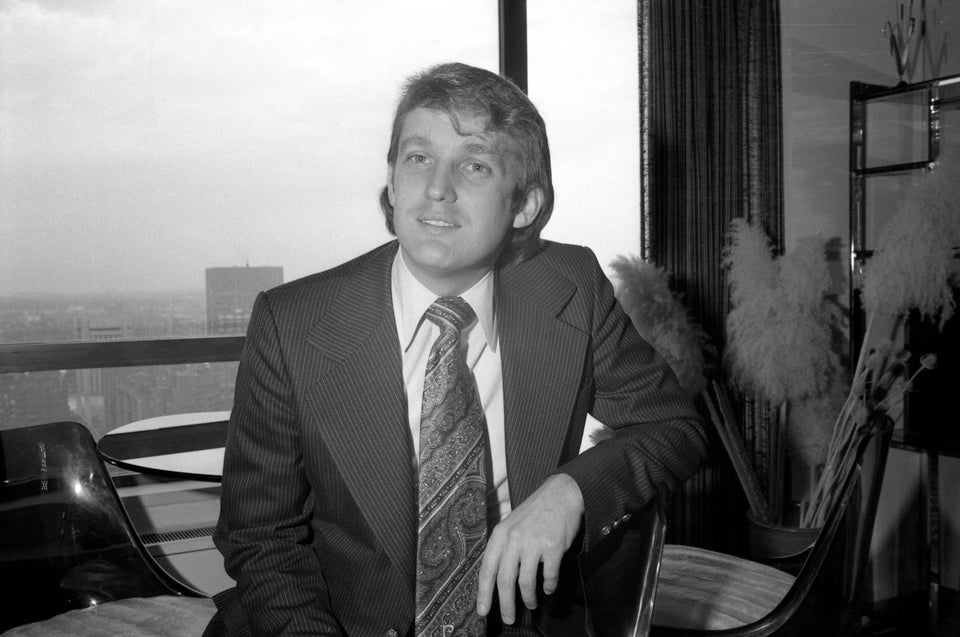 Donald Trump Over The Years
Popular in the Community