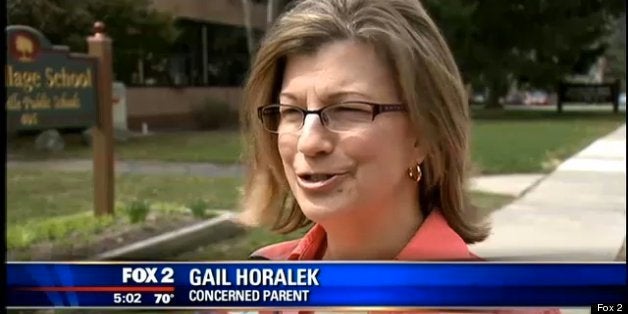 Since being published in the Netherlands in 1947, "The Diary of Anne Frank" has become a staple in American classrooms. But that may be changing for students at Northville school district in Michigan, where a parent claims a version of the book is "pornographic" and too explicit for some middle school students.
"It's pretty graphic, and it's pretty pornographic for seventh-grade boys and girls to be reading," Horalek told Fox 2. "It's inappropriate for a teacher to be giving this material out to the kids when its really the parents' job to give the students this information."
The unedited version of Anne Frank's diary is a part of the seventh-grade language arts curriculum at Meads Mill Middle School, where Horalek's daughter attends, according to Patch Northville.
Robert Behnke, assistant superintendent for Instructional Services for Northville Public Schools told Patch the district is following procedure regarding the complaint.
"If they watch any kind of movie with a swear word in it, I have to sign a permission slip," she said. "It doesn't mean my child is sheltered, it doesn't mean I live in a bubble, and it doesn't mean I'm trying to ban books."
Correction: An earlier version of this article misspelled Culpeper County Public Schools.
Related
Before You Go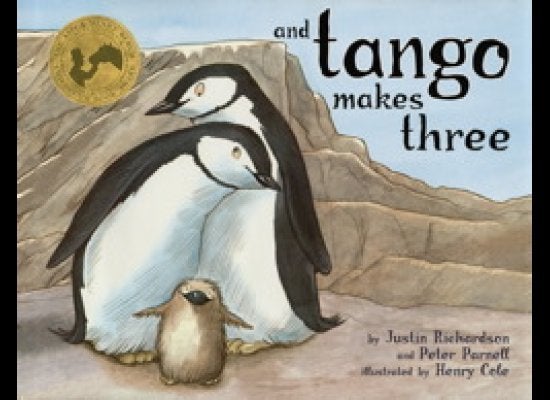 16 Books Challenged For LGBT Content
Popular in the Community