A costume in the likeness of Holocaust victim Anne Frank has received so much backlash that at least one online retailer has pulled it from its website.
The costume, on sale at HalloweenCostumes.com, featured a cheery young girl wearing a World War II-era dress, beret and bag. Twitter users picked up on the costume and quickly expressed their anger about it.
Carlos Galindo-Elvira, regional director of the Anti-Defamation League's Arizona office, summed up a lot of people's feelings:
For those unfamiliar with her story, Anne Frank was a 15-year-old German teenager who hid from the Nazis in Amsterdam during World War II and wrote a diary about her experiences in hiding. After being discovered by the Gestapo, Anne and her family were split up. In October 1944, she, along with her sister Margot, was taken to the Bergen-Belsen concentration camp. Anne nearly survived the war, but succumbed to typhus sometime in March 1945. Bergen-Belsen was liberated by British troops the next month. Anne's diary, "The Diary of a Young Girl," was published posthumously.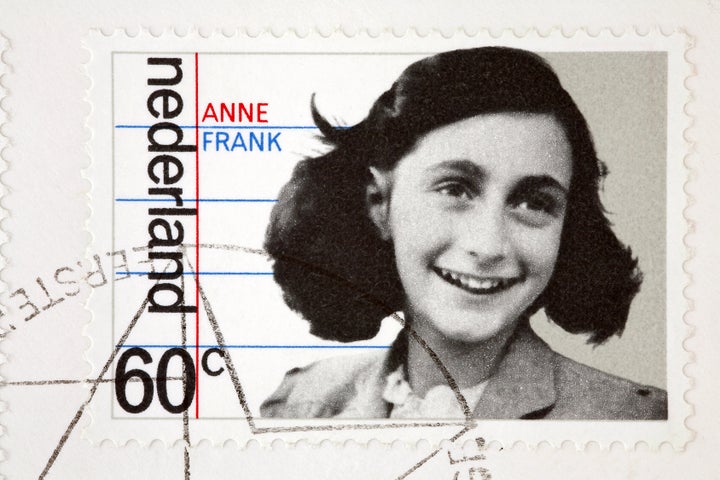 The costume has since been pulled from the Fun.com-run website. Ross Walker Smith, a spokesman for the site, tweeted on Sunday that while the costume had been removed, the company sells costumes for "many uses outside of the Halloween season, such as school projects and plays.''
He added: "We apologize for any offense it has caused, as that's never our intention."
A quick Google search reveals that the costume, and many others like it, are sold at other retailers online. One description for the same costume on CandyAppleCostumes.com says it "was designed by a British company to represent the British children who were evacuated from London to the countryside during World War II, like the Pevensie children in the Narnia books."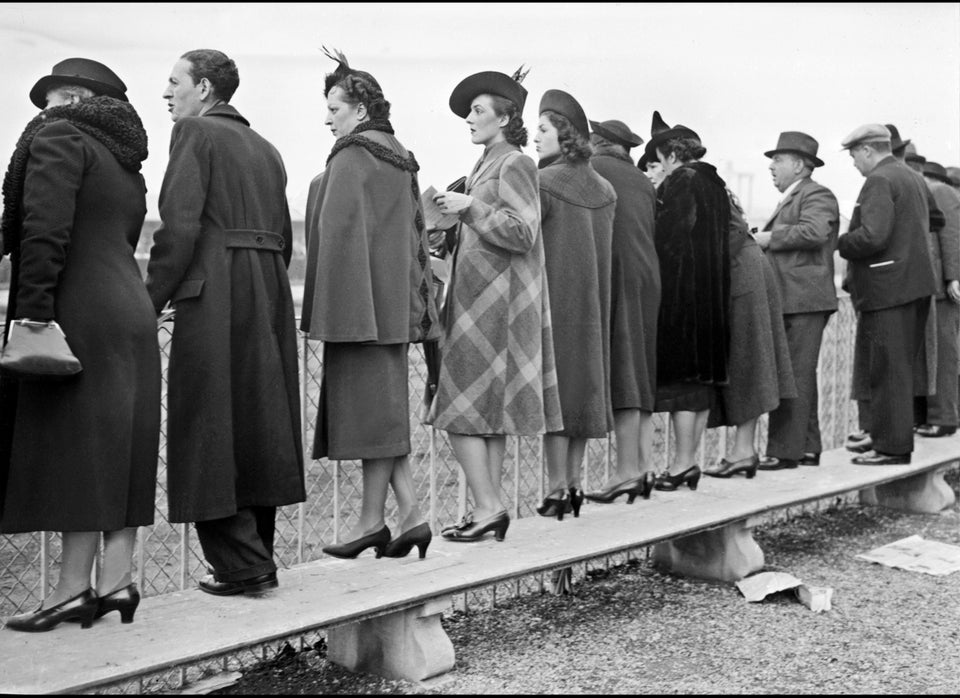 Archival Photos From World War II