Anne Frank touched the furthest corners of the world with her intimate and brave diary entries, which document the atrocities of the Holocaust with unrelenting optimism. Despite her tragic death at only 15 years old, Anne's wisdom, courage and endless love continue to move strangers to this day. As Anne herself said, "Who would ever think that so much went on in the soul of a young girl?"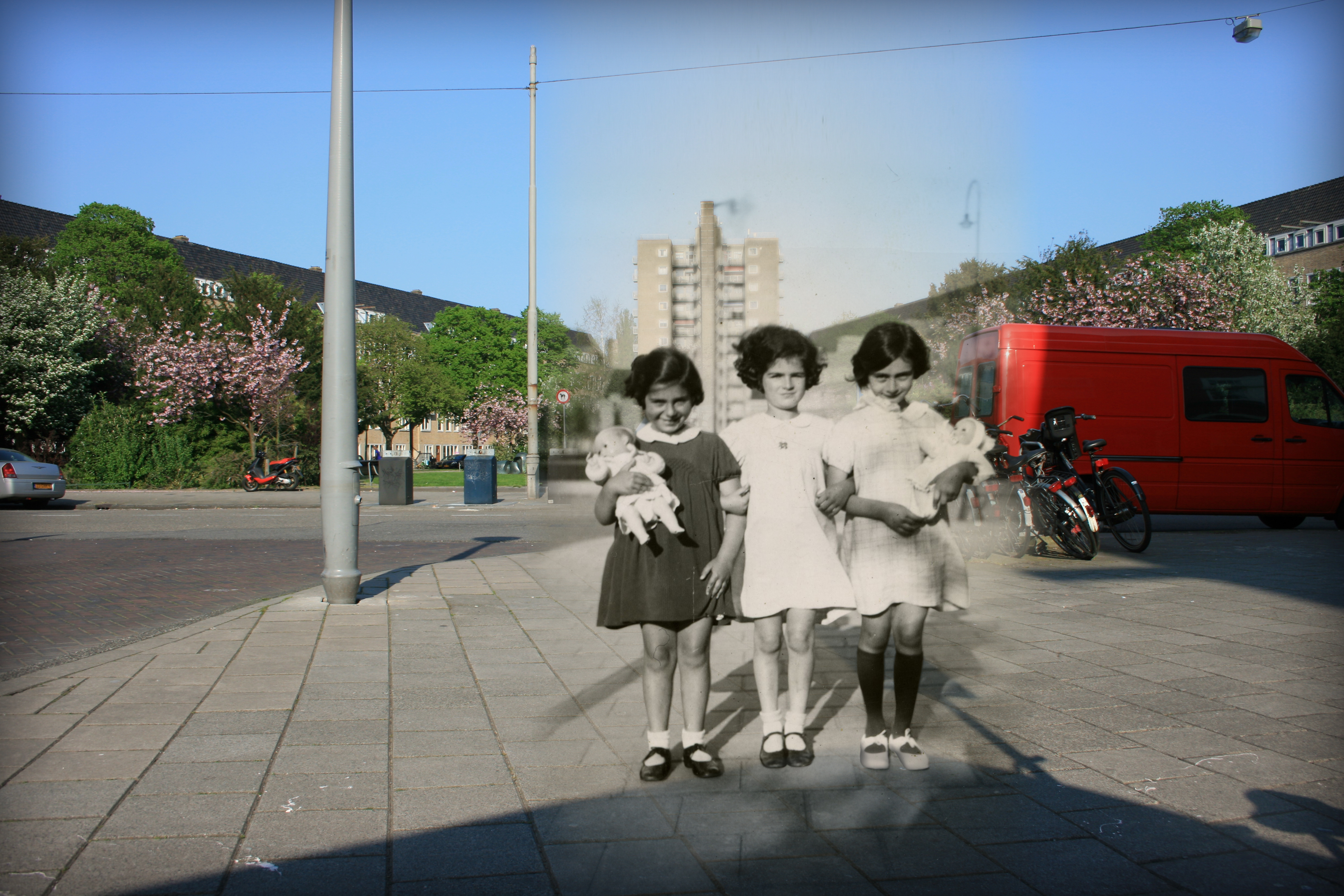 © Anne Frank House / Anne Frank Fonds / erven Goldberg
Photo Montage: Michel Dankaarts, LBi Lost Boys
© Anne Frank House
While we've long been inspired by Frank's words, we've never before pored over images of the young heroine's life. That is, until we came across this then-and-now photography series, combining black-and-white photographs from Anne's lifetime with a contemporary image of the city streets. The jarring juxtaposition transports viewers to the Nazi-occupied Netherlands where Anne once lived in hiding. The ghostly shadows of young children and uniformed soldiers lingers over the modern tourist streets with an ominous and heartbreaking beauty.
The uncanny scrapbook, led by visual designer Michael Danckaarts, is part of an app called Anne Frank's Amsterdam, which combines details of Anne's life with knowledge about contemporary Amsterdam. Take a look at the riveting photographs below and let us know your thoughts in the comments.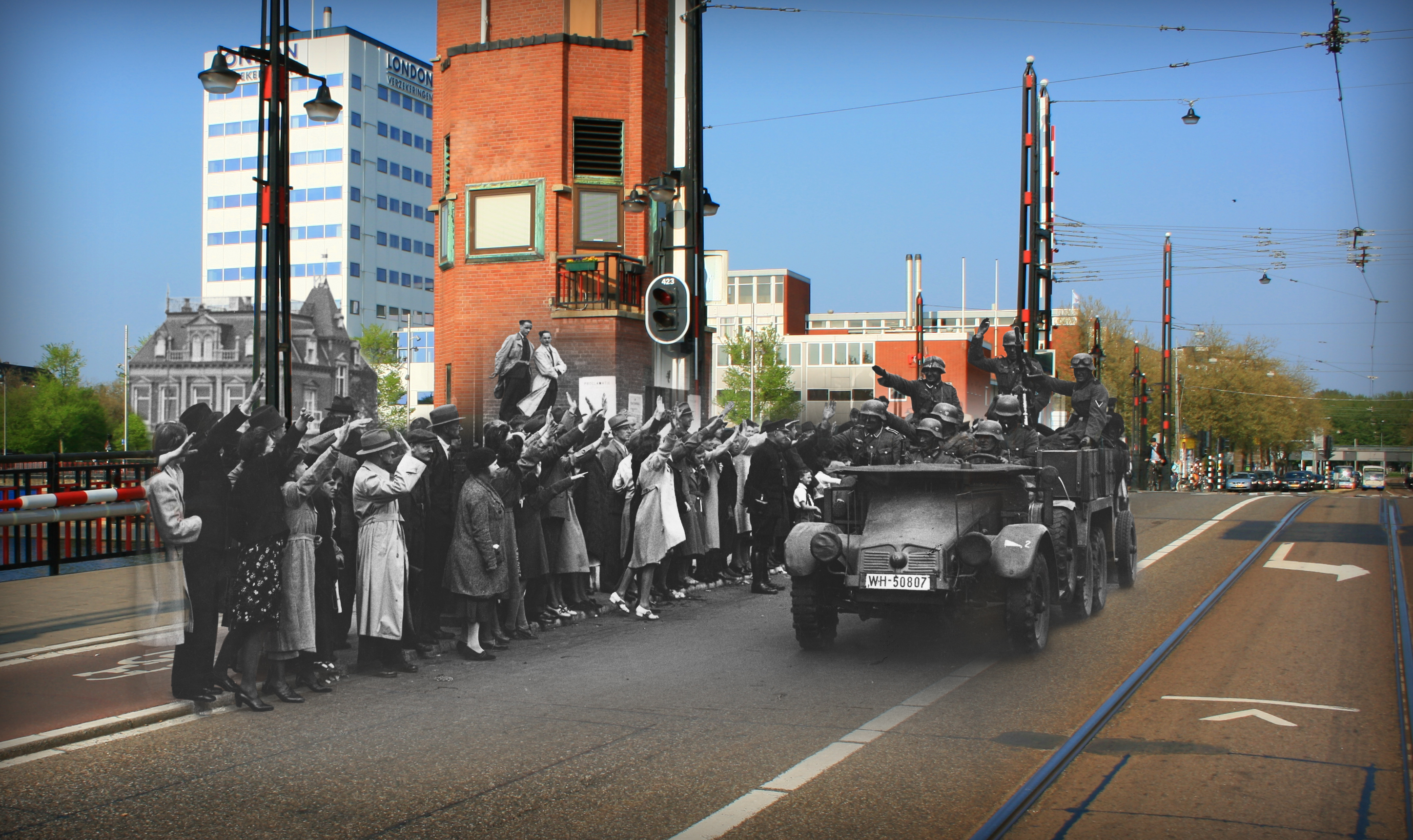 Photo Montage: Michel Dankaarts, LBi Lost Boys
© Anne Frank House© NIOD / Anne Frank House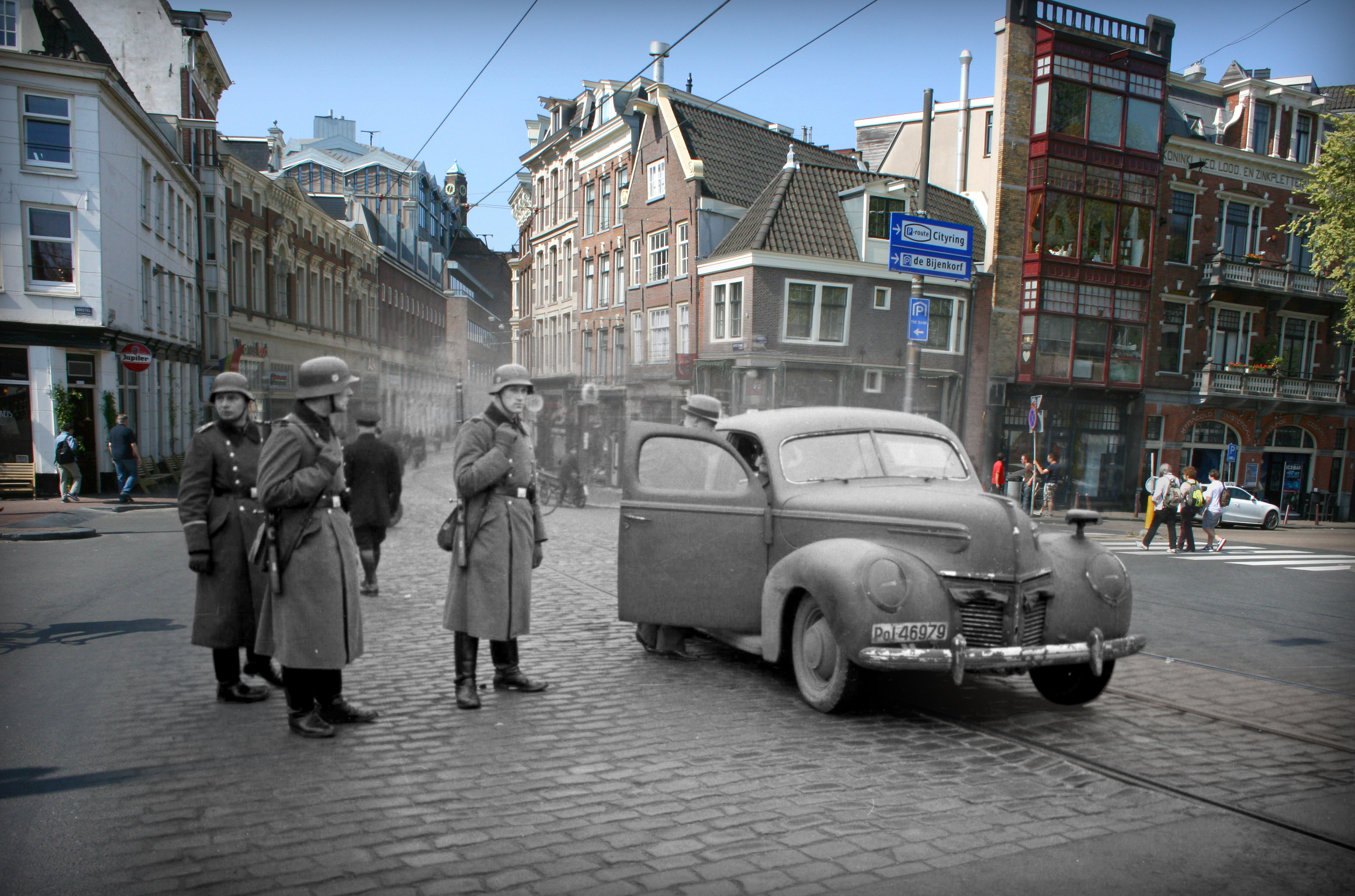 Photo Montage: Michel Dankaarts, LBi Lost Boys
© Anne Frank House© NIOD / Anne Frank House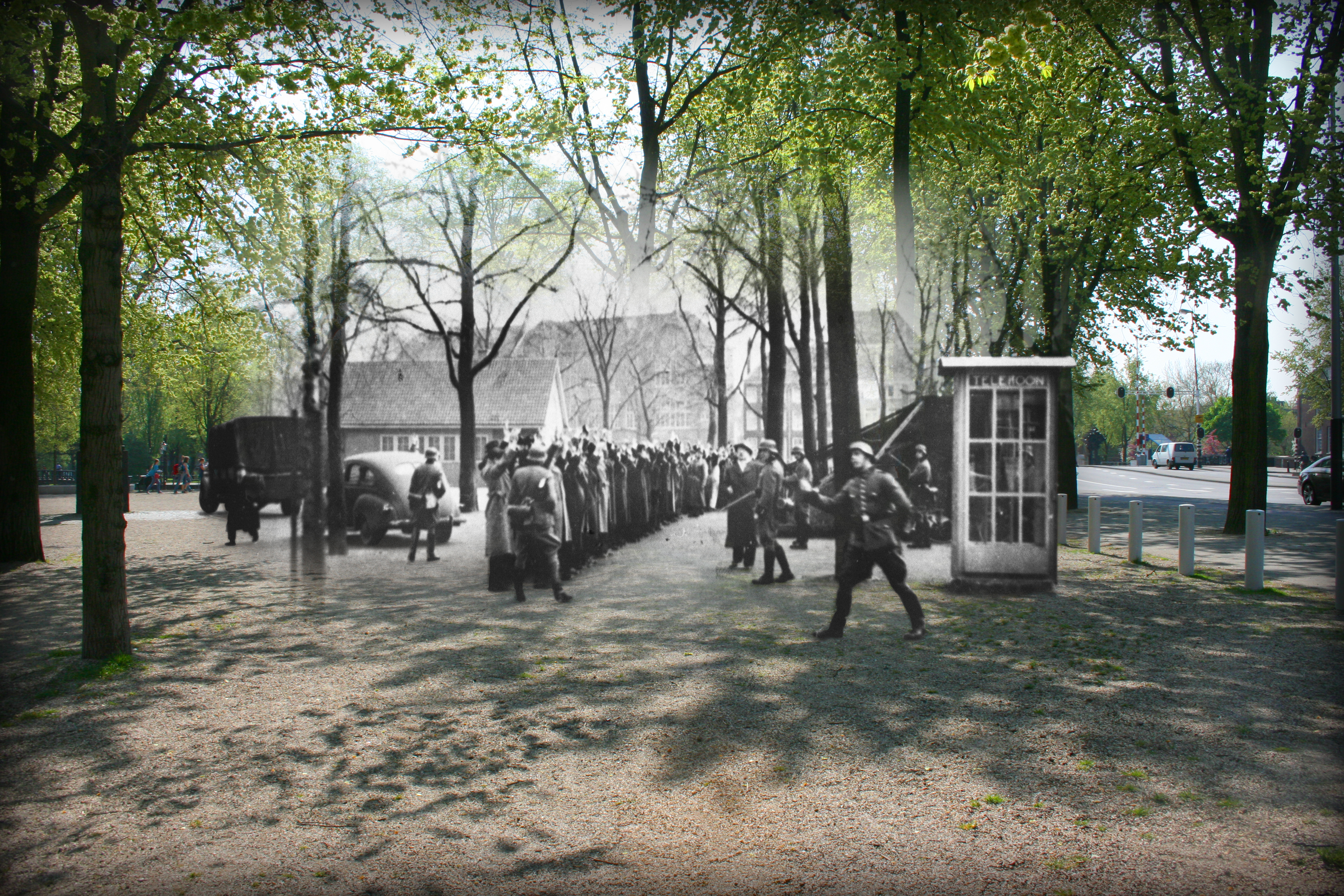 Photo Montage: Michel Dankaarts, LBi Lost Boys
© Anne Frank House© NIOD / Anne Frank House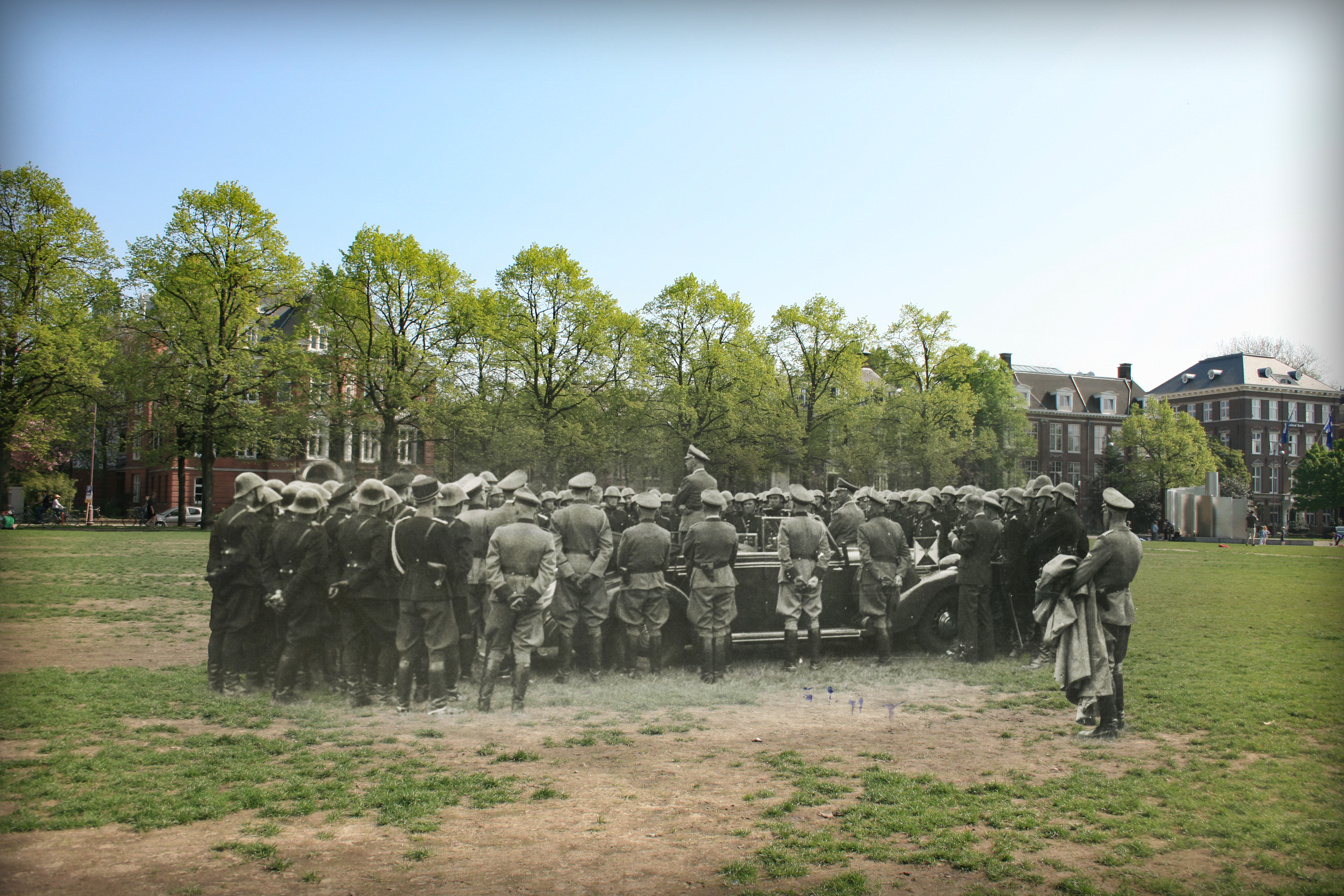 Photo Montage: Michel Dankaarts, LBi Lost Boys
© Anne Frank House© NIOD / Anne Frank House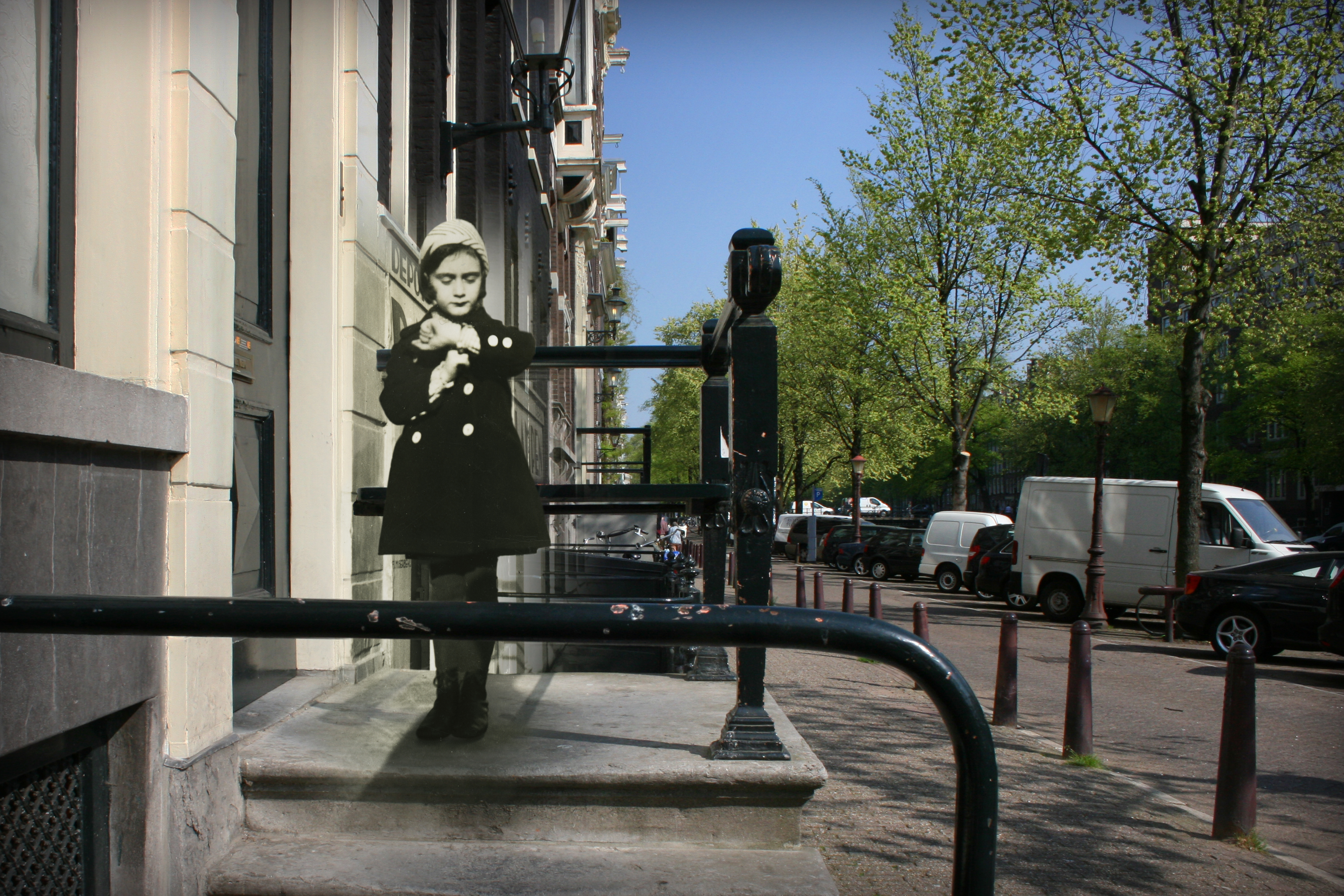 Photo Montage: Michel Dankaarts, LBi Lost Boys
© Anne Frank House© Anne Frank House / Anne Frank Fonds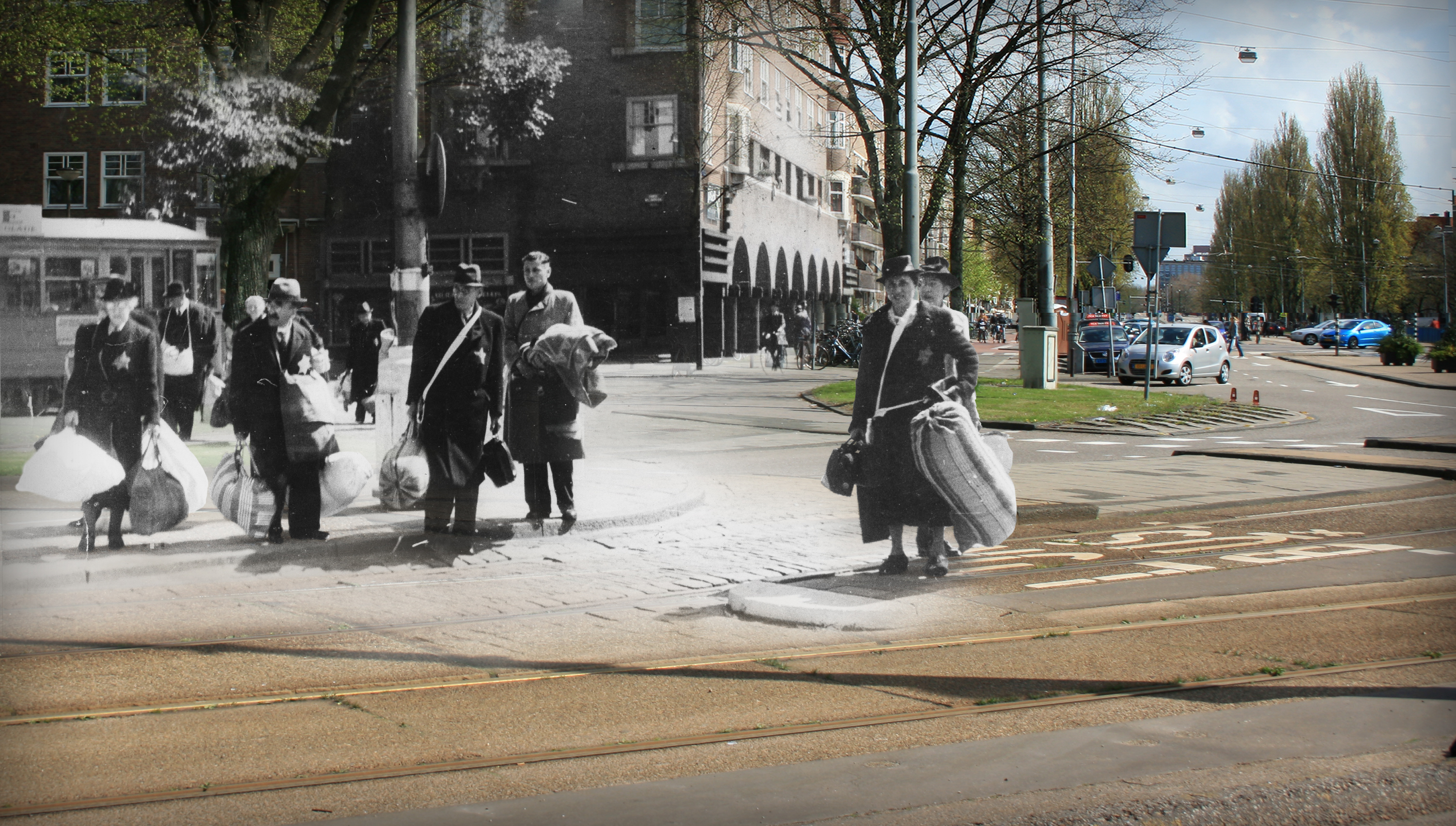 Photo Montage: Michel Dankaarts, LBi Lost Boys
© Anne Frank House© NIOD / Anne Frank House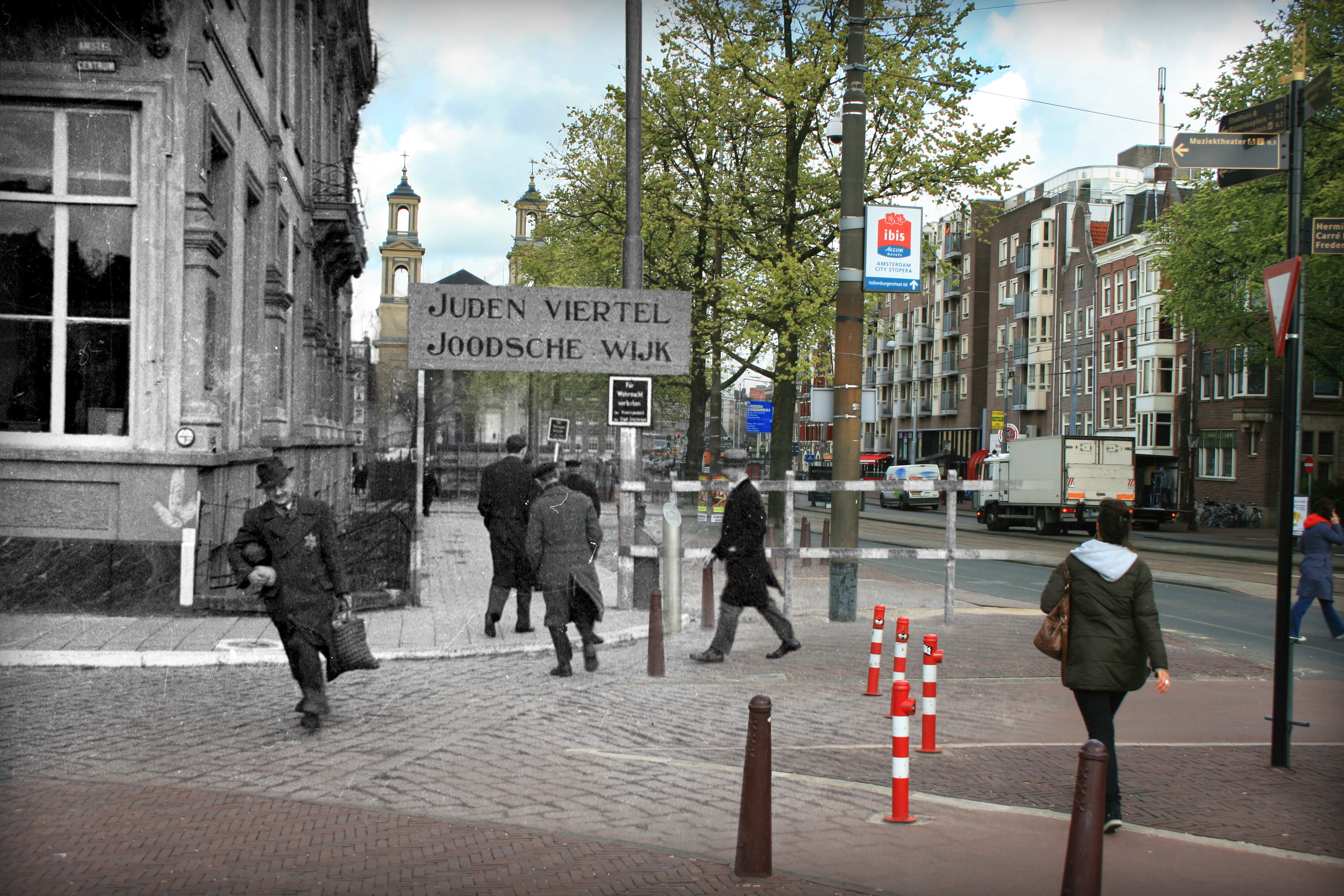 Photo Montage: Michel Dankaarts, LBi Lost Boys
© Anne Frank House © NIOD / Anne Frank House
Related
Popular in the Community