If you've ever taken a photo of your baby in a flowerpot, in a basket or dressed as a fairy, you owe a little something to Anne Geddes.
Over the course of her career, which spans more than three decades, Geddes has cemented herself as a standard-bearer in children's photography. When she spoke with HuffPost Live's Caitlyn Becker on Tuesday about her new series "Protecting Our Tomorrows," which depicts victims of meningococcal meningitis, Geddes also offered what she called her "biggest advice" for parents photographing their kids.
"You can't take away the essence of the reason why you're photographing your children, and you need to include yourself in the photograph with your child as often as you can," Geddes said. "All going well, you're going to know your child for longer as an adult than you will as a child, and they will want to mock you for your hairstyle and all of the clothes that you wore at the time."
The mockery is something Geddes knows first hand, she added, thanks to being a mom who wasn't afraid to embrace '80s fashion. But your children's interest in your looks of the past isn't just about mockery. They also want a window into who their parents were, Geddes said.
"They'll be really interested also in what you looked like when they were small, because trust me, your kids when they get older are never going to think you were ever young," she said.
Check out the video above for Anne Geddes' photography tips, and click here for her full HuffPost Live conversation.
Sign up here for Live Today, HuffPost Live's morning email that will let you know the newsmakers, celebrities and politicians joining us that day and give you the best clips from the day before!
Before You Go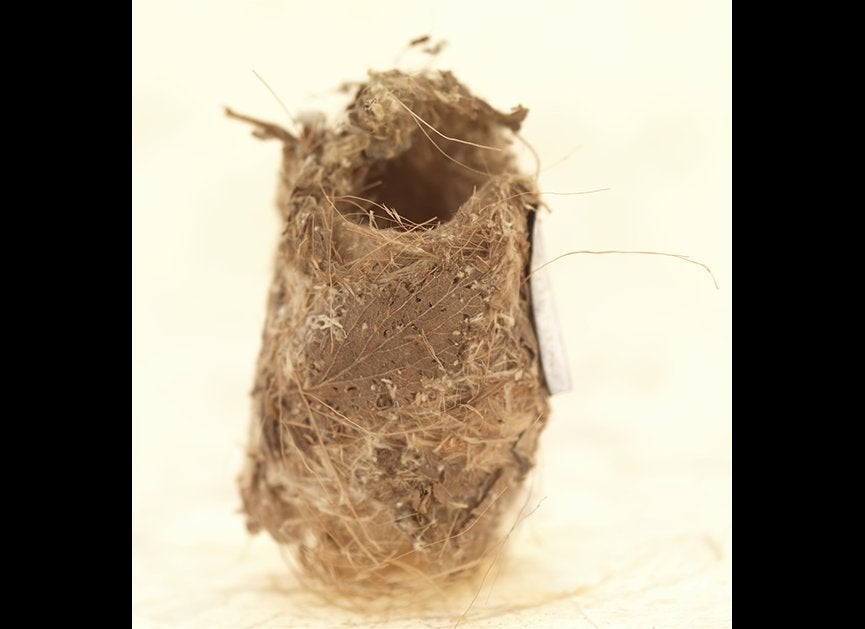 Photos from Anne Geddes's "my Pregnancy"