Newlywed Anne Hathaway is feeling broody!
"I am going to get in an altercation with the paparazzi. It's going to happen. They keep focusing on my child," Adams said, asking the other actresses, "You guys are mothers. How do you handle it? Because I need to calm down. I have a really bad temper. I need to learn how to control myself."
"I'm thinking about that because I really want to have a baby," Hathaway chimed in, "and my husband and I are like, 'Where are we gonna live?'"
As for this husband of hers, Hathaway says he's different from other men she's been with, and that's why it works.
We hope to hear some pregnancy news soon!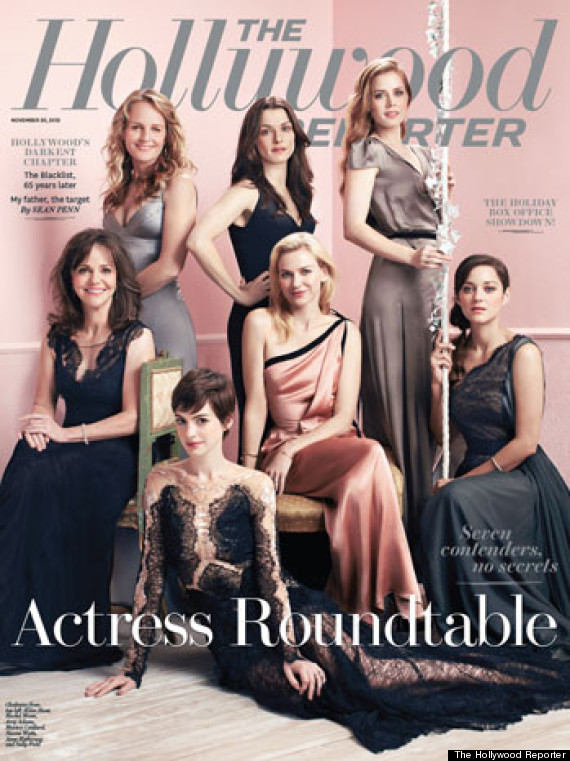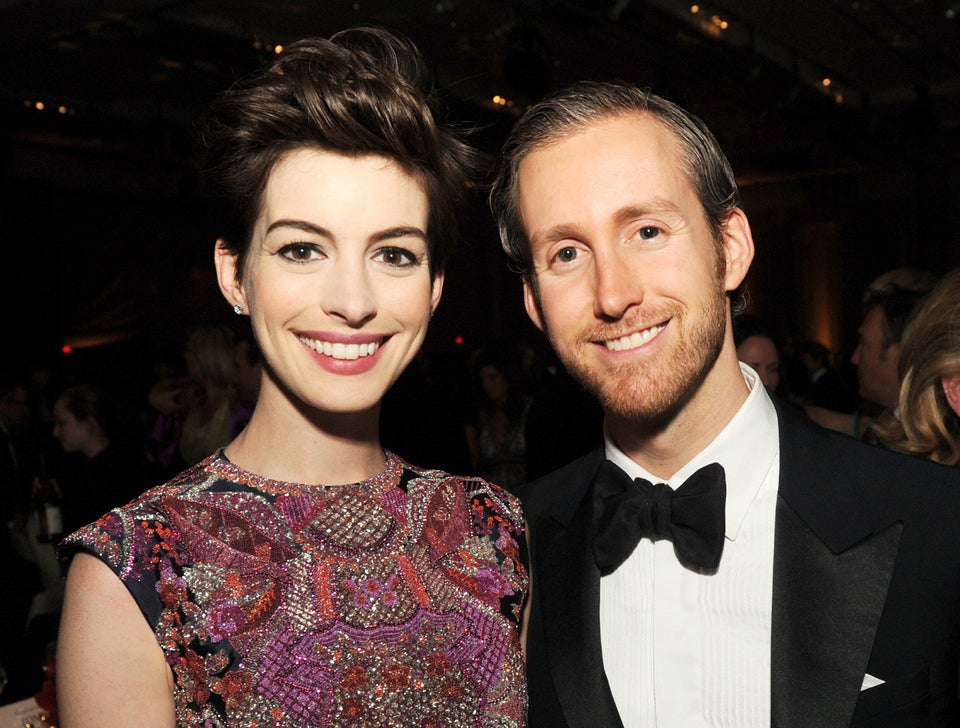 Anne Hathaway and Adam Shulman