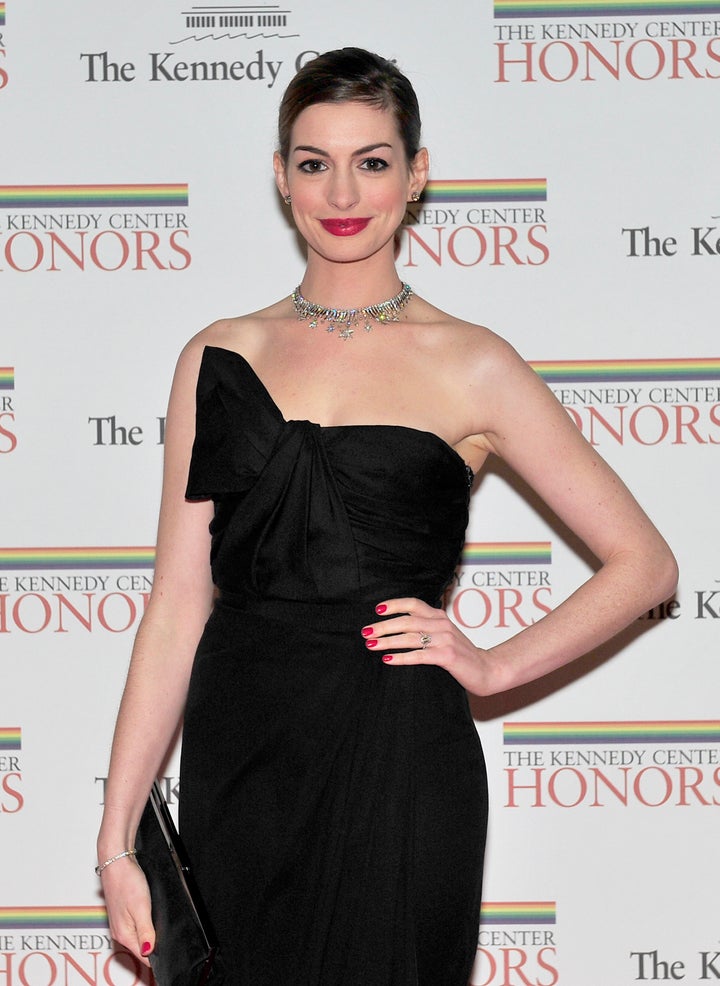 Some roles call for an actor to gain or lose a significant amount of weight and that's why they get paid the big bucks.
Anne Hathaway may have scored the coveted role of Fantine in the "Les Miserables" remake, but she has to shed the weight to look deathly ill. U.K. paper The Mirror reports that the 29-year-old actress is on an extreme crash diet, eating fewer than 500 calories a day, since she was ordered by movie execs to lose 16 pounds in fewer than 20 days so director Tom Hooper can film her character's death scenes.
Losing that much weight that quickly can be dangerous, but Hathaway is too smart to starve herself.
"The story is a huge exaggeration," her rep Stephen Huvane told The Huffington Post. "Anne is on a special diet, but is not looking to lose that much weight and she's consuming more than 500 calories a day. She just needs to look more frail as she is playing a prostitute who is dying of tuberculosis."
But it's not the first time Hathaway has had to drop some weight for a role. Last summer she told Chelsea Handler that fitting into her skintight Catwoman costume for her role in "The Dark Knight Rises" called for a serious change in diet. "The catsuit is unforgiving, man," she said. "I'm a vegetarian and right now, I'm living on kale and dust for the training."
Check out more celebs who gained or lost weight for a movie role: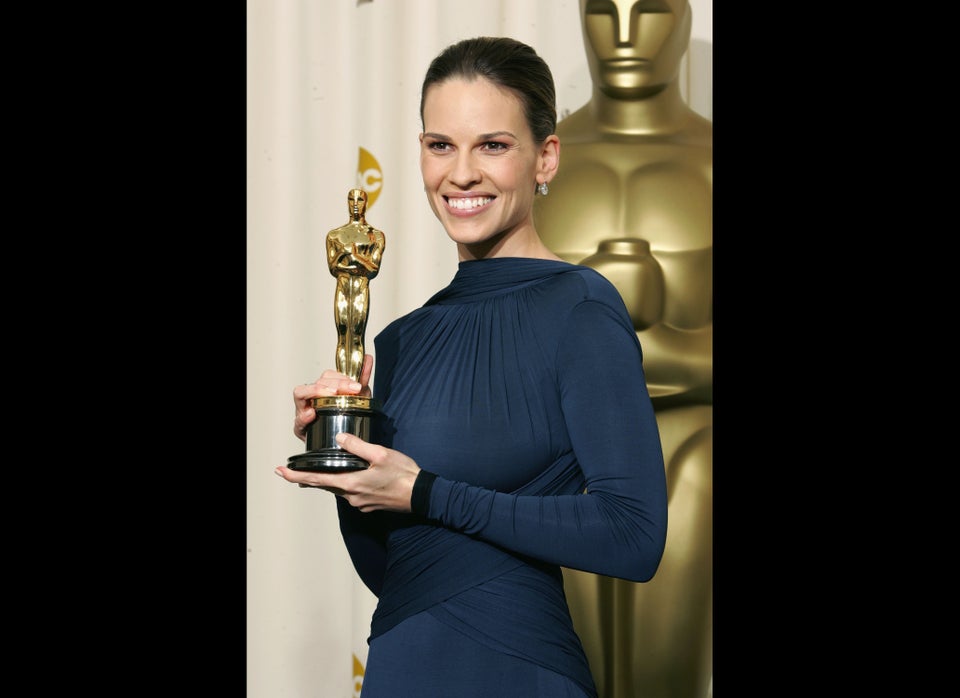 Celebs Who Gained Or Lost Weight For Roles
Related
Popular in the Community