Anne Hathaway shared her embarrassingly vulgar first meeting with Daniel Craig on "Chelsea Lately." It was at an industry party, and she spotted him from across the room. Suddenly, they locked eyes and he said, "Hey, you. F*ck you!"
"I was like, 'Oh my God! I have just instantly become so famous that Daniel Craig is messing with me and we don't even know each other," Hathaway said. That has to be it. After all, what other explanation could there be?
She shot the message right back to him, and they started exchanging obscene gestures with him, but then Craig realized what she was doing. "Oh, not you," he told her.
That's right. He'd been communicating with British director Stephen Daldry. She turned to see Daldry reacting to her ridiculous gestures as well. So she'd just been in the line of fire of Craig talking to someone he did know.
Tune in for more laughs with "Chelsea Lately" every weeknight at 11 p.m. EST on E!
TV Replay scours the vast television landscape to find the most interesting, amusing, and, on a good day, amazing moments, and delivers them right to your browser.
Before You Go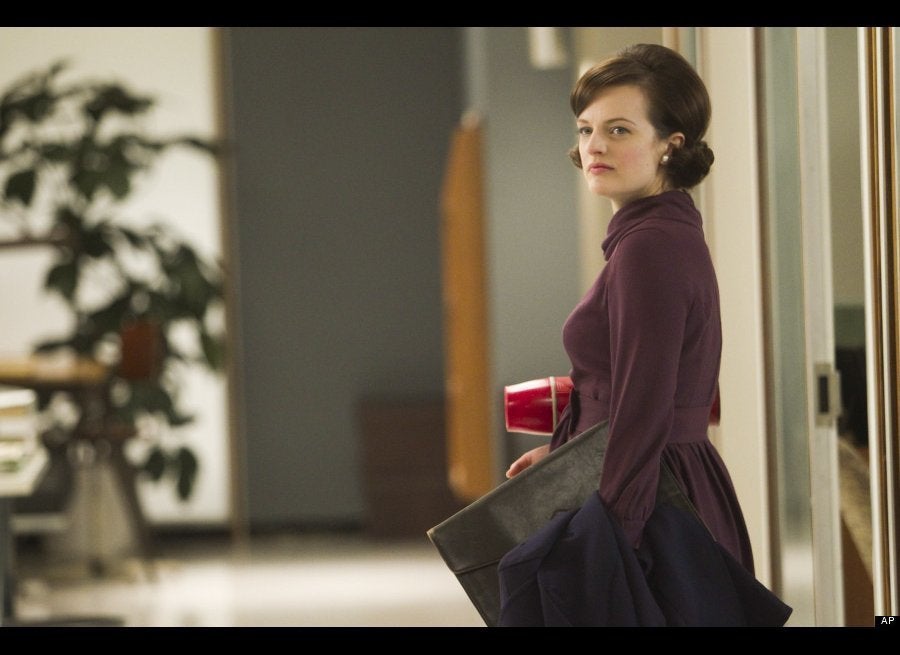 TV's Hardest Workers
Popular in the Community