Anne Hathaway found what might be the very best way to tell the paparazzi to "back off."
On Dec. 26, the "Les Misérables" star decided to take stroll with her dog, Esmeralda, and she apparently wasn't keen on the idea of being followed by a man with a camera.
In a move that might turn Hathahaters to her side, the 31-year-old responsible dog owner made sure to clean up after her pet -- leaving the yellow plastic bag full of canine excrement on the windshield of the paparazzo's car. The Oscar-winning actress left her gift for the photographer and proceeded with Esmerelda on their merry way. The Huffington Post reached out to Hathaway's rep for more information on her gift giving and will update the story accordingly.
Related
Before You Go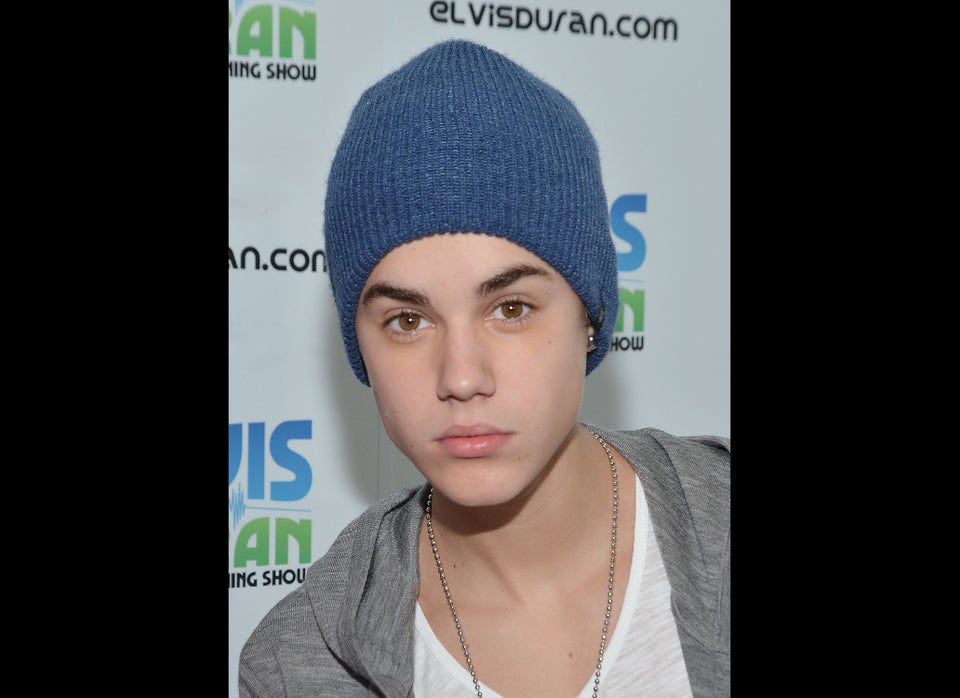 Celebrities Who Scuffled With Paparazzi
Popular in the Community