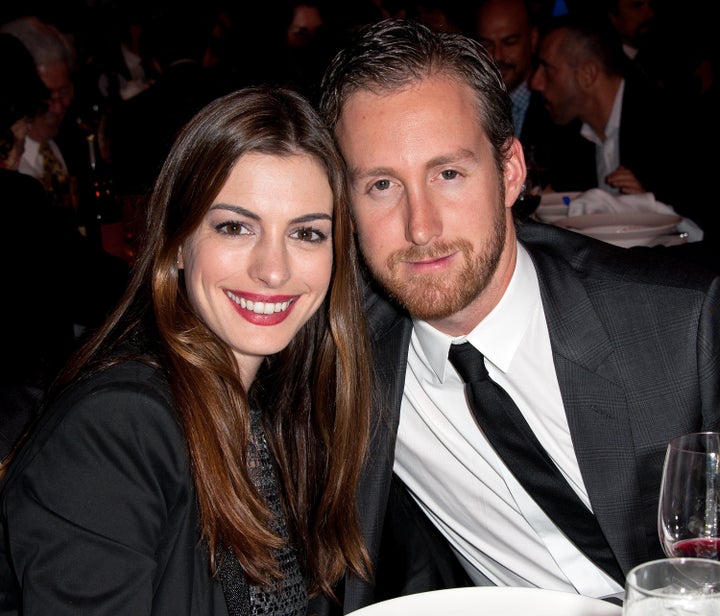 Anne Hathaway is engaged to marry her longtime boyfriend, Adam Shulman.
The pair, who have been dating for three years, confirmed the news through her representative, Stephen Huvane.
Just recently, Hathaway told the German magazine Gala that she saw herself on the marriage track with the 30-year old actor, saying, "I can definitely imagine that, yes. Before, when I thought of marriage, I was afraid that I would only marry for business reasons or because I wanted to live out a little girl's fantasy. That's not the case any more."
Hathaway previously dated Raffaello Follieri; the relationship ended after the Italian real estate developer pled guilty to money laundering, conspiracy and wire fraud.
An Oscar-nominee and Emmy winner, Hathaway is perhaps best known for her role in the 2006 film "The Devil Wears Prada," the 2005 film "Brokeback Mountain" and 2001's "The Princess Diaries." She'll next star as Catwoman in "The Dark Knight Rises," and then in a big screen production of "Les Miserables."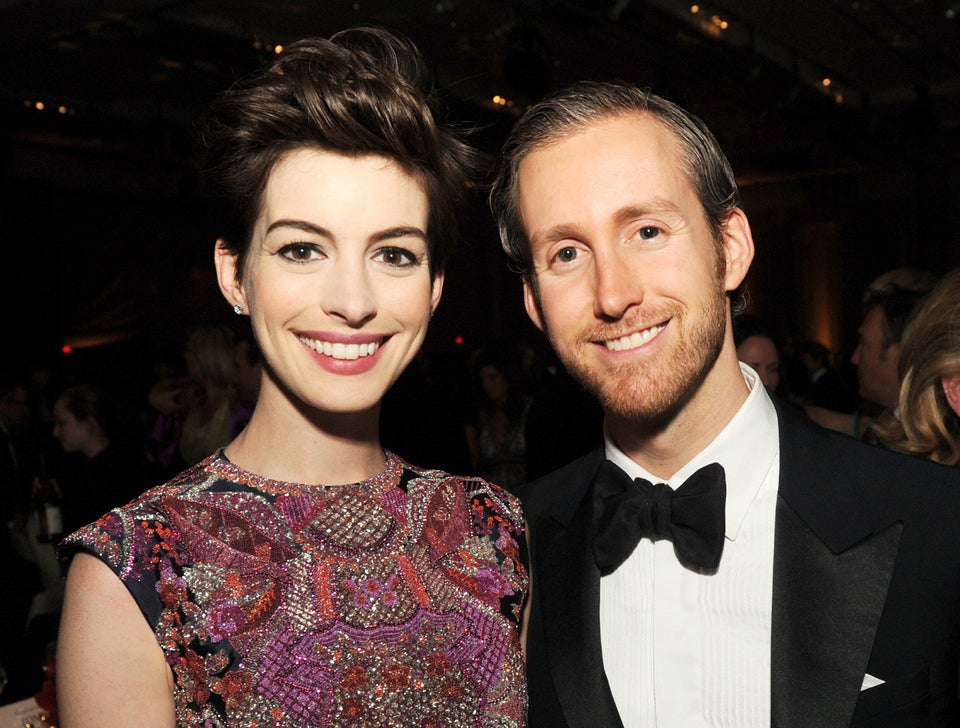 Anne Hathaway and Adam Shulman
Popular in the Community