Mazel tov to the happy couple!
The couple showed off the sparkler in New York City over the weekend, where the pair were seen hanging out in the park with their pup.
The ring itself, featuring a round stone, was co-created by Shulman himself, who has begun to design his own jewelry line. He worked with Greg Kwiat, who told People, "He had a very strong vision for what he knew Anne would love."
And although it's large, this is no Kardashian-sized jewel -- just simple, pretty and sparkly, much like Hathaway herself.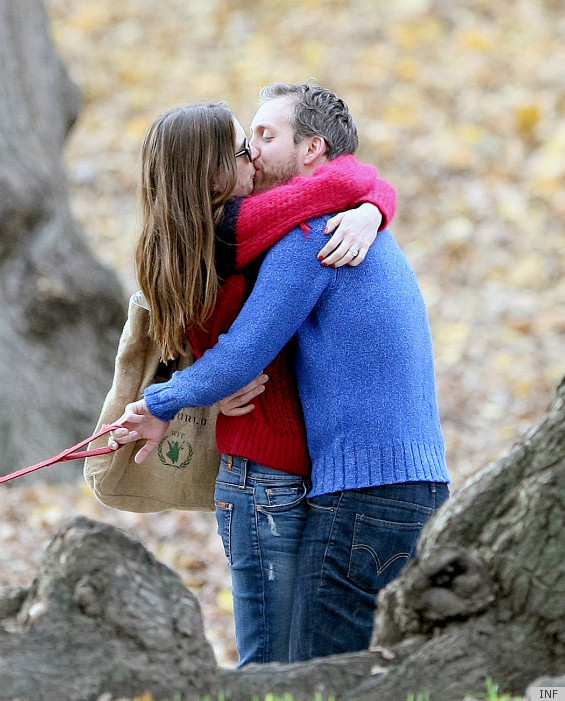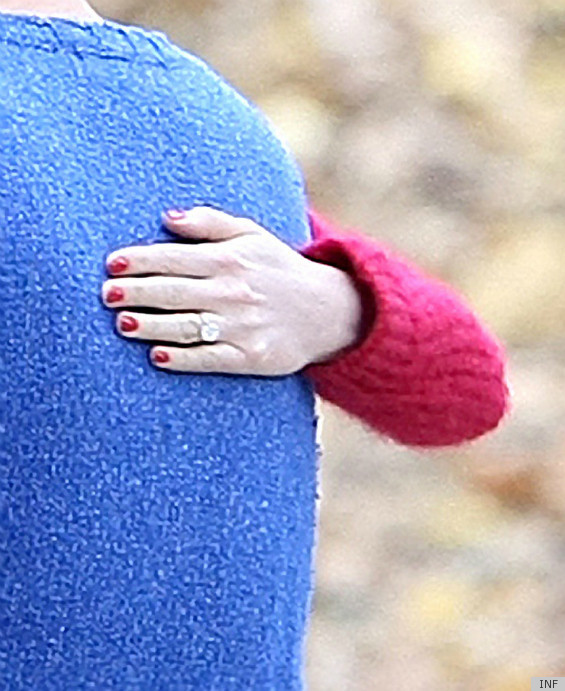 Popular in the Community