Now, as the photo makes the Internet rounds, Anne is apparently devastated. According to the New York Daily News, the "Les Miserables" star was overheard at the Four Seasons saying:
"I was getting out of the car and my dress was so tight that I didn't realize it until I saw all the photographers' flashes," she told Vanity Fair writer Ingrid Sischy. "It was devastating. They saw everything. I might as well have lifted up my skirt for them."
OK, so it was just a rough night all around. But at least we all learned a very important lesson: always wear underwear when exiting tall SUVs.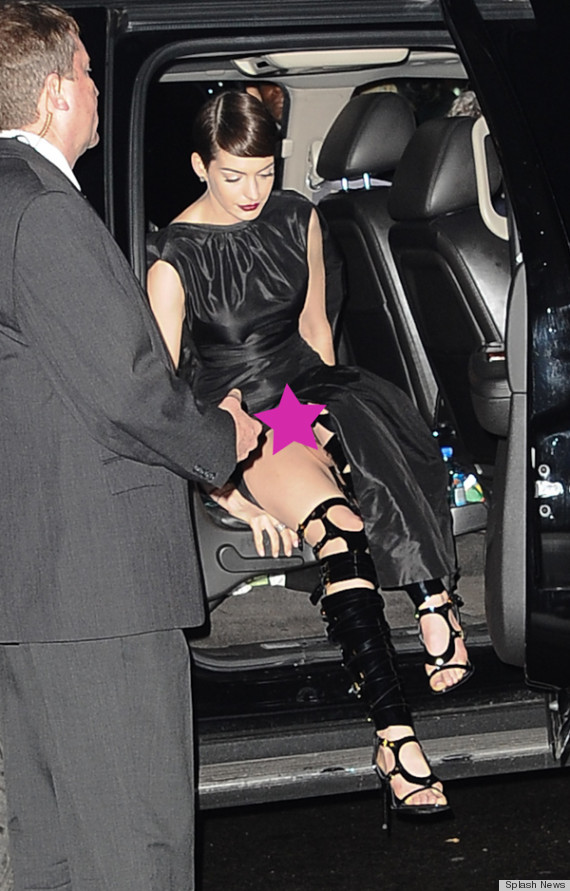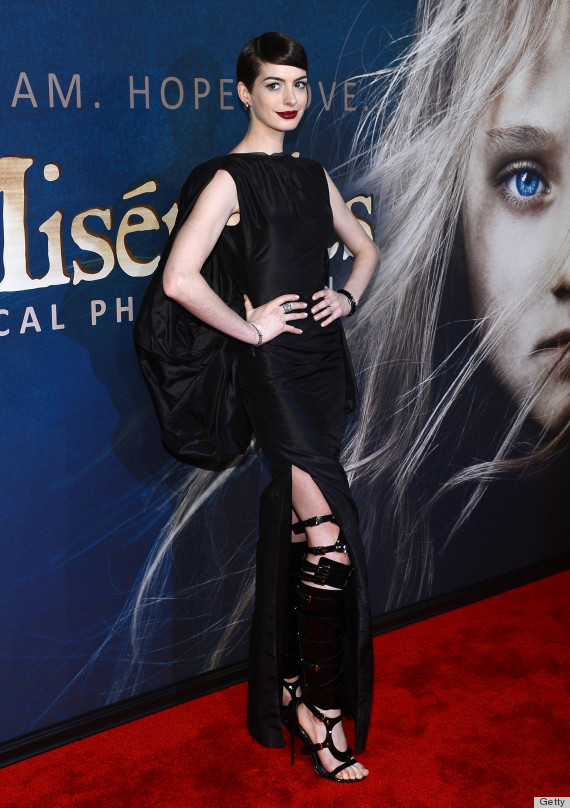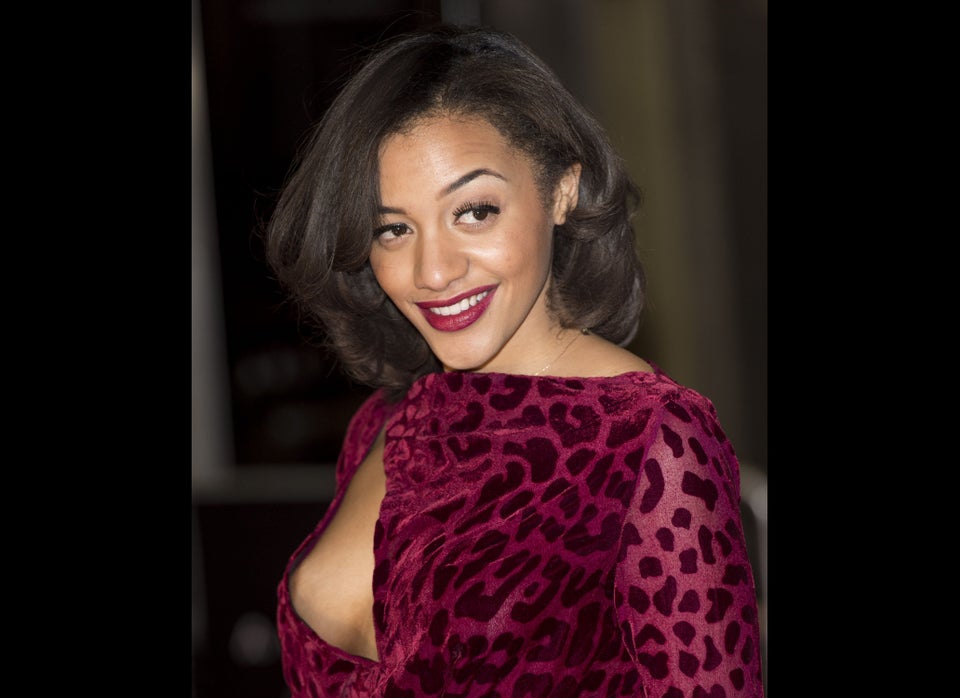 Eek! Wardrobe Malfunctions (NSFW)