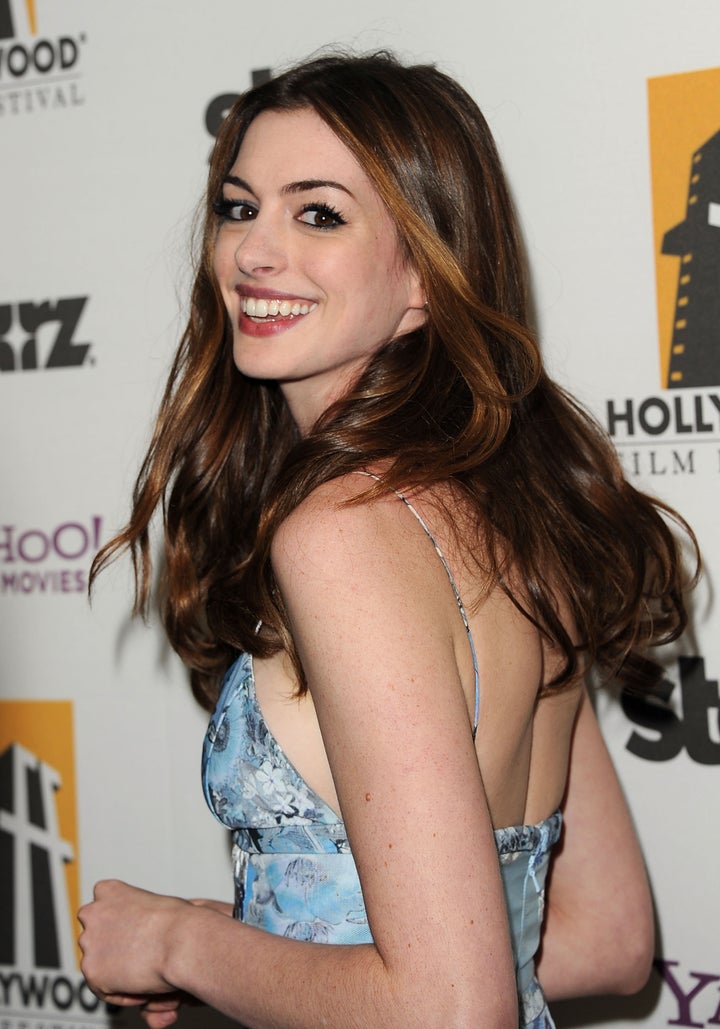 How do you transform from a healthy, glowing red carpet queen into a frail prostitute dying of tuberculosis?
Why, you get a haircut, of course.
Anne Hathaway debuted a drastically short crop on Sunday, stepping out in London where she is filming a new movie version of "Les Miserables." Anne's role is Fantine, whose beauty deteriorates as she attempts to care for her child (selling both her two front teeth and her hair), turns to prostitution and becomes ill with tuberculosis.
She also chopped off her locks, leaving it short on the side with a bit more at the top. The crop will suit Fantine well, but we're curious to see if Anne grows in back in a jiffy (a la Natalie Portman circa "V for Vendetta") or keeps it around, joining Michelle Williams' pixie cut club.
Check out Anne's dramatic new look below -- do you dig the short hair?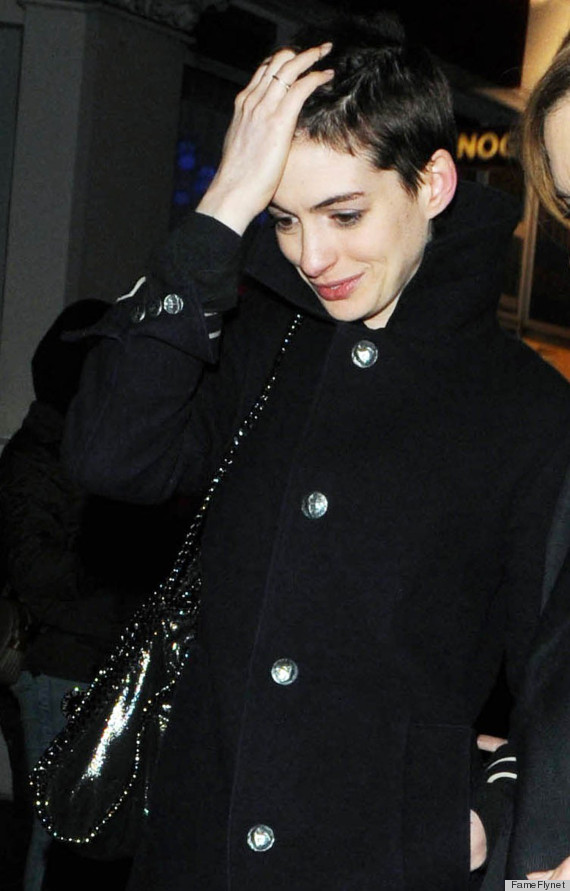 Popular in the Community