Jennifer Lawrence might have shined as the leading lady in "Silver Linings Playbook," but Anne Hathaway was the one who was supposed to have the part.
Movie mogul Harvey Weinstein spoke with Howard Stern Wednesday, Jan. 15, about "Silver Linings Playbook" and revealed that Hathaway was his first choice for the role of Tiffany, a quirky widow who falls for Pat (Bradley Cooper), a bipolar man who gets out of a psychiatric hospital and wants to repair his relationship with his ex-wife.
Howard asked Weinstein if it drives him "insane" when he can't secure a particular actress.
"It doesn't drive me insane because I always believe that if we can't get somebody established, we'll find somebody new," he said. "I'll give you an idea. 'Silver Linings Playbook' was originally gonna be with Mark Wahlberg with Anne Hathaway ... and then Anne wasn't doing it. She's marvelous, and wonderful, and she was my choice. I love her. ... We had Annie and then we had Mark, and then whatever happened happened. [Director] David [O. Russell] and Anne had some creative differences. ... They didn't see eye to eye."
"Well, whatever. I don't think so," Weinstein said. "She went on to win the Academy Award for 'Les Miserables.' Maybe we're kicking ourselves in the head."
Once Lawrence read for the role, he knew he had found the one.
"Jennifer Lawrence and two or three other actresses come in," he continued. "I said, 'How the hell are we going to replace Annie?' And then this amazing creature walked in, who's a brilliant actress and so much fun, and she won the Oscar."
Producer Donna Gigliotti previously told Deadline.com that by the time "Silver Linings Playbook" got off the ground, Wahlberg was busy with filming "Contraband" and Hathaway had committed to play Selina in "The Dark Knight Rises."
This is not the only hit role Hathaway has passed up, Us Weekly noted. She was supposed to play the role of Alison Scott in Judd Apatow's 2007 comedy, "Knocked Up." She ditched the part due to a graphic birth scene, and Katherine Heigl scooped it up.
Support HuffPost
The Stakes Have Never Been Higher
Before You Go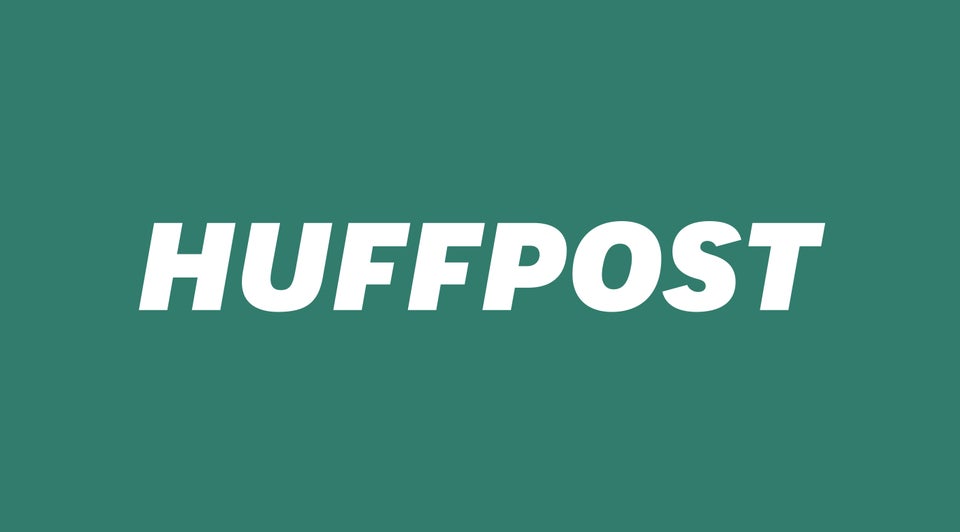 23 Major Roles That Almost Went To Other Actors
Popular in the Community