Anne Hathaway hopes Katie Holmes can take a joke.
"I have not heard from Katie [since the "SNL" sketch aired]," Hathaway told DeGeneres. "What I really wanted to have happen, because this is the second time I've done Katie ... I wanted Katie to come on the show and do me, and I wanted to do this rap about how awesome I think Katie Holmes is."
If it wasn't clear that she's a fan of the actress, she continued: "[Katie] is on Broadway, and killing it on Broadway, so she was busy."
"I did talk to Claire Danes. I talked to her before I did it just to get her blessing, and she just said, 'Go for it,'" she told DeGeneres. "For me with Katie and Claire," she added, "it's all done from so much love."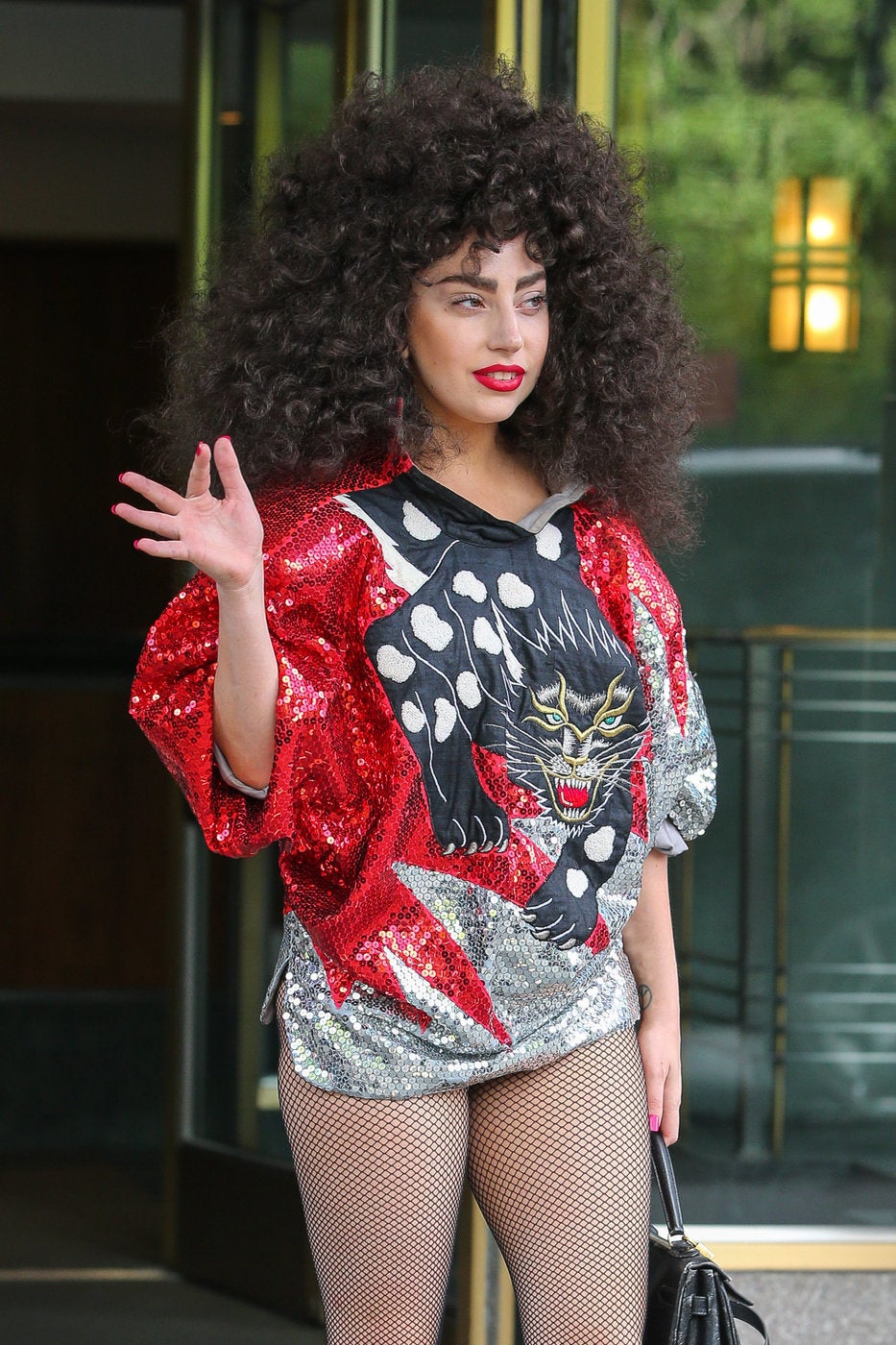 Celebrity News & Photos