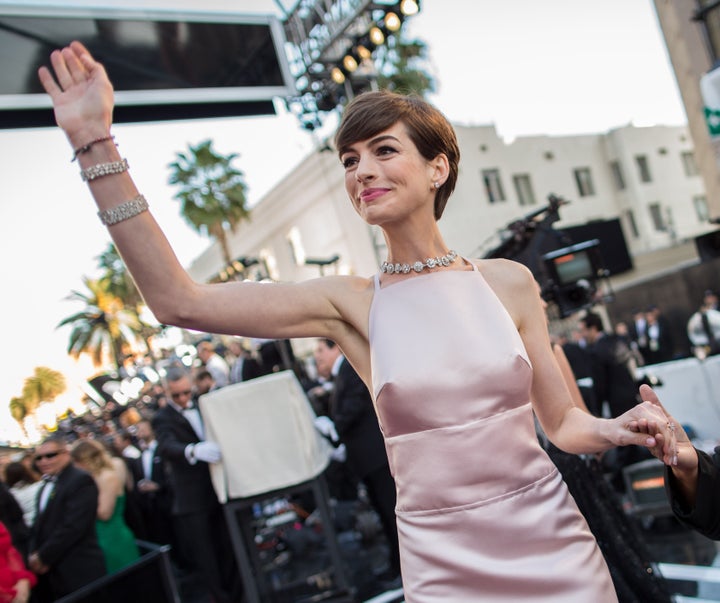 Moretz, an active Twitter user, posted this note about the project:
Written by novelist and humorist Andrea Seigel, "Laggies" focuses on a 28-year-old woman (Hathaway) who, spooked by her boyfriend's marriage proposal, "pretends to go on a retreat but actually ends up spending a week with her new friends, all of whom are in high school." Moretz is set to play one of the friends.
"When I wrote [Laggies], I wasn't getting married and I wasn't pregnant," Seigel told Elle last year. "And I didn't think I was getting married. I mean, Brent [my fiancé] shocked me. We've literally never spoken about marriage during our entire relationship until the moment he knelt down. That's the first time we've ever had a discussion about marriage in the four years of being together."
When the project was first announced, Paul Rudd was attached to co-star and the Elle piece mentioned his involvement. The latest casting scoop from Deadline.com, however, neglects to mention Rudd. Sam Rockwell is the only male actor attached to the film according to this new report, with actor Mark Webber ("The End of Love") in talk for a role as well.
Hathaway had been set to star in "Robopocalypse" for director Steven Spielberg, but that film's spring start date was pushed back indefinitely.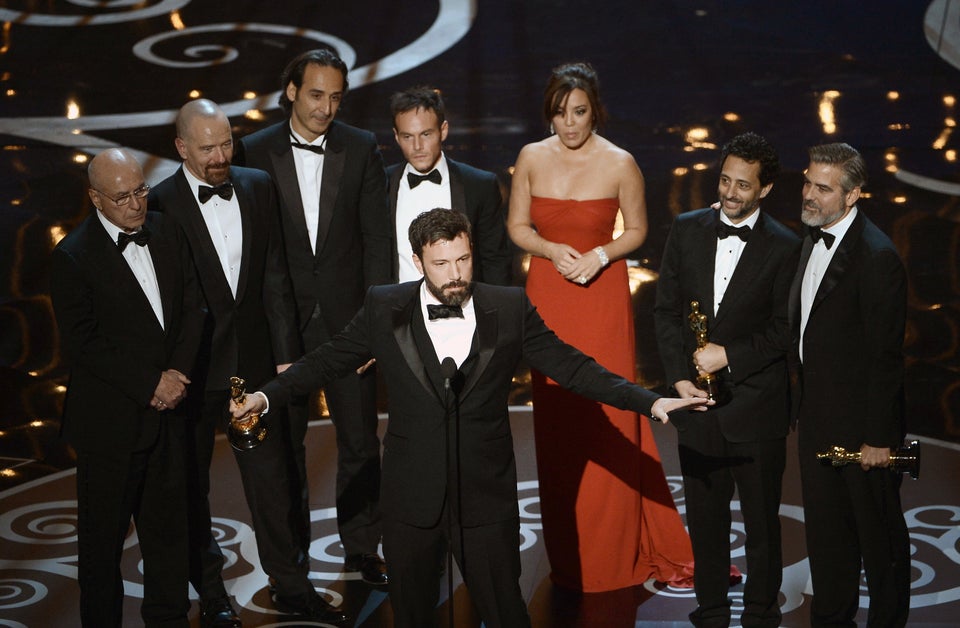 2013 Oscars
Popular in the Community