Turns out, the real Von Trapp family wasn't so hot on the idea of Carrie Underwood playing Maria in "The Sound of Music Live!"
"It's just upsetting that this could potentially be the final broadcast of our story," he said. "And although her voice is amazing, she doesn't have acting experience ... It's just the overall image, she's a country star, she won 'American Idol,' she's very public in kind of a tabloid way."
Derbyshire, a 28-year-old New Yorker, said the family got together and chose their own Maria: Anne Hathaway.
"Here's someone who just won an Oscar for a similar situation [in "Les Miserables"]. She was able to act and sing," he told ABC. His aunt, Francoise von Trapp, even blogged about the casting decision a few days before the live show. "Carrie Underwood as Maria? Seriously? I mean, I have nothing against her personally -- she's an extremely talented country singer, but I'm pretty sure my father is repeatedly rolling over in his grave."
Before You Go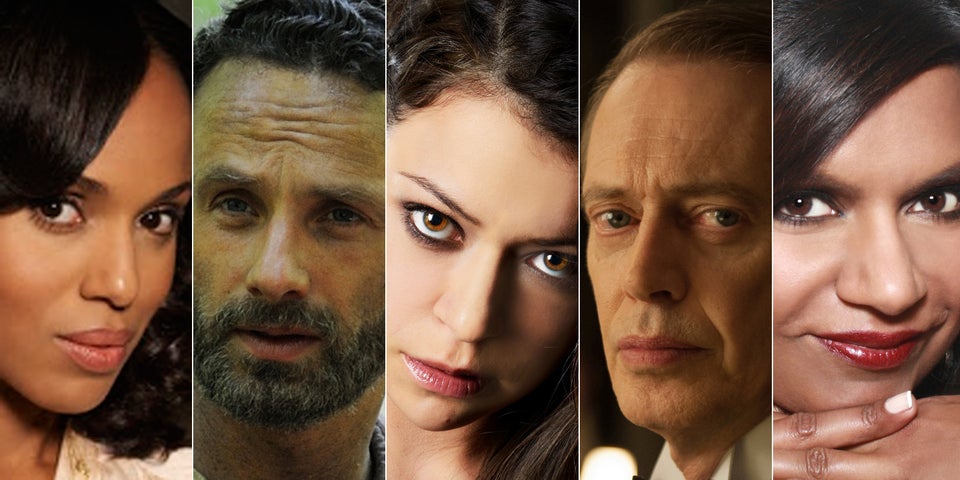 Critics Picks 2013-2014
Popular in the Community