Hathaway, who is expecting her first child with her husband Adam Shulman, has been in and out of the spotlight for over a decade. She first garnered major attention following her 2001 role as Mia Thermopolis in "The Princess Diaries," and has since gone on to star in a variety of films like "Brokeback Mountain," "The Devil Wears Prada" and "Les Misérables." While we have loved watching her transform on-screen, we've loved watching her transform on the red carpet even more.
When she first came onto the scene as a fresh-faced teen, she favored simple, feminine outfits. But over the course of her career, she has become quite the clothes horse and has continuously made bold statements on the red carpet.
Check out her style transformation below and let us know if you have a favorite Hathaway look.
May 1999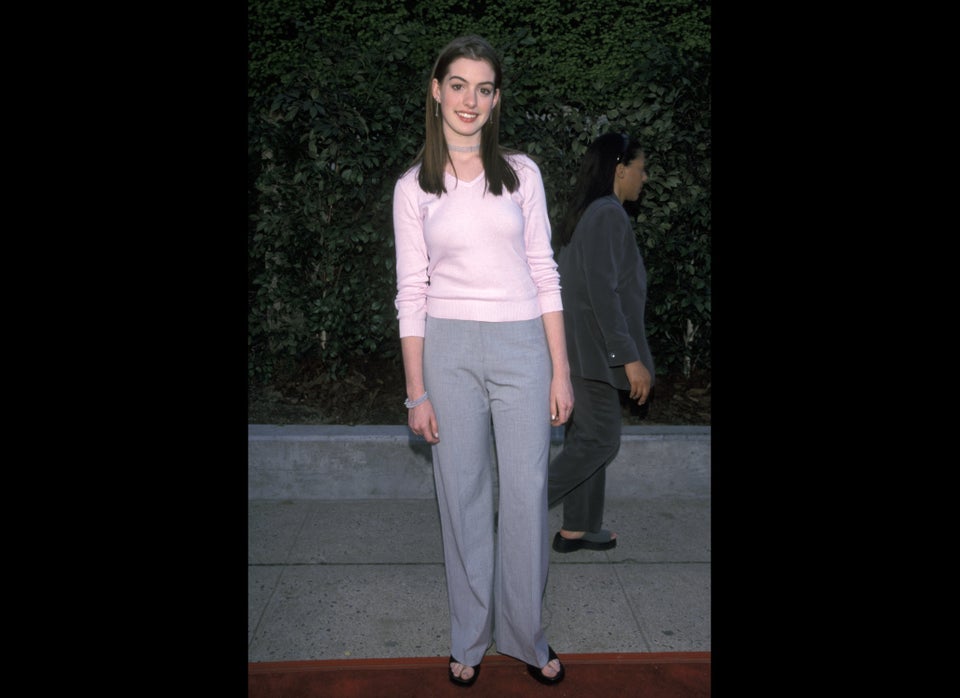 June 2001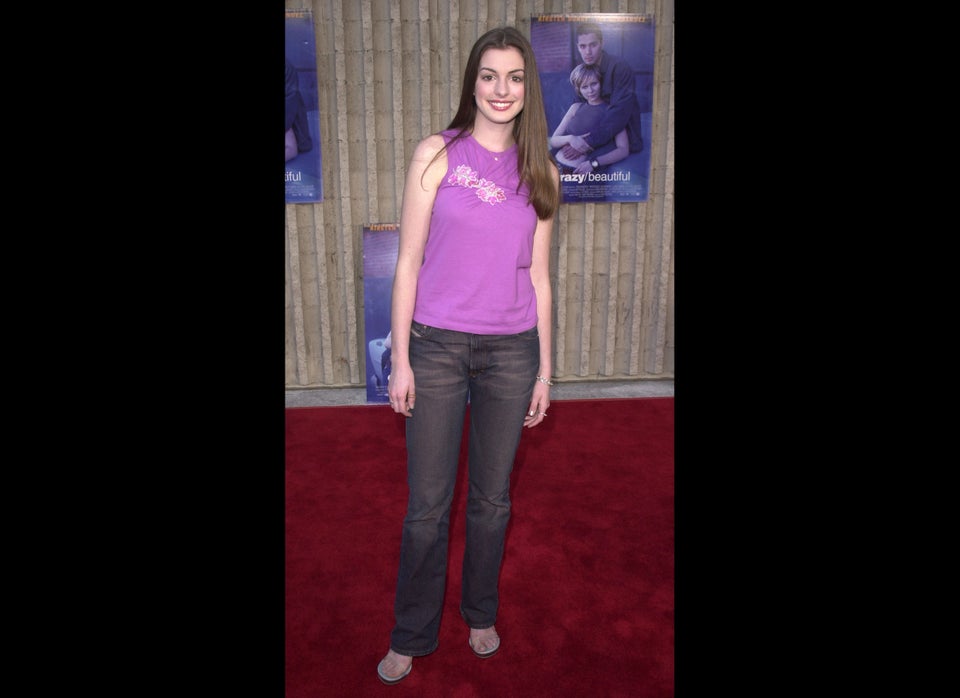 July 2001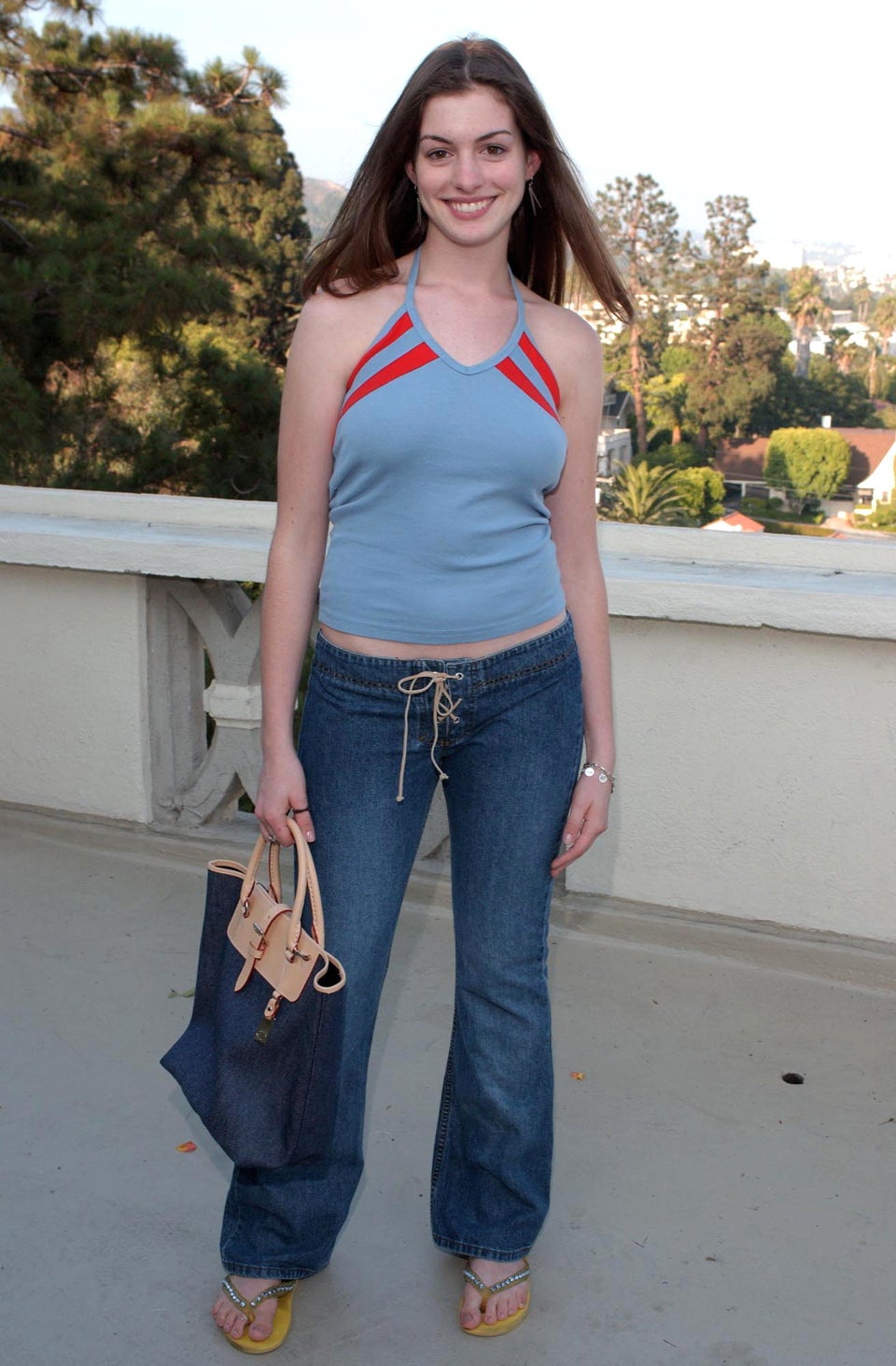 July 2001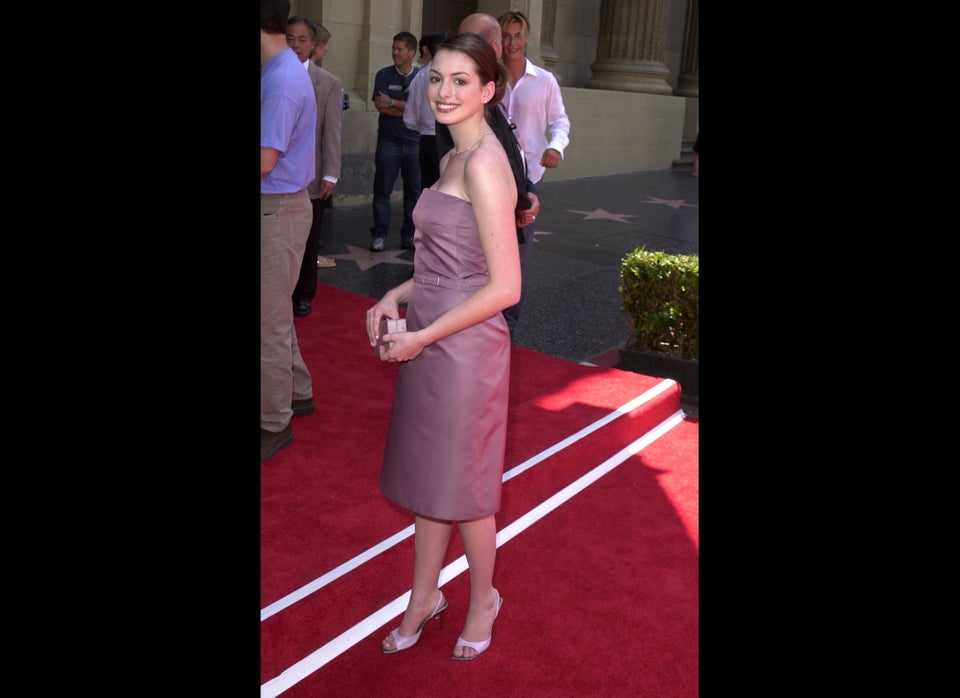 June 2002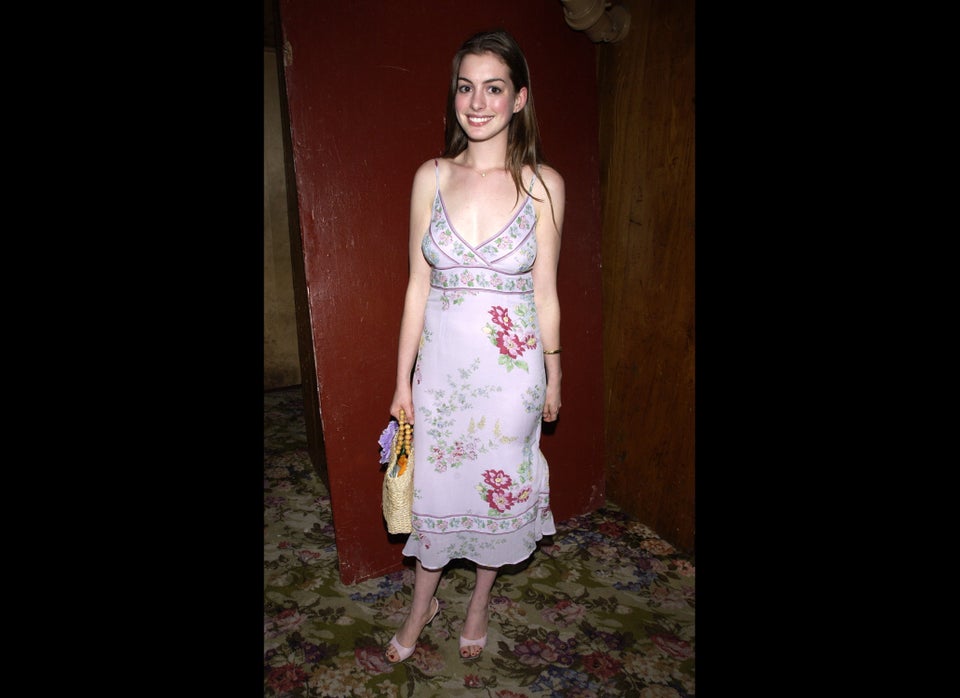 December 2002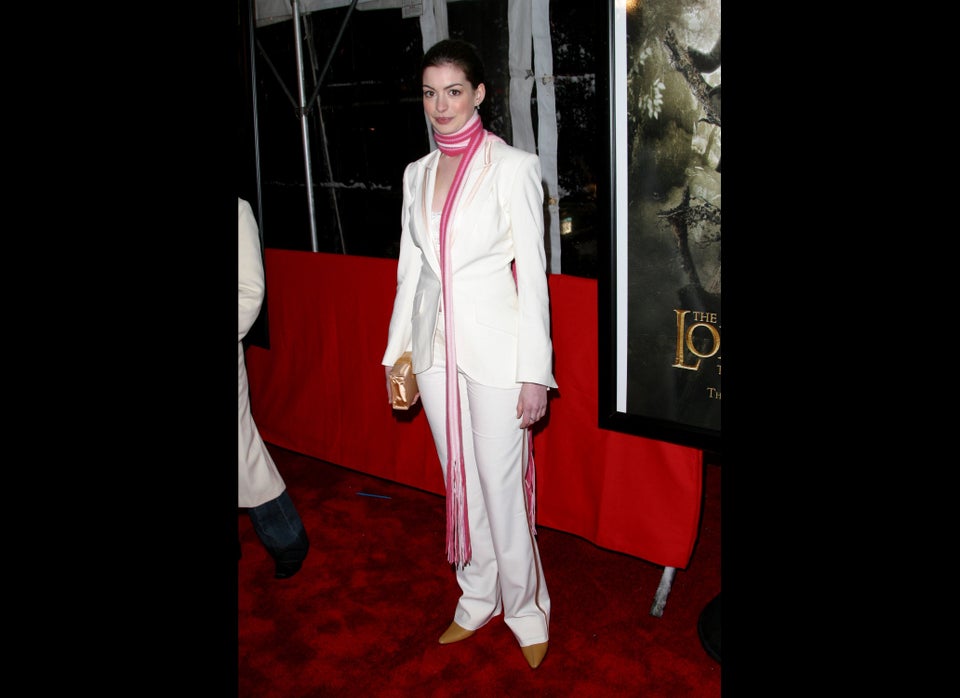 January 2003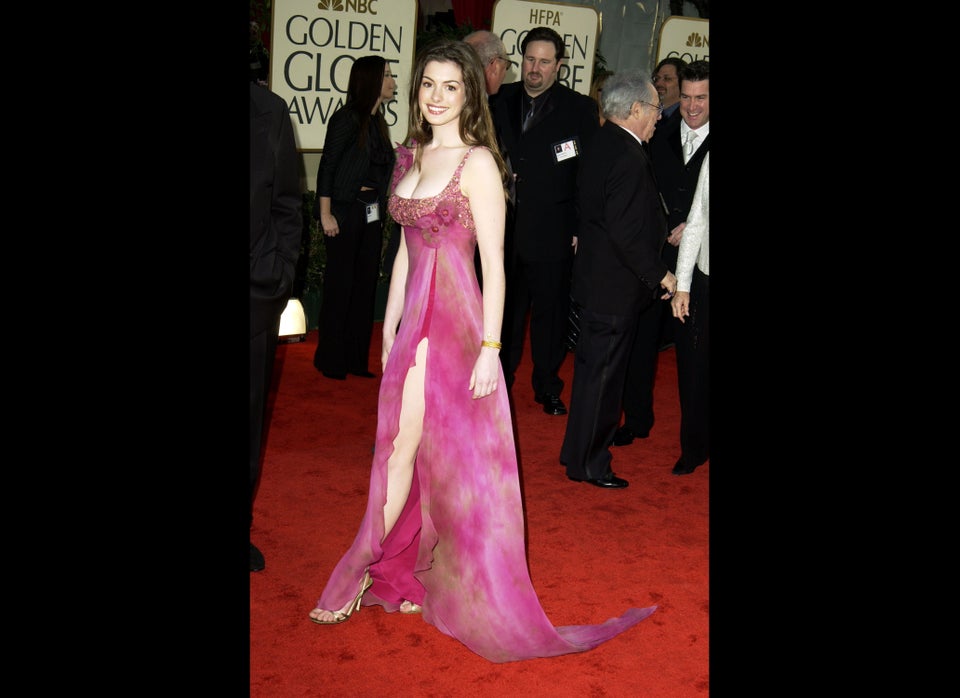 January 2004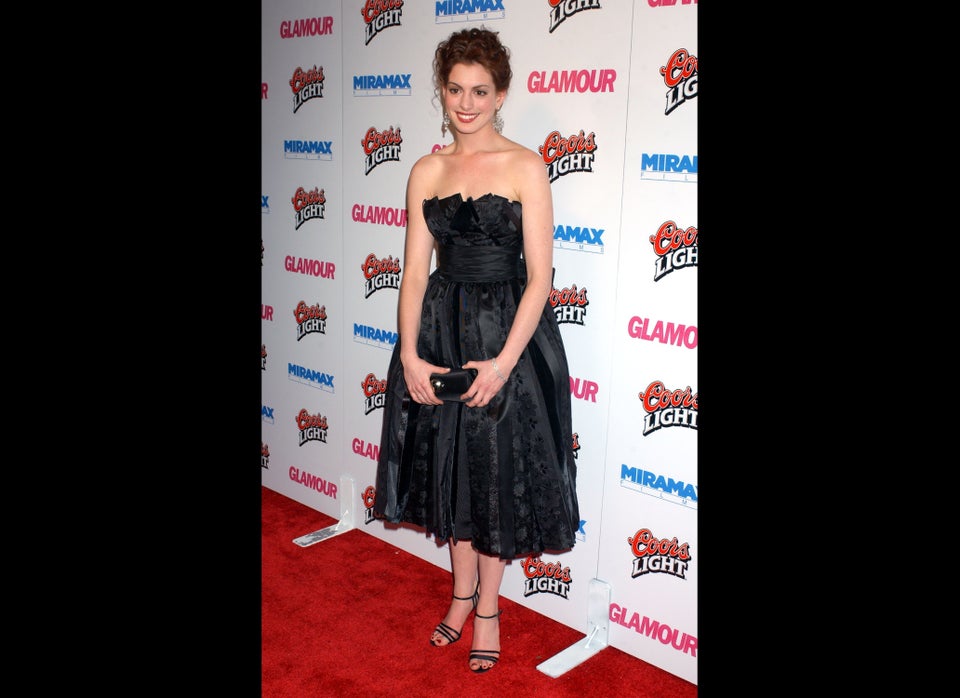 September 2004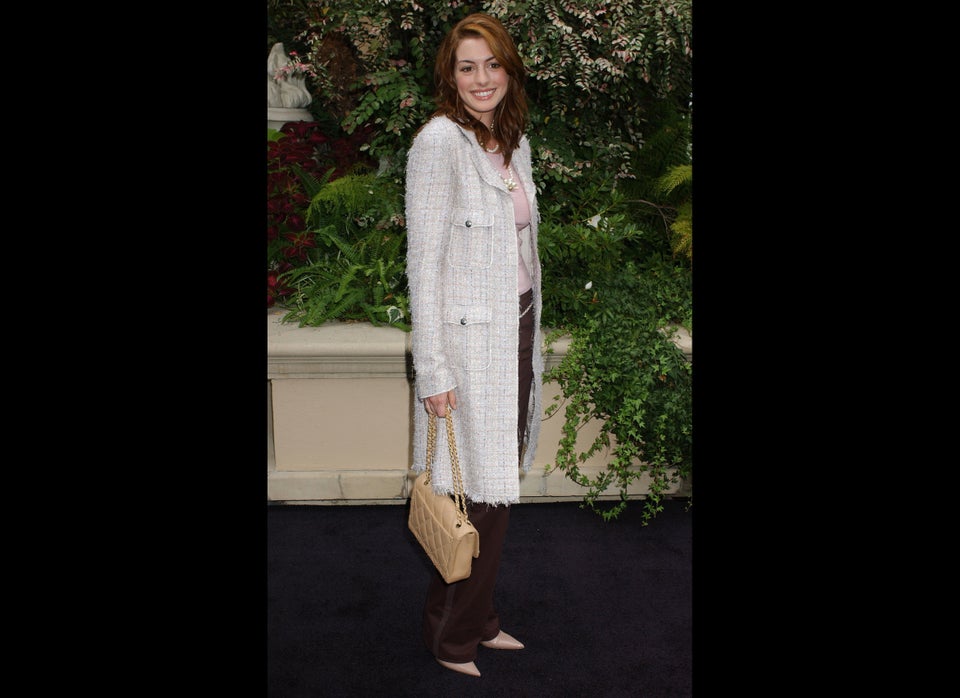 November 2004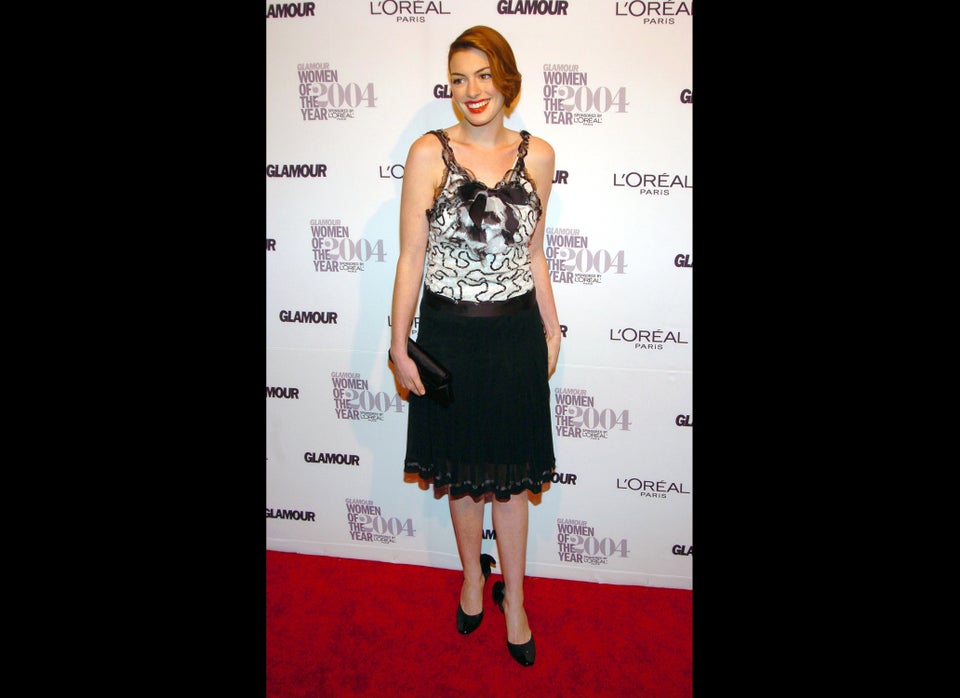 February 2005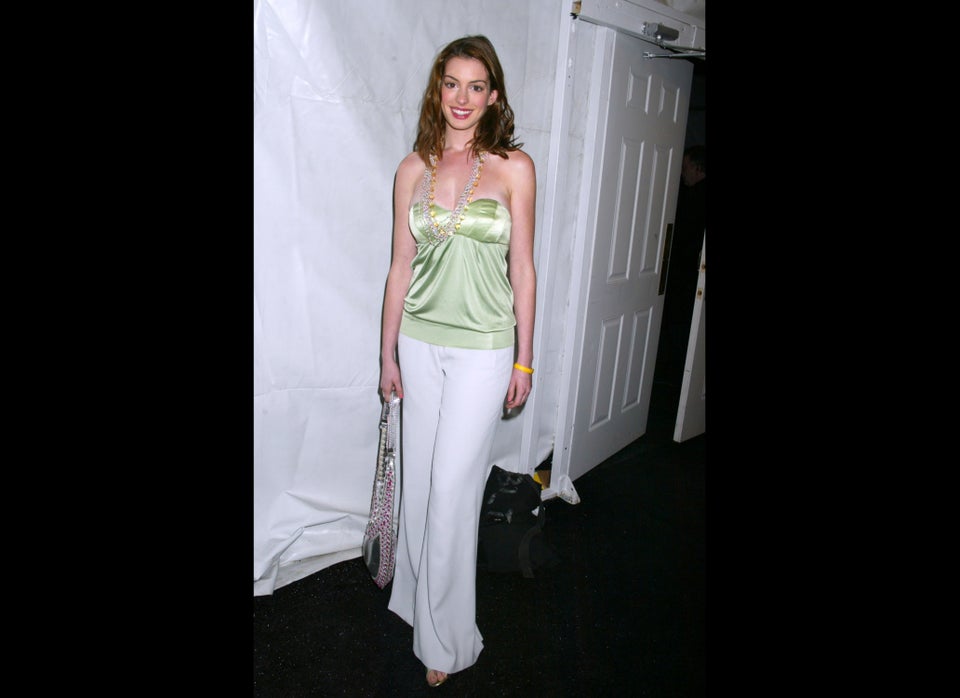 June 2006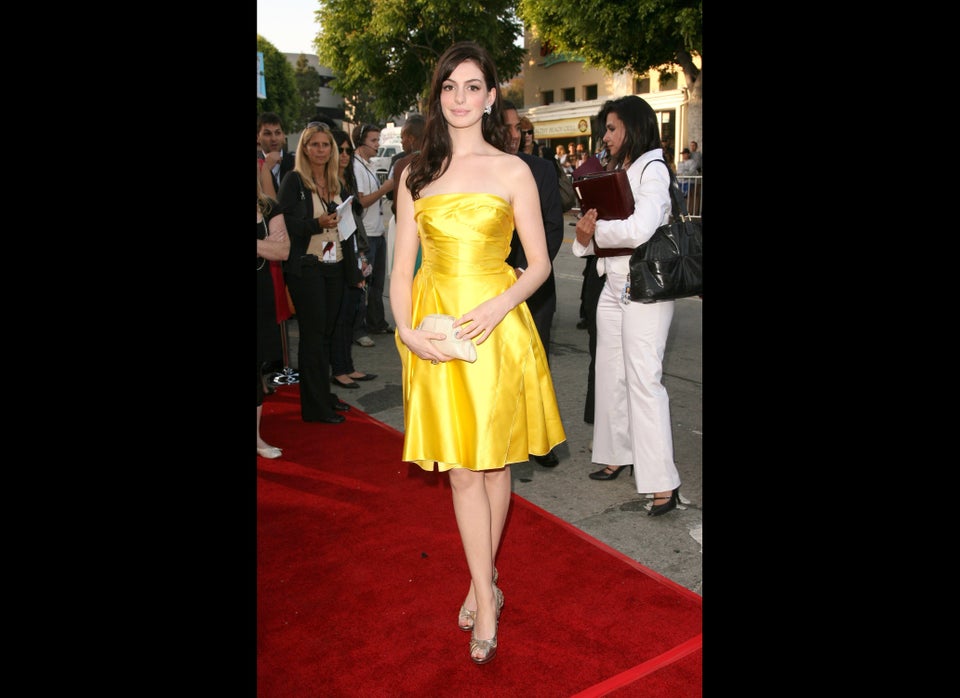 November 2006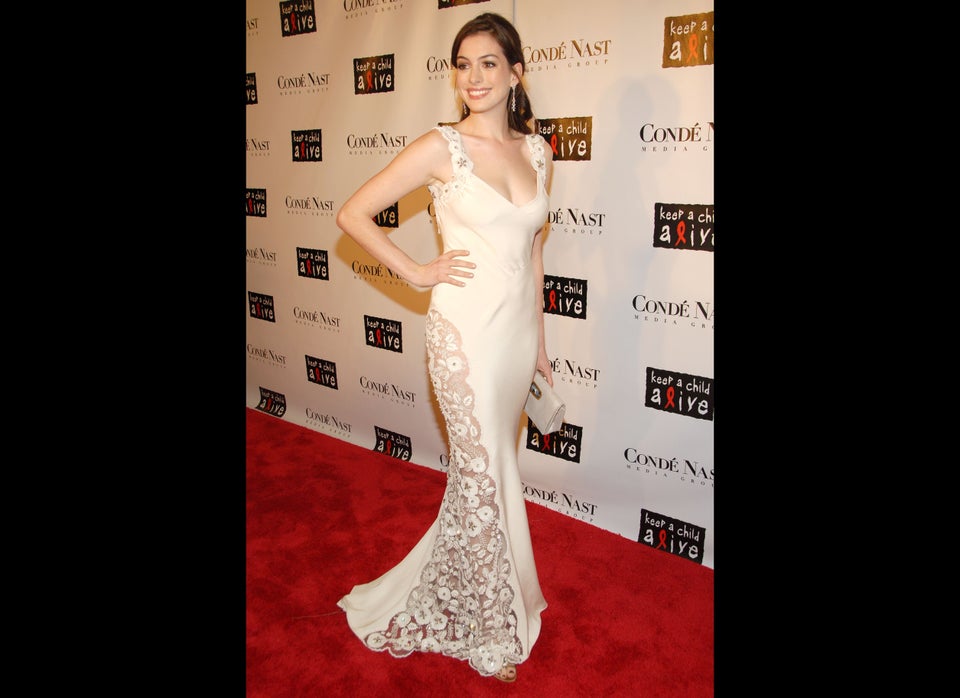 February 2007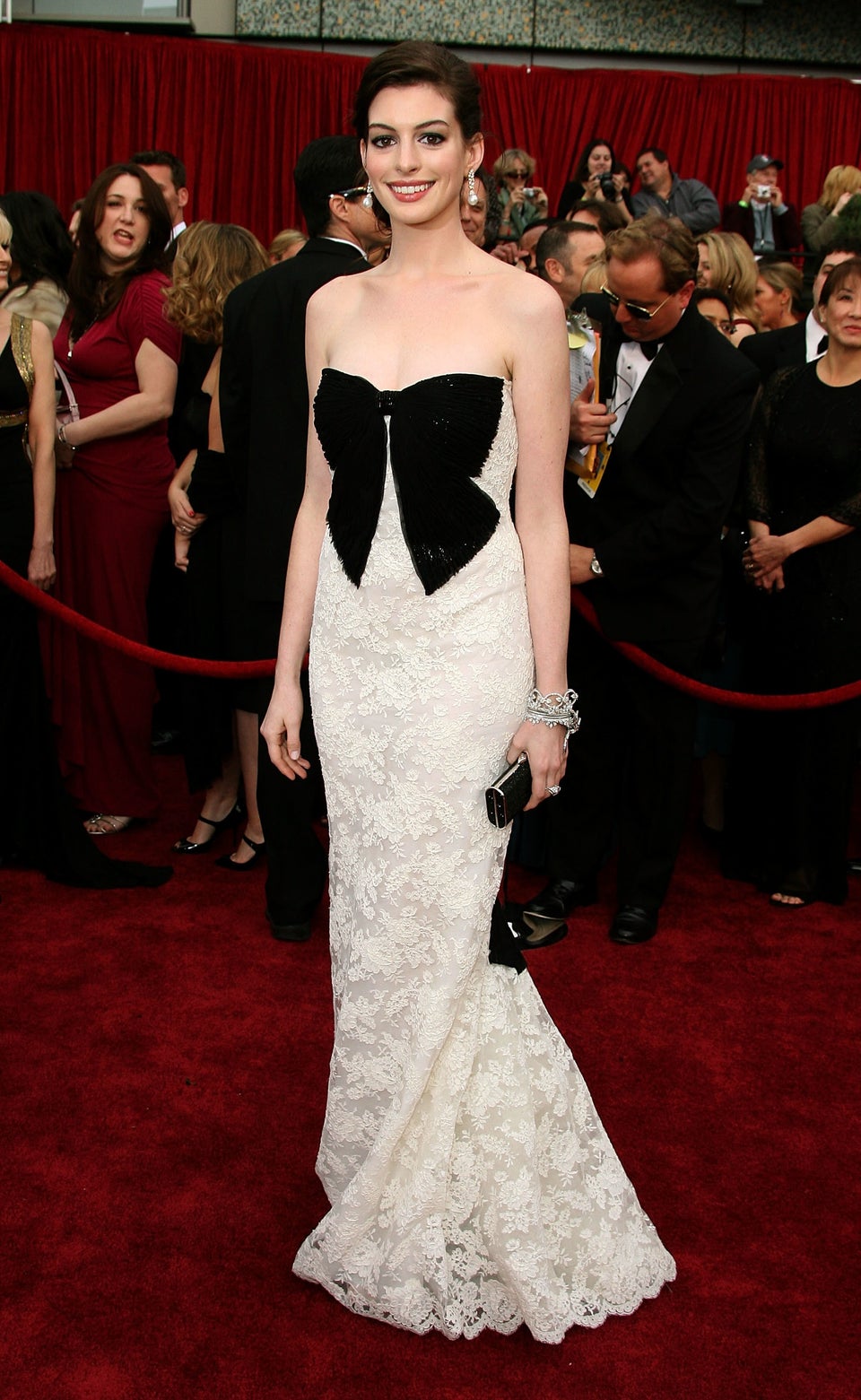 November 2007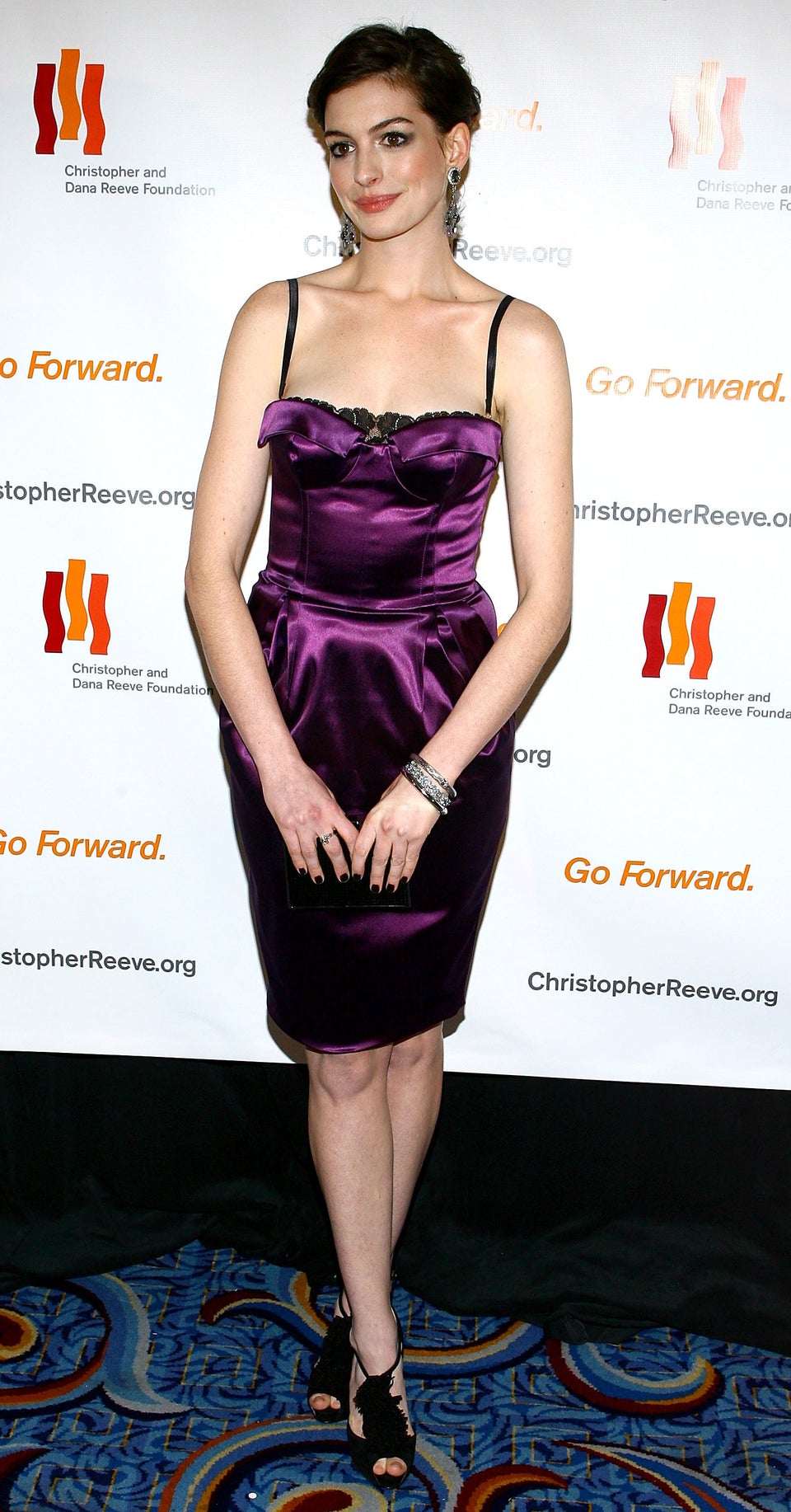 February 2008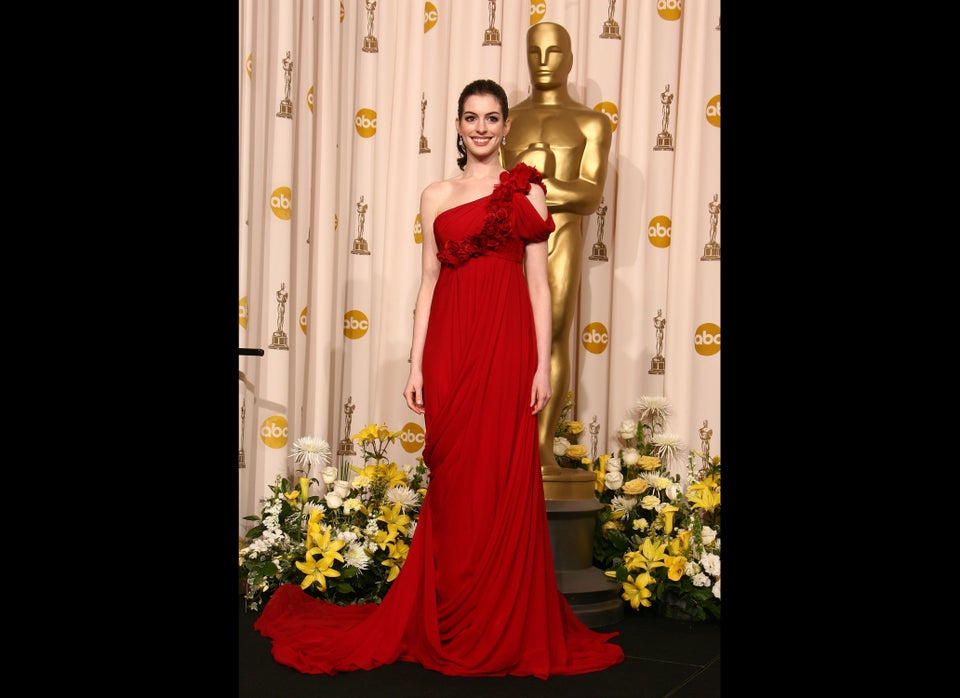 July 2008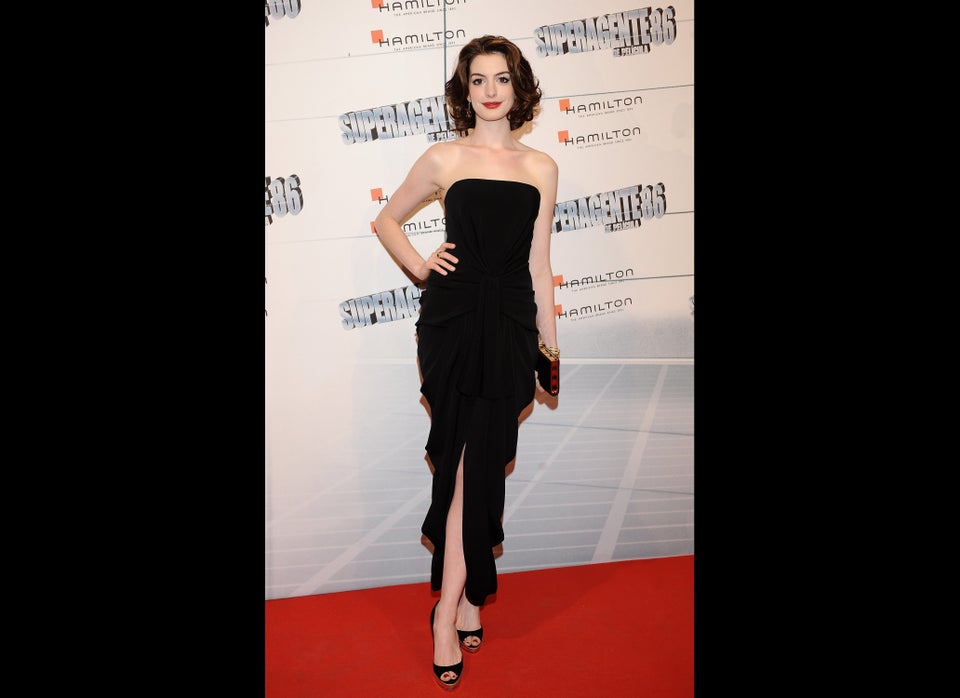 September 2008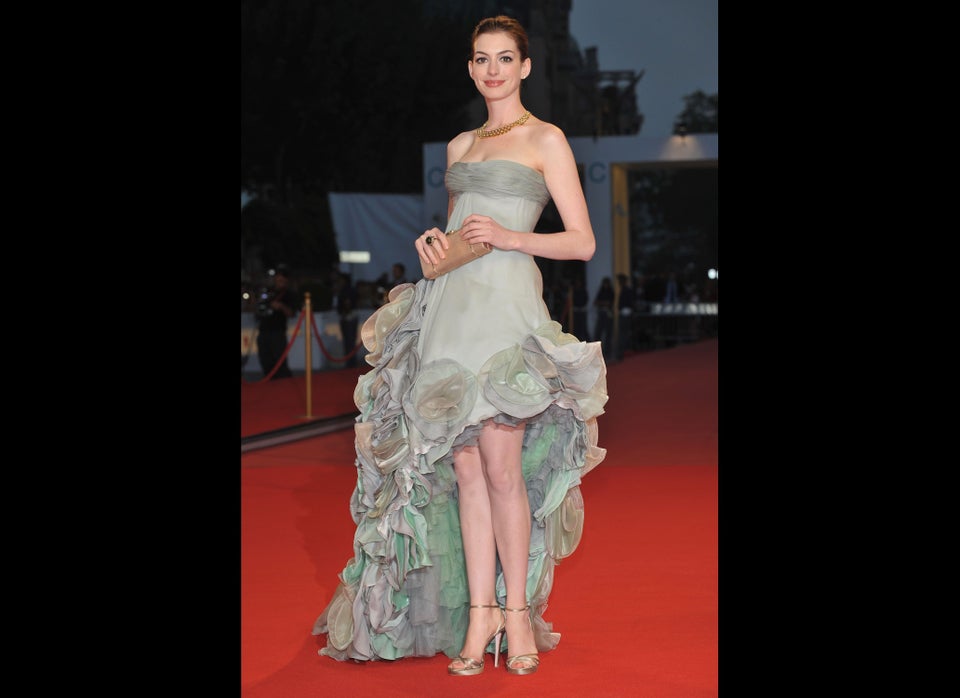 January 2009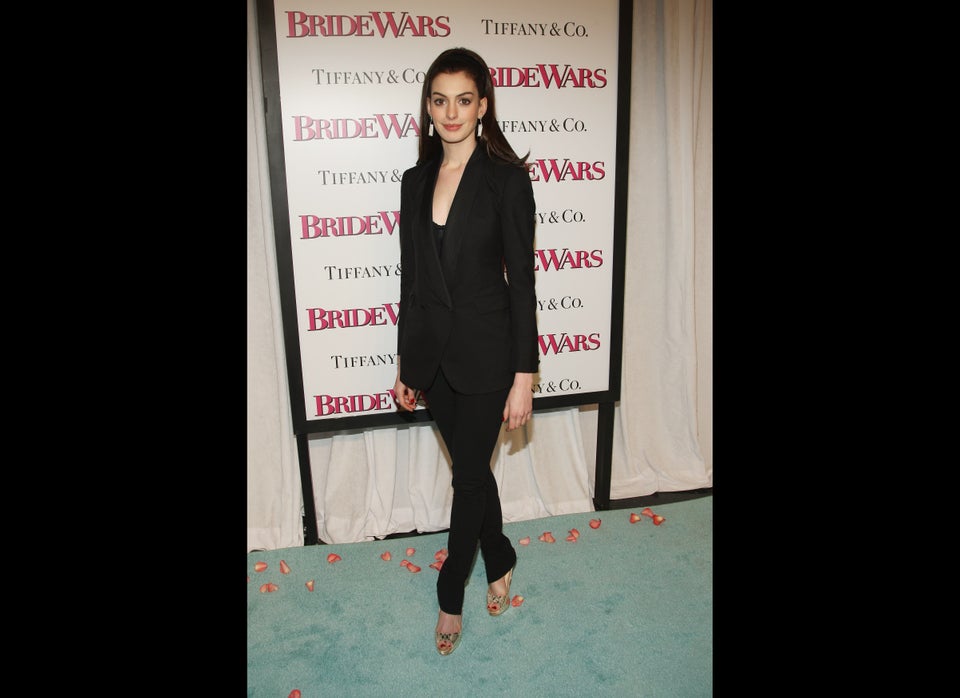 May 2009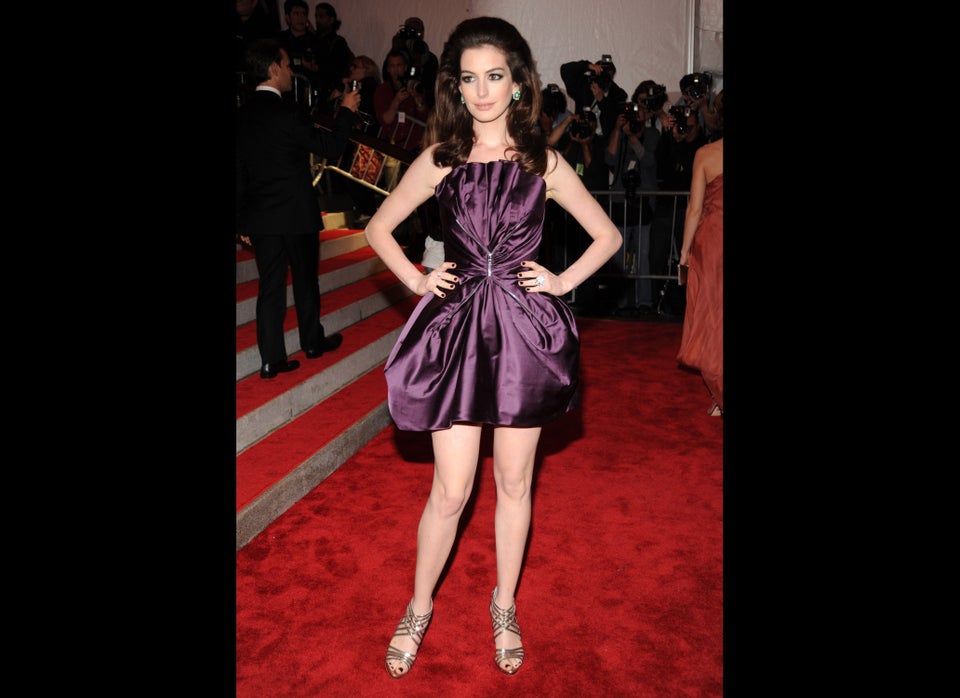 September 2009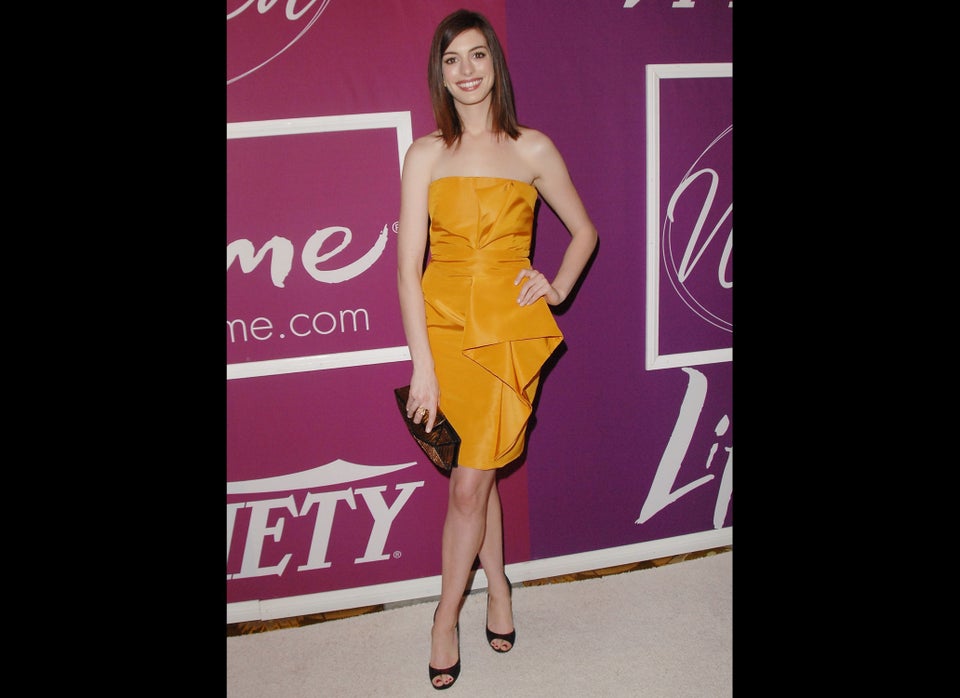 January 2010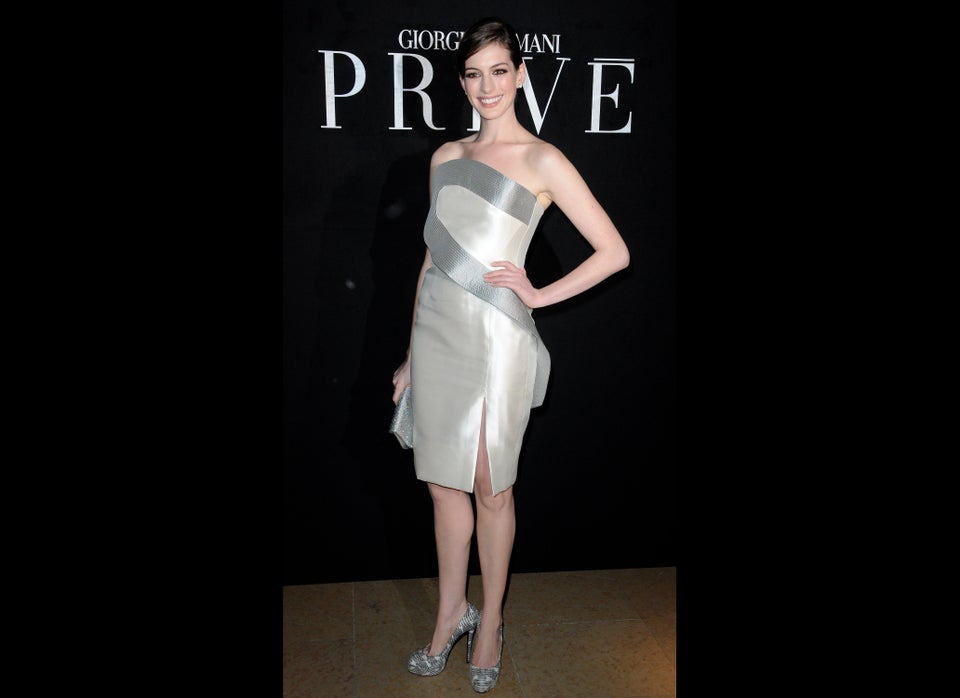 January 2011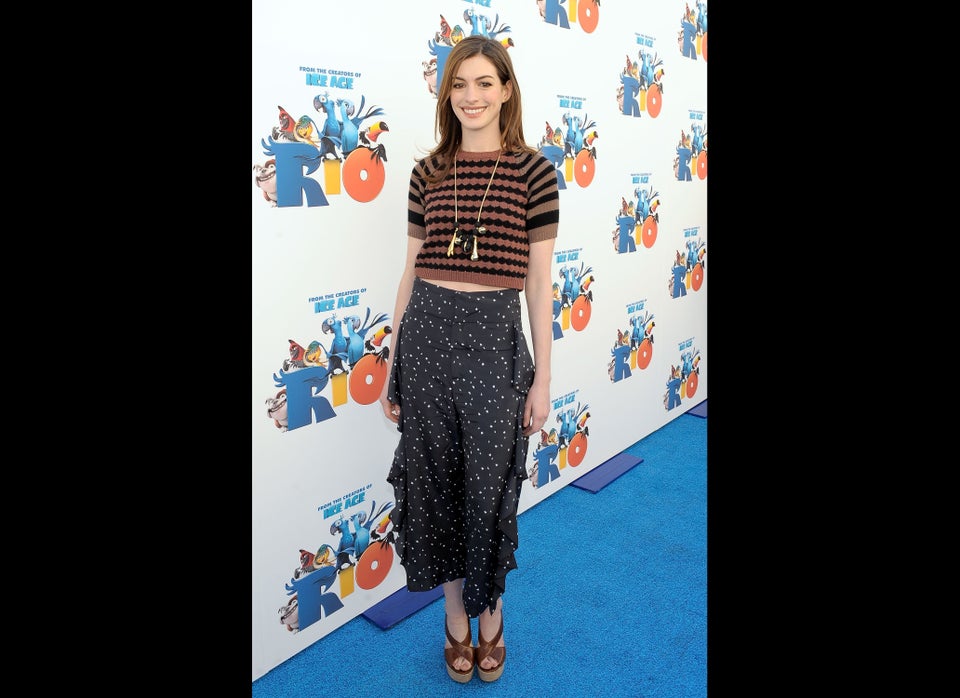 February 2011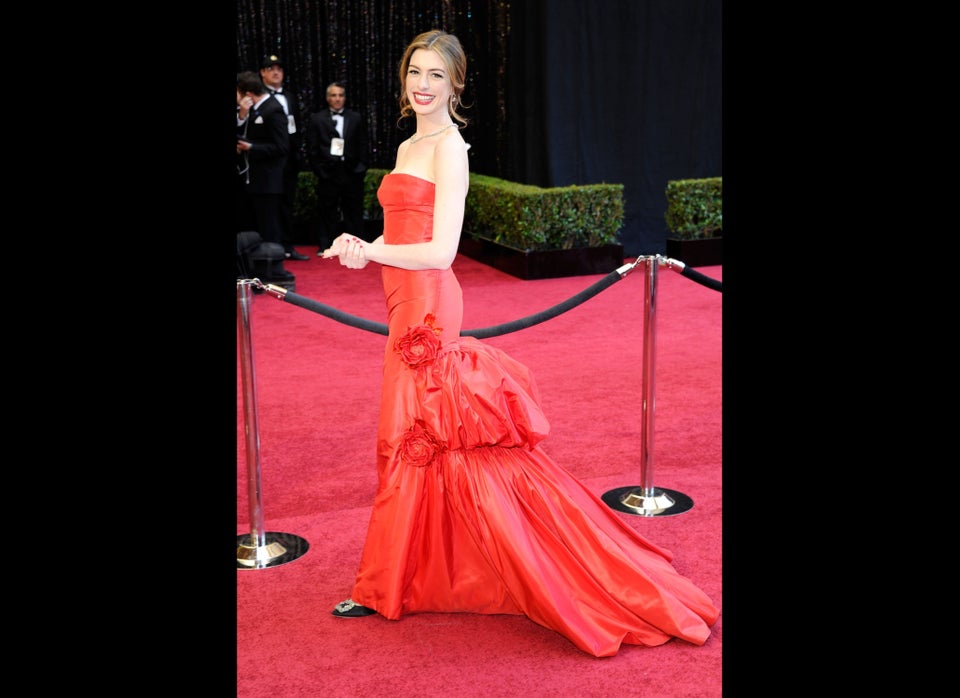 July 2011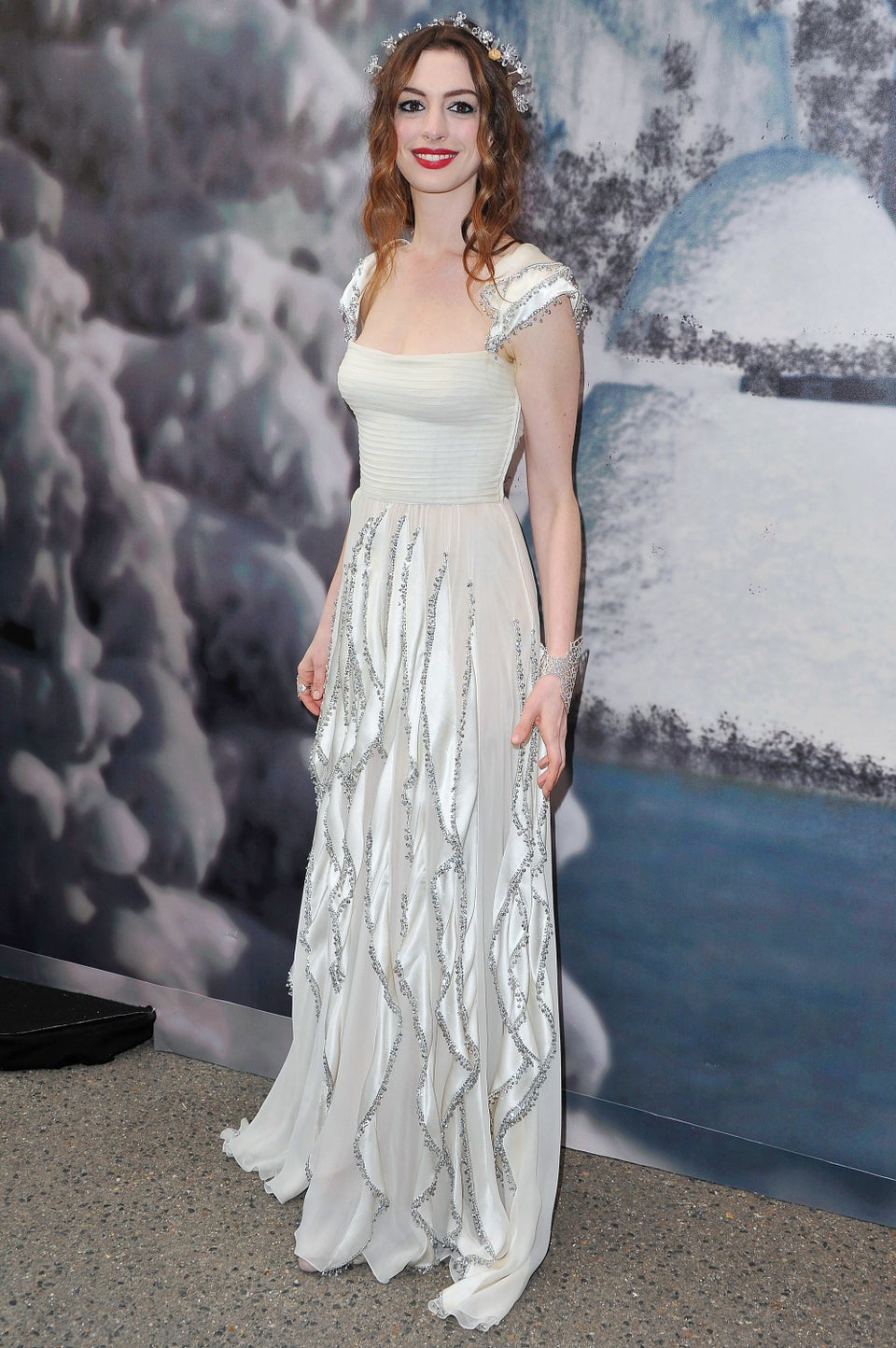 August 2011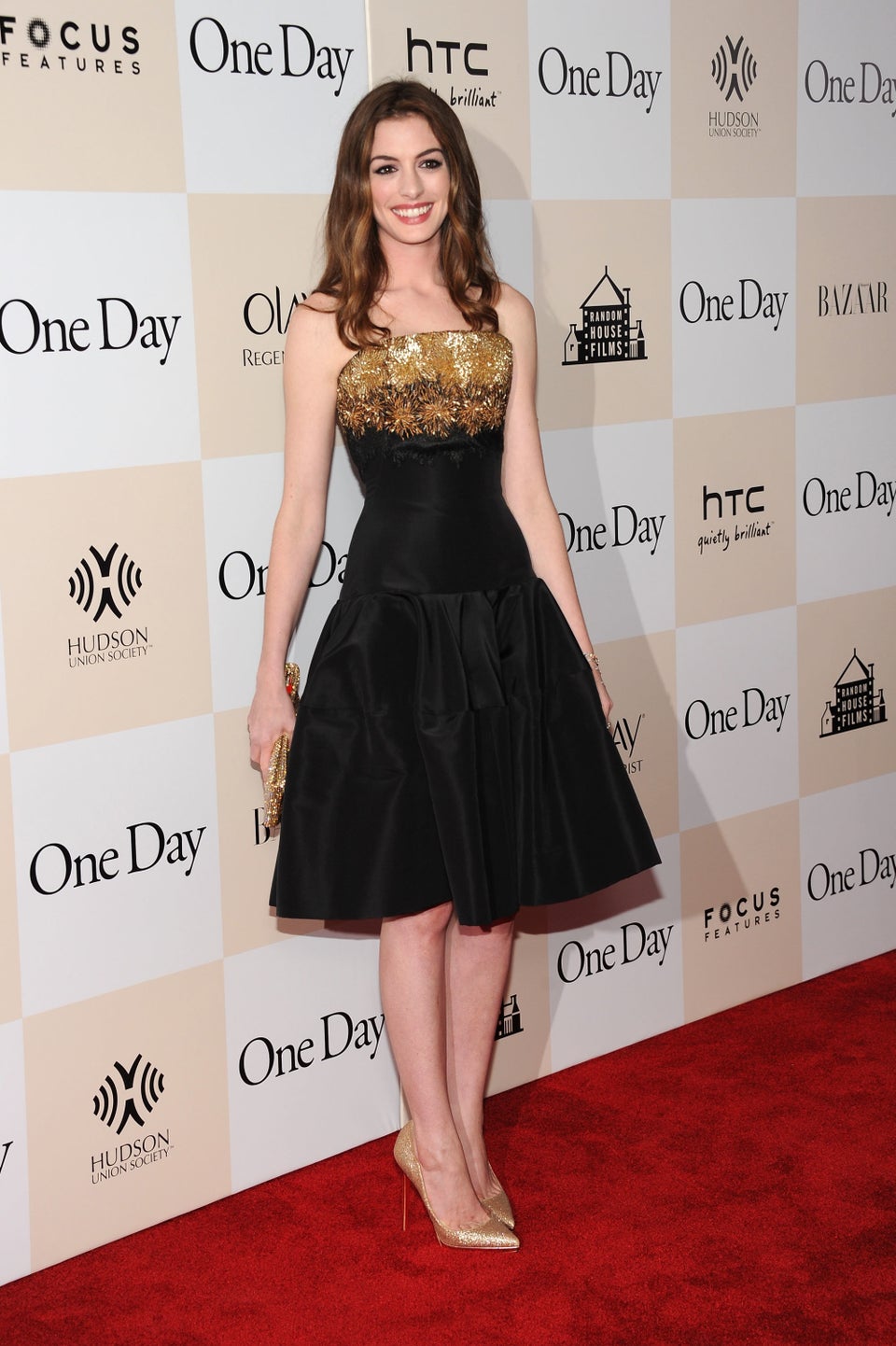 August 2011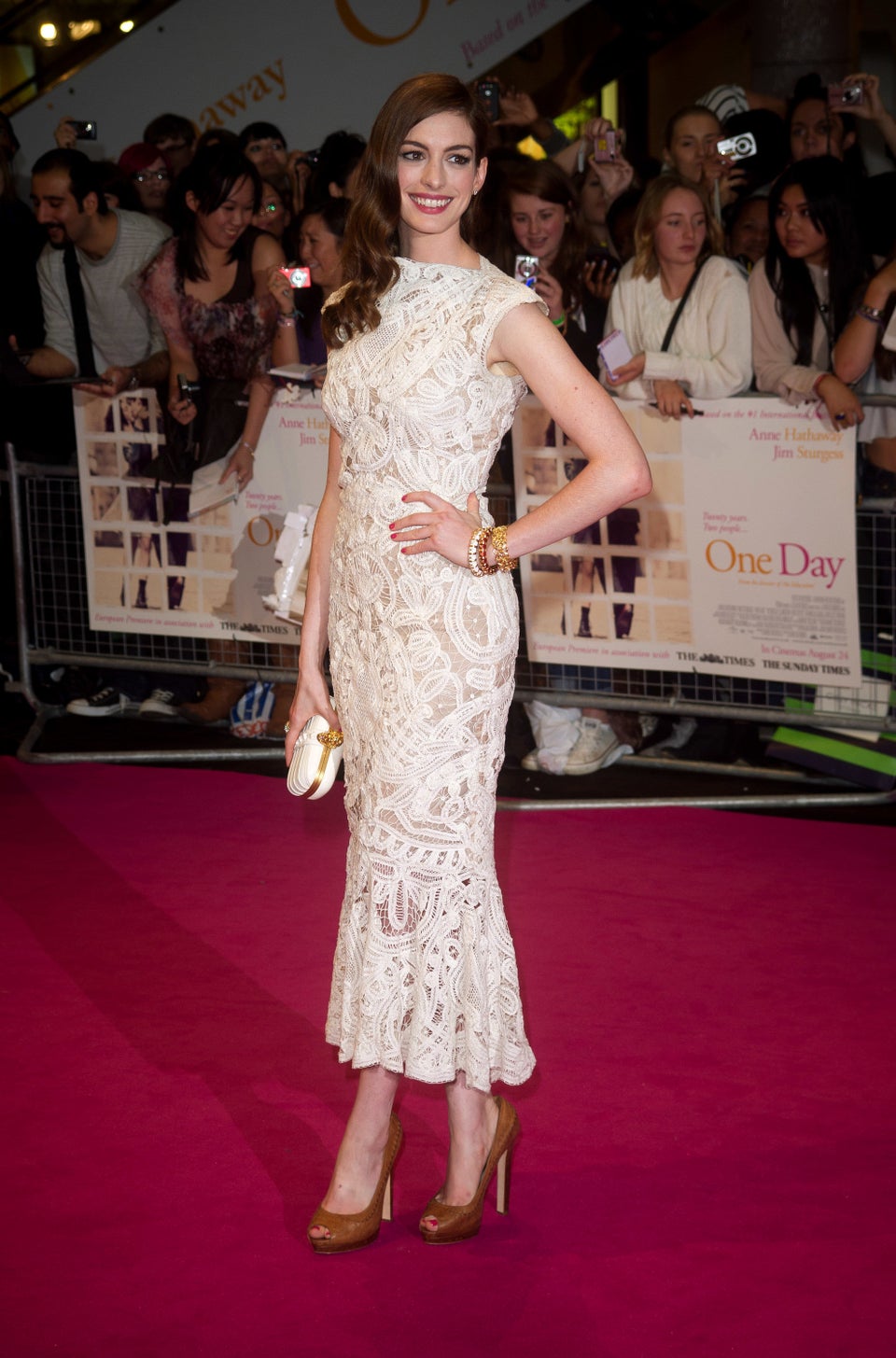 July 2012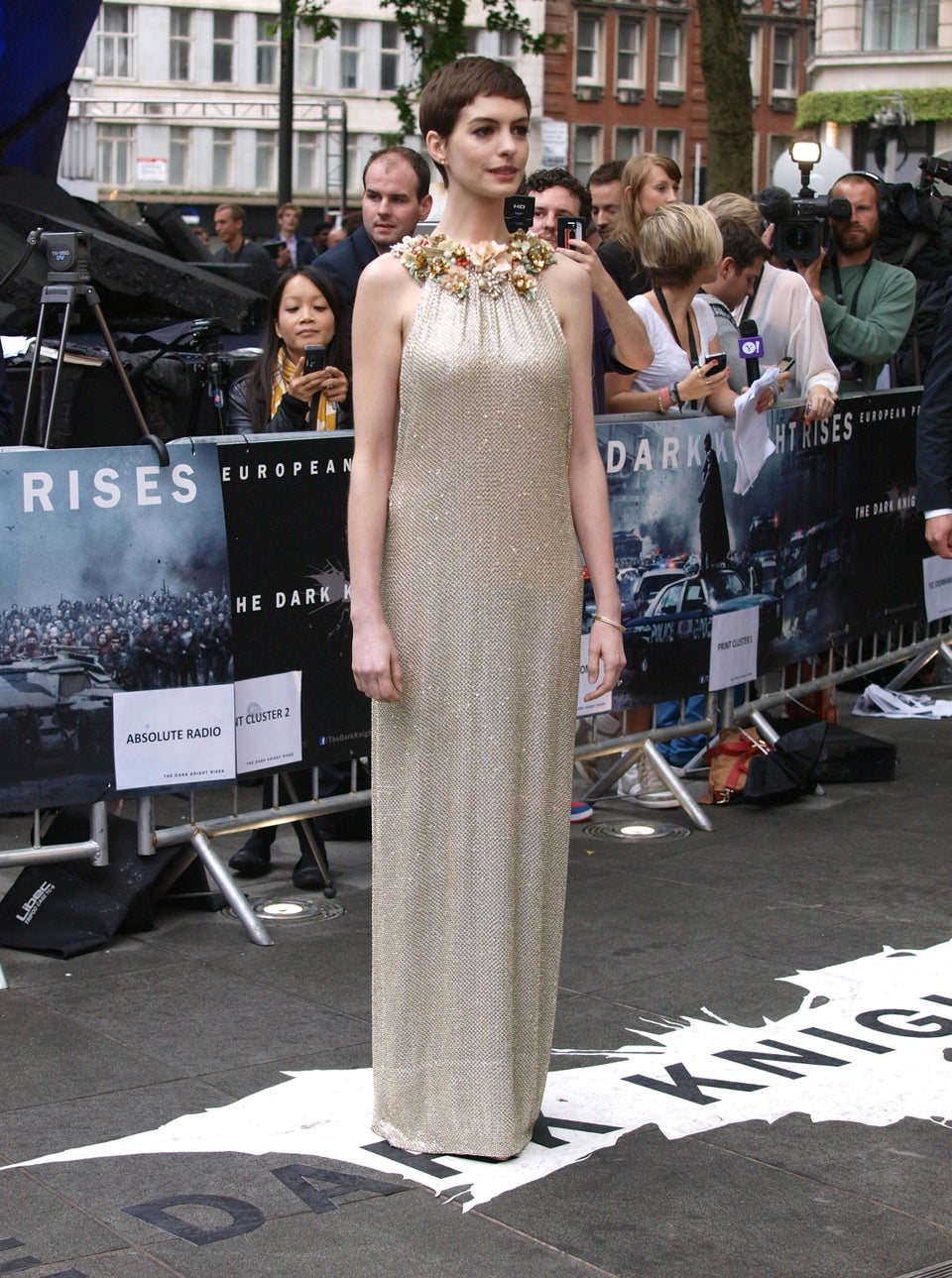 July 2012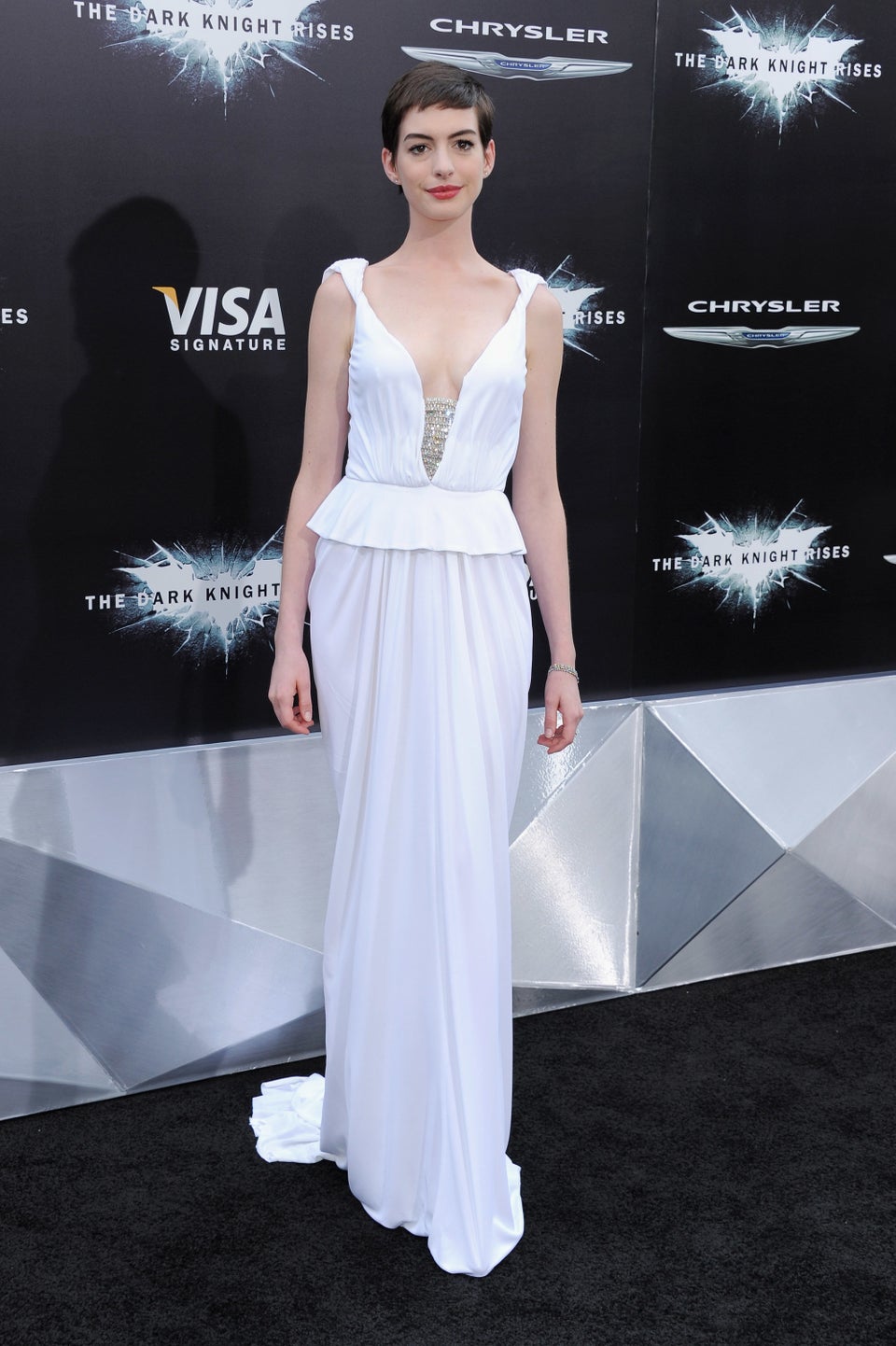 September 2012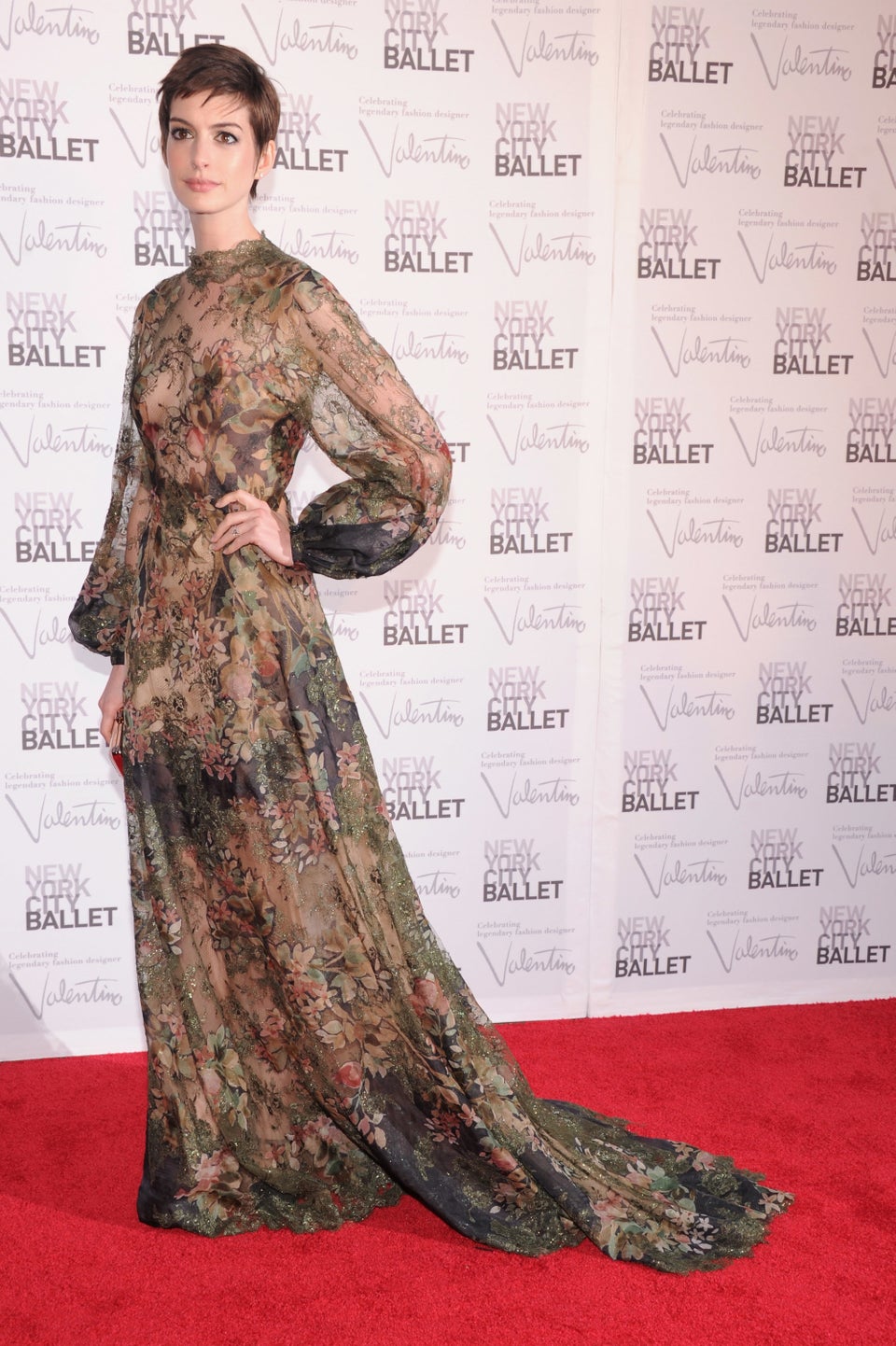 December 2012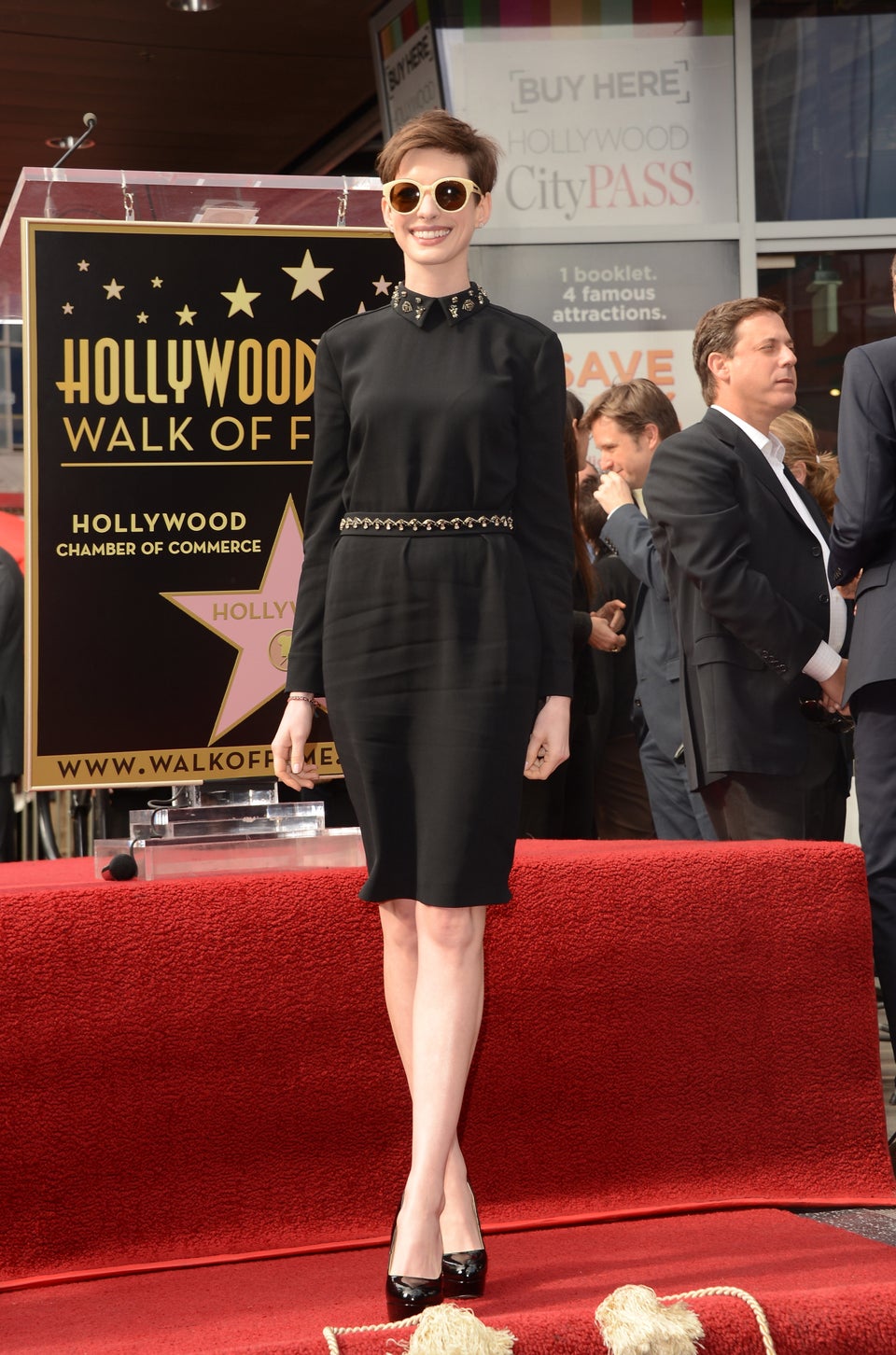 January 2013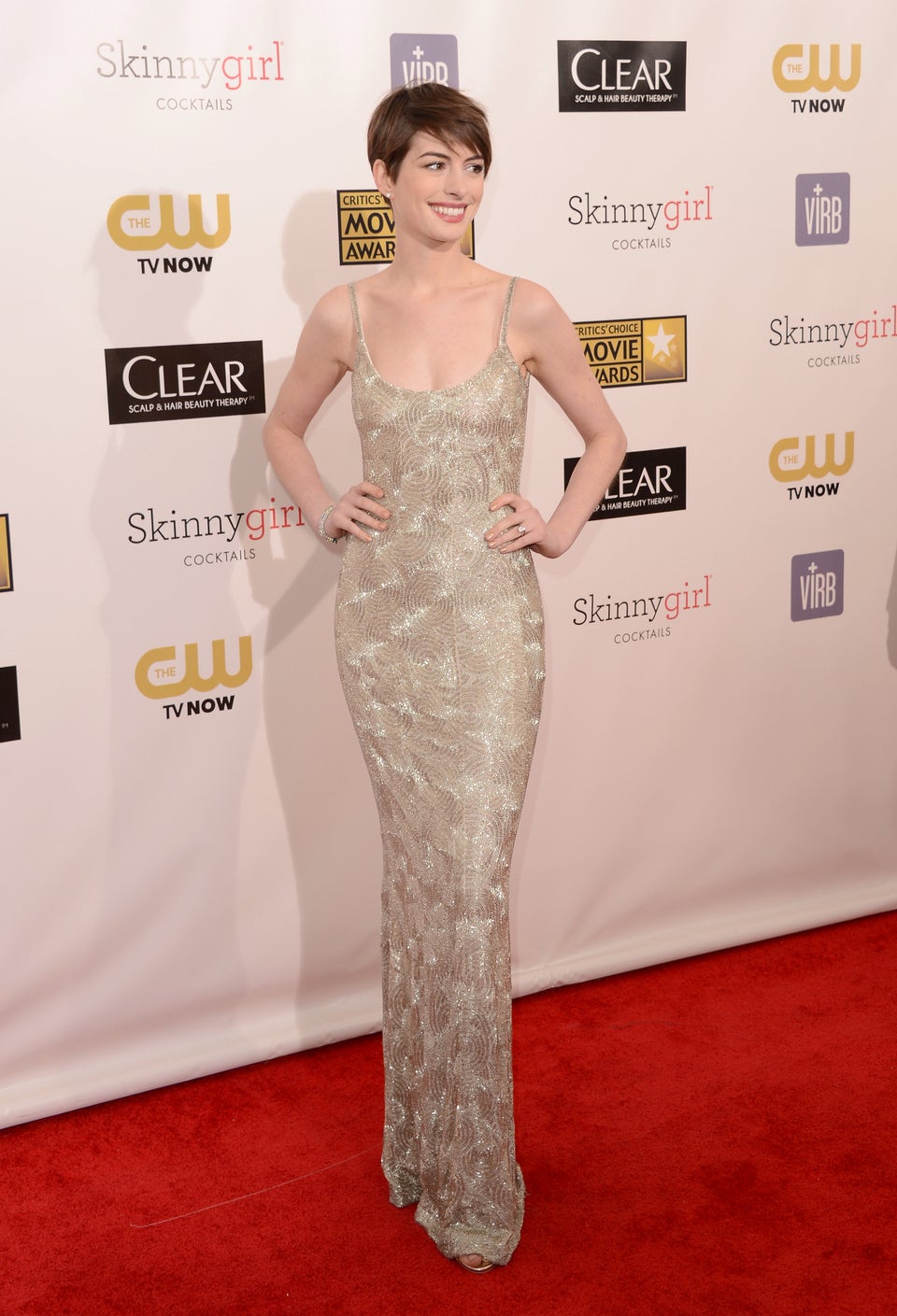 January 2013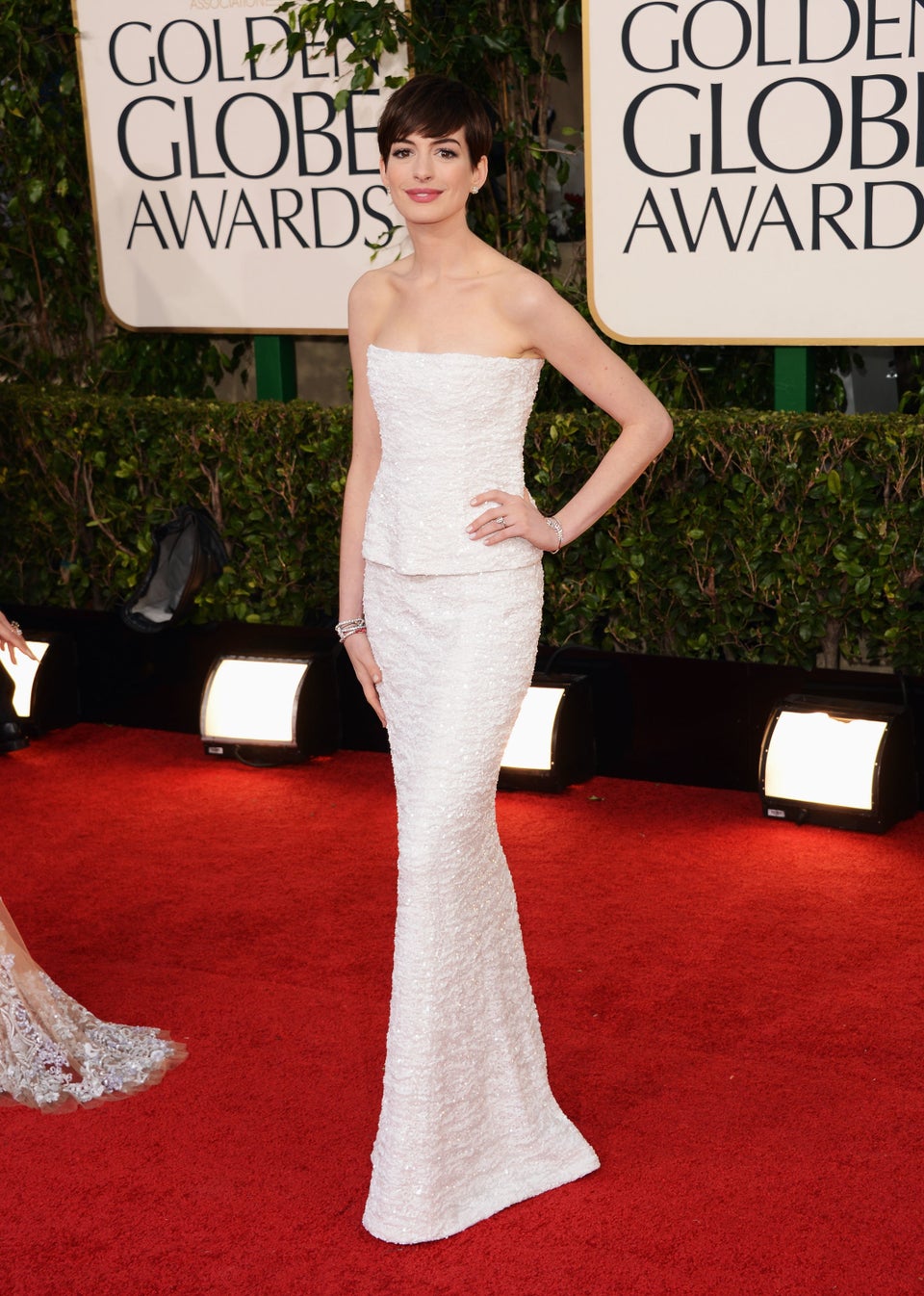 January 2013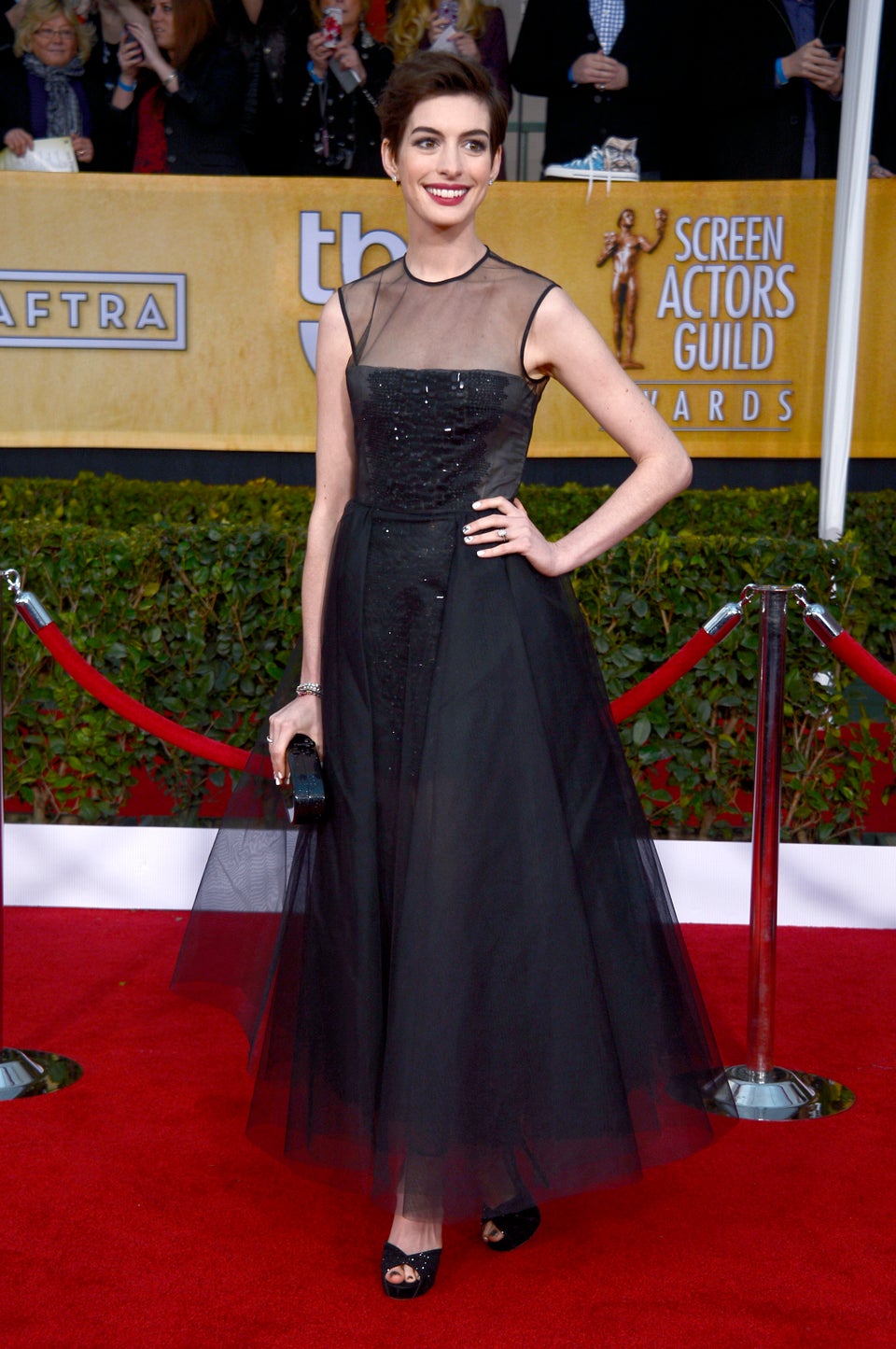 February 2013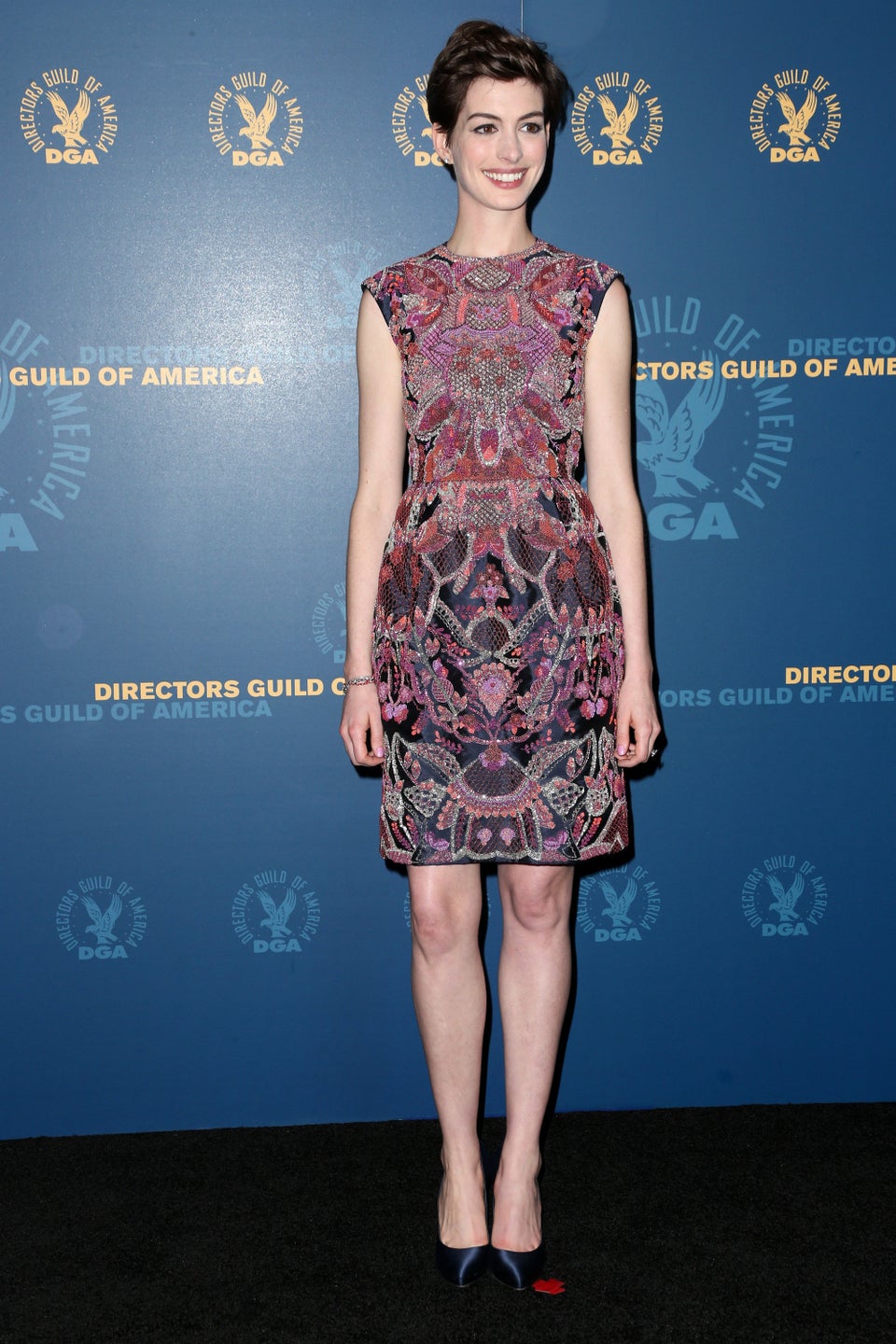 February 2013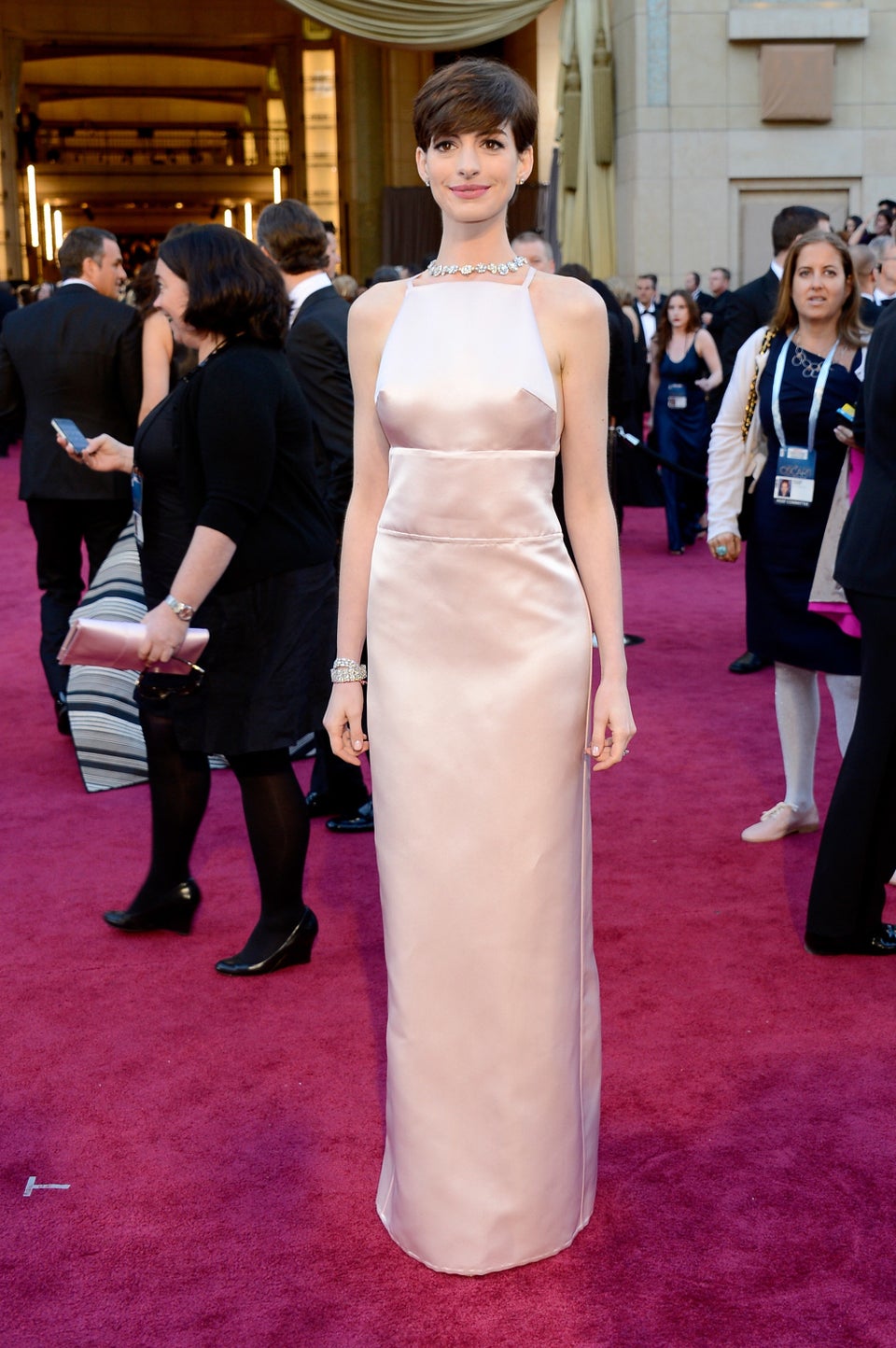 February 2013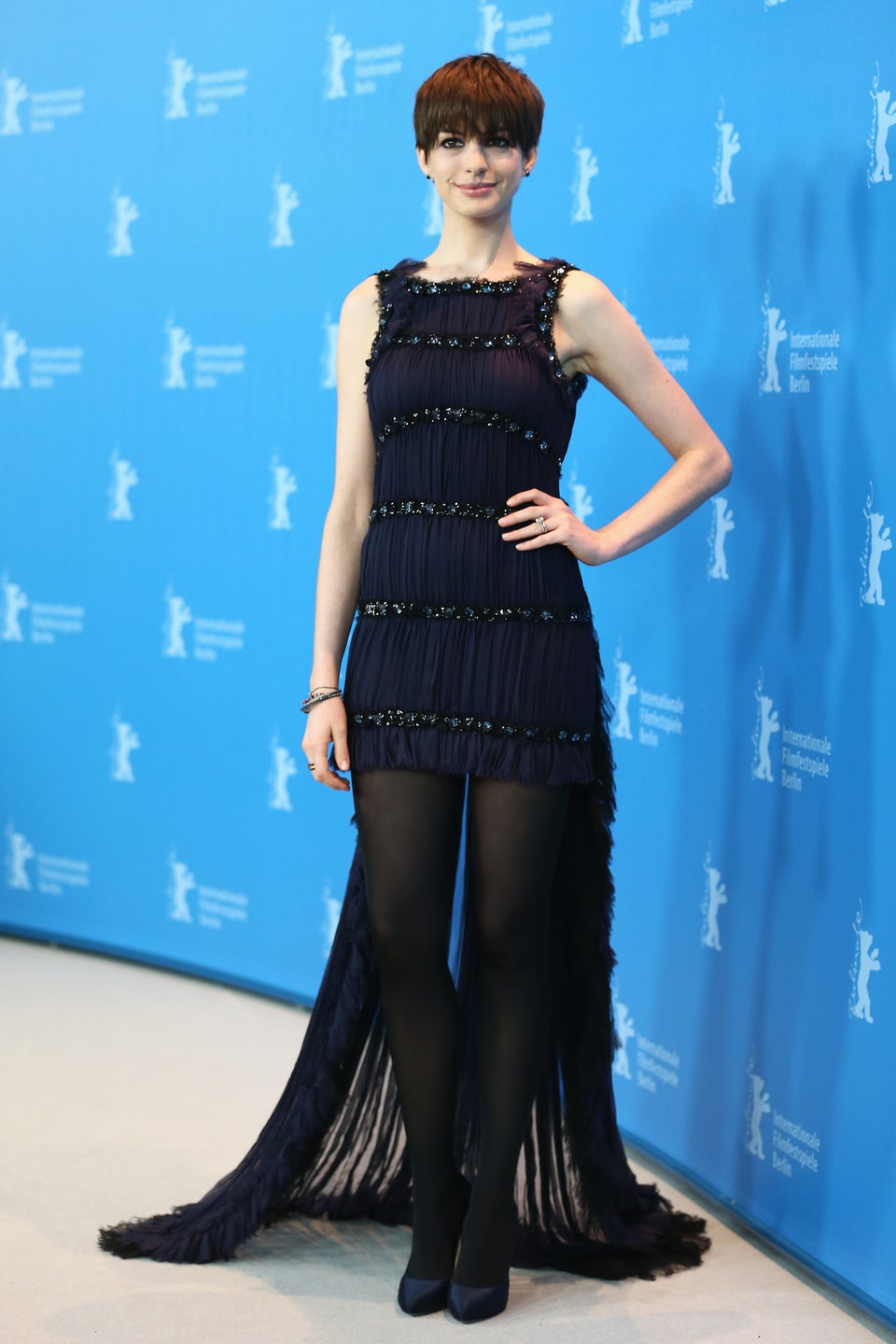 May 2013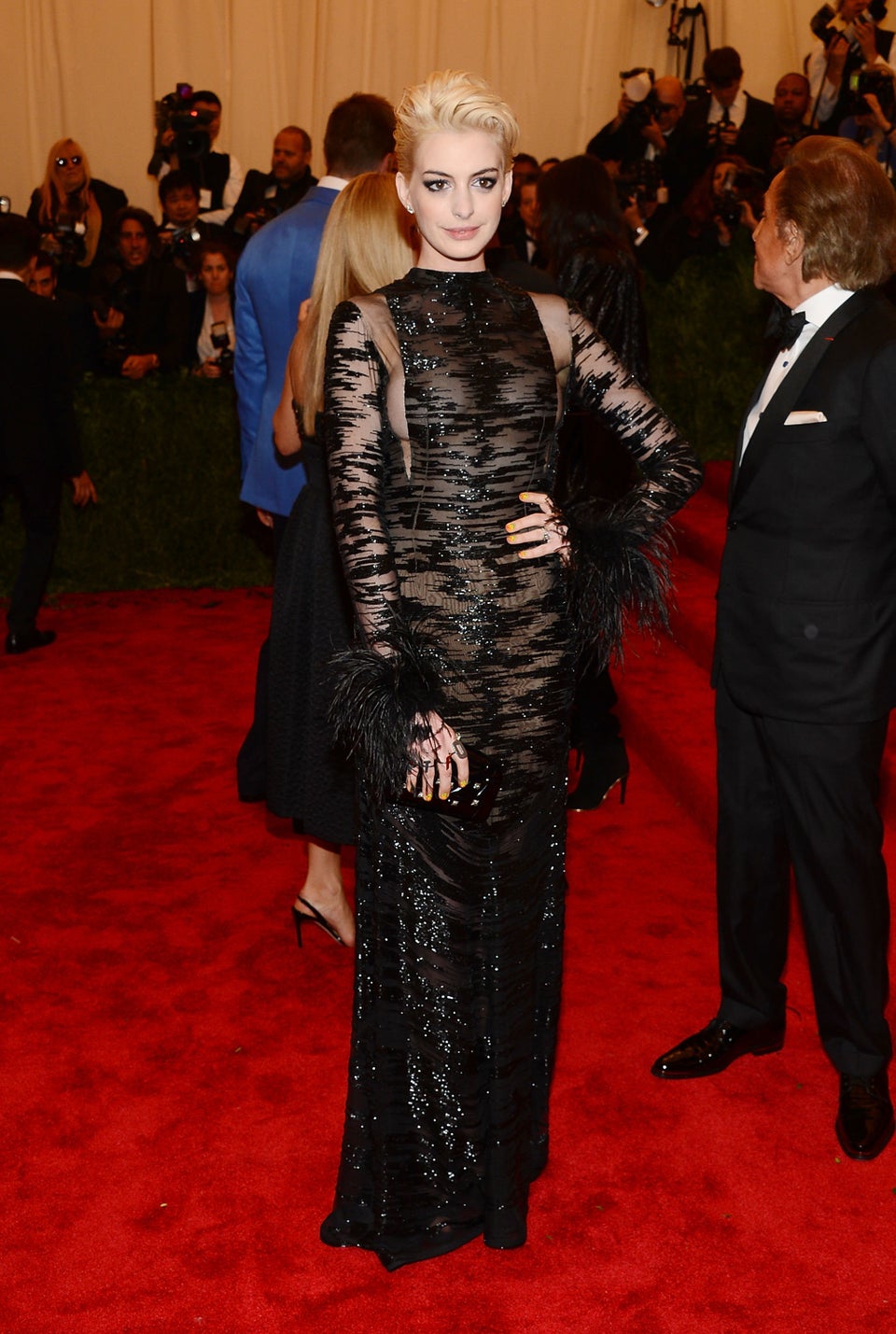 March 2014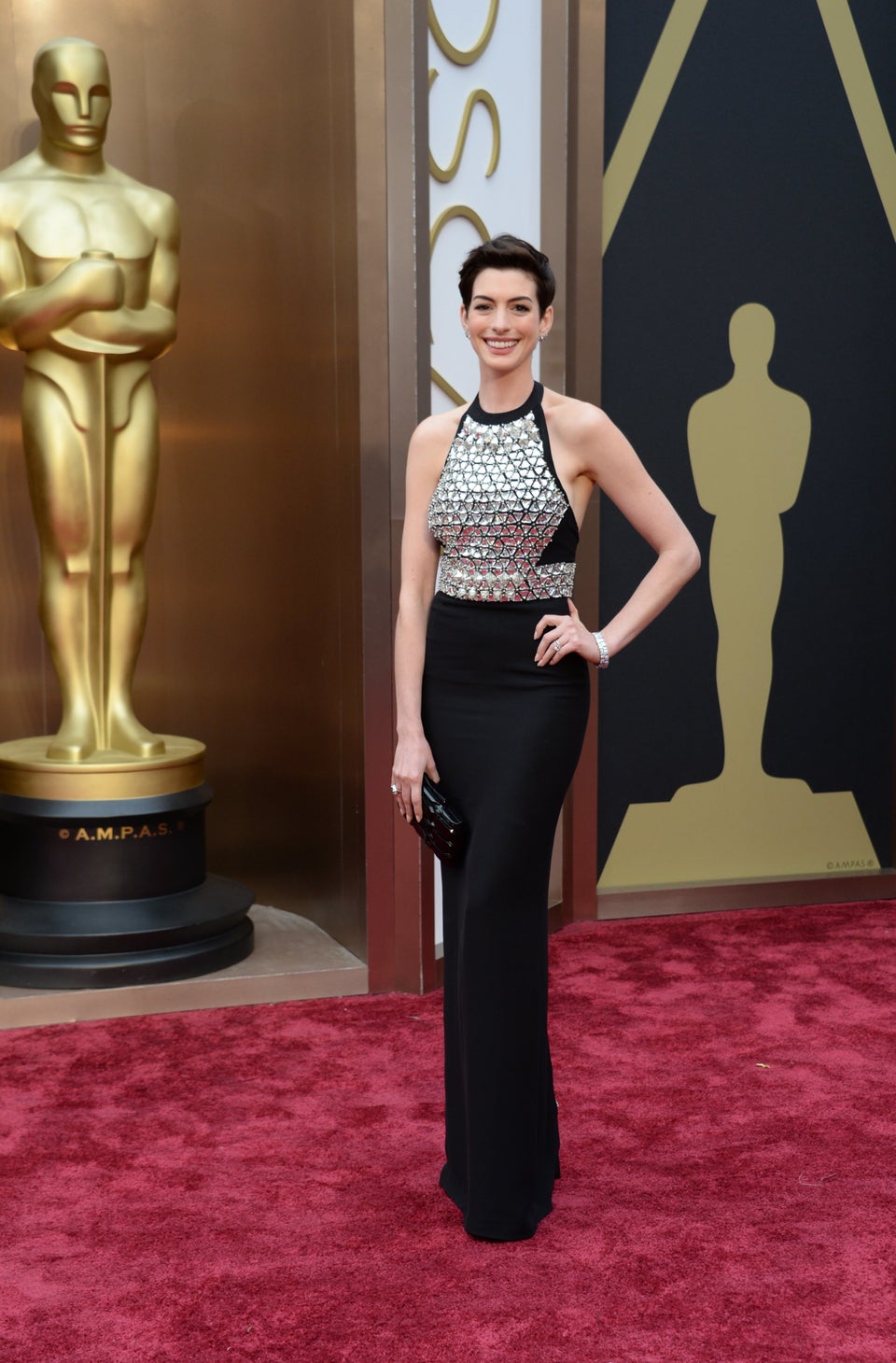 April 2014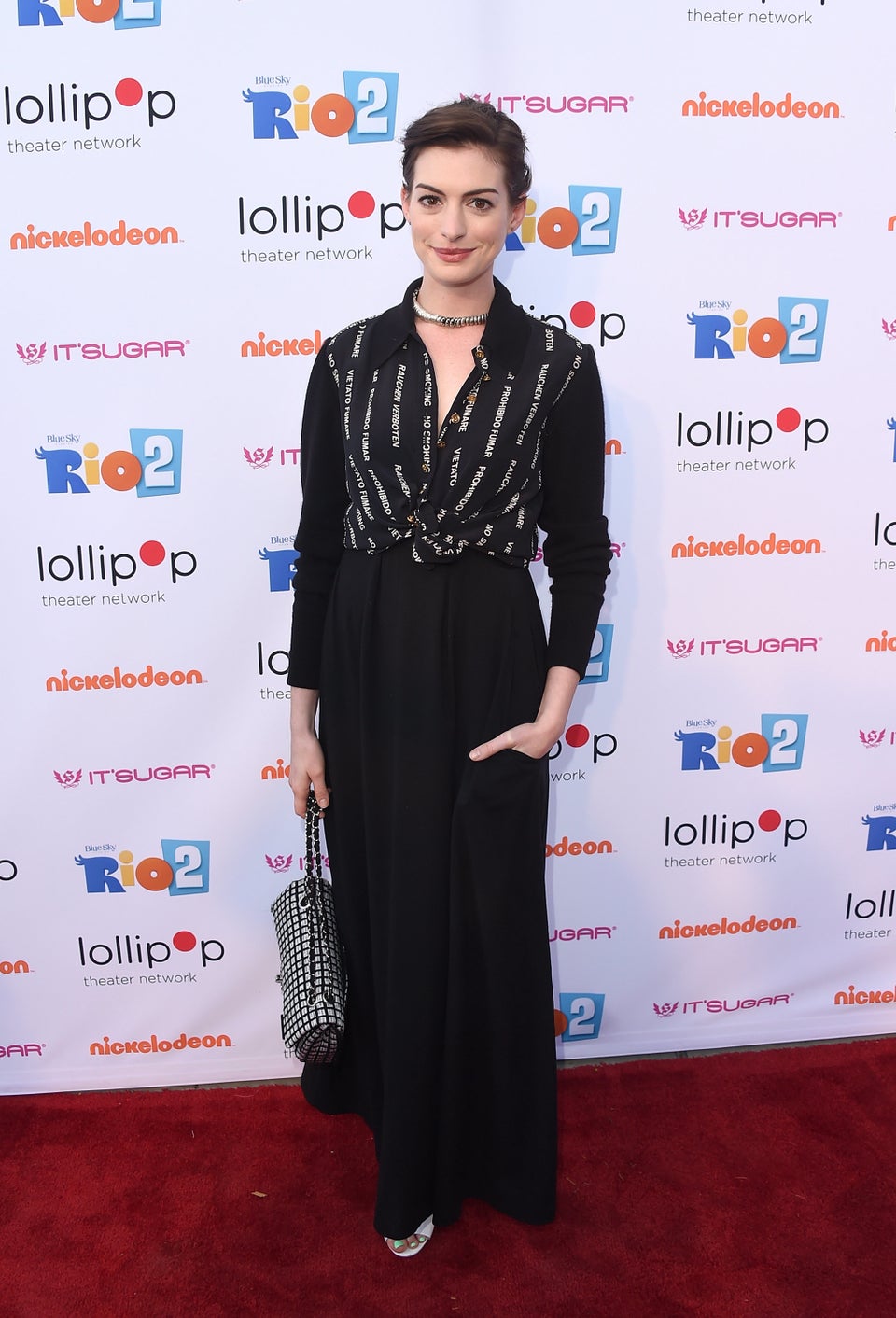 May 2014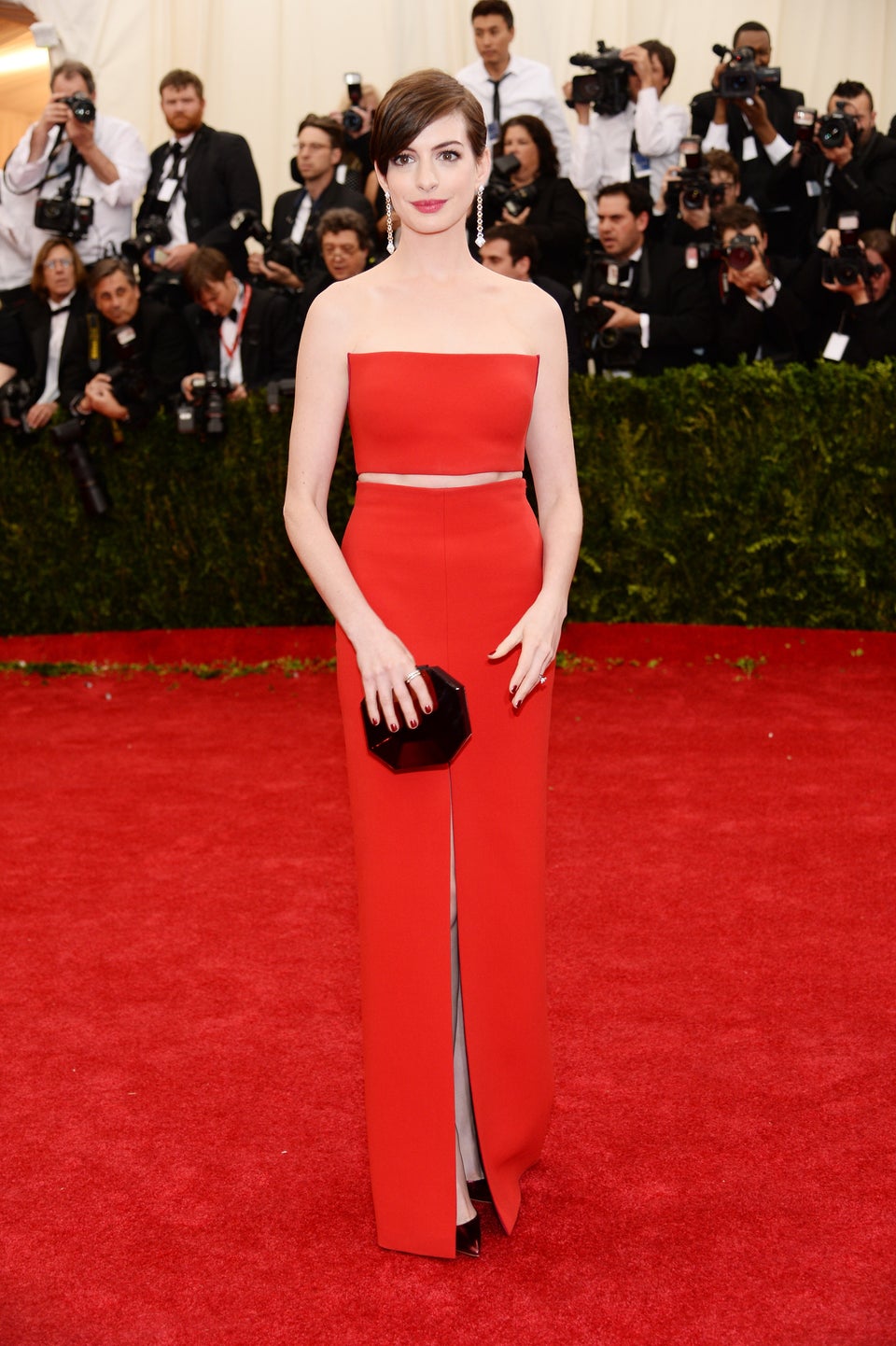 October 2014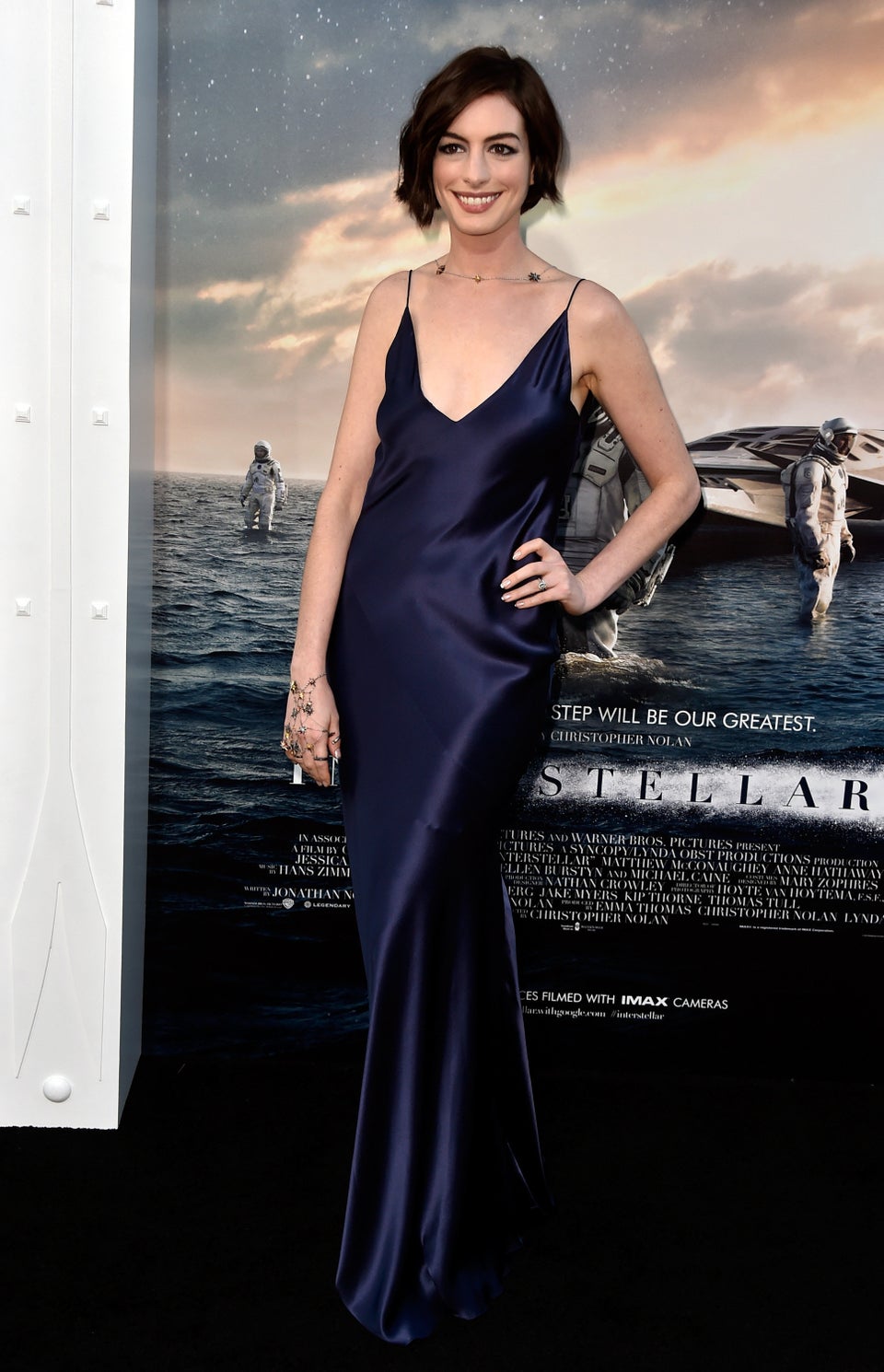 November 2014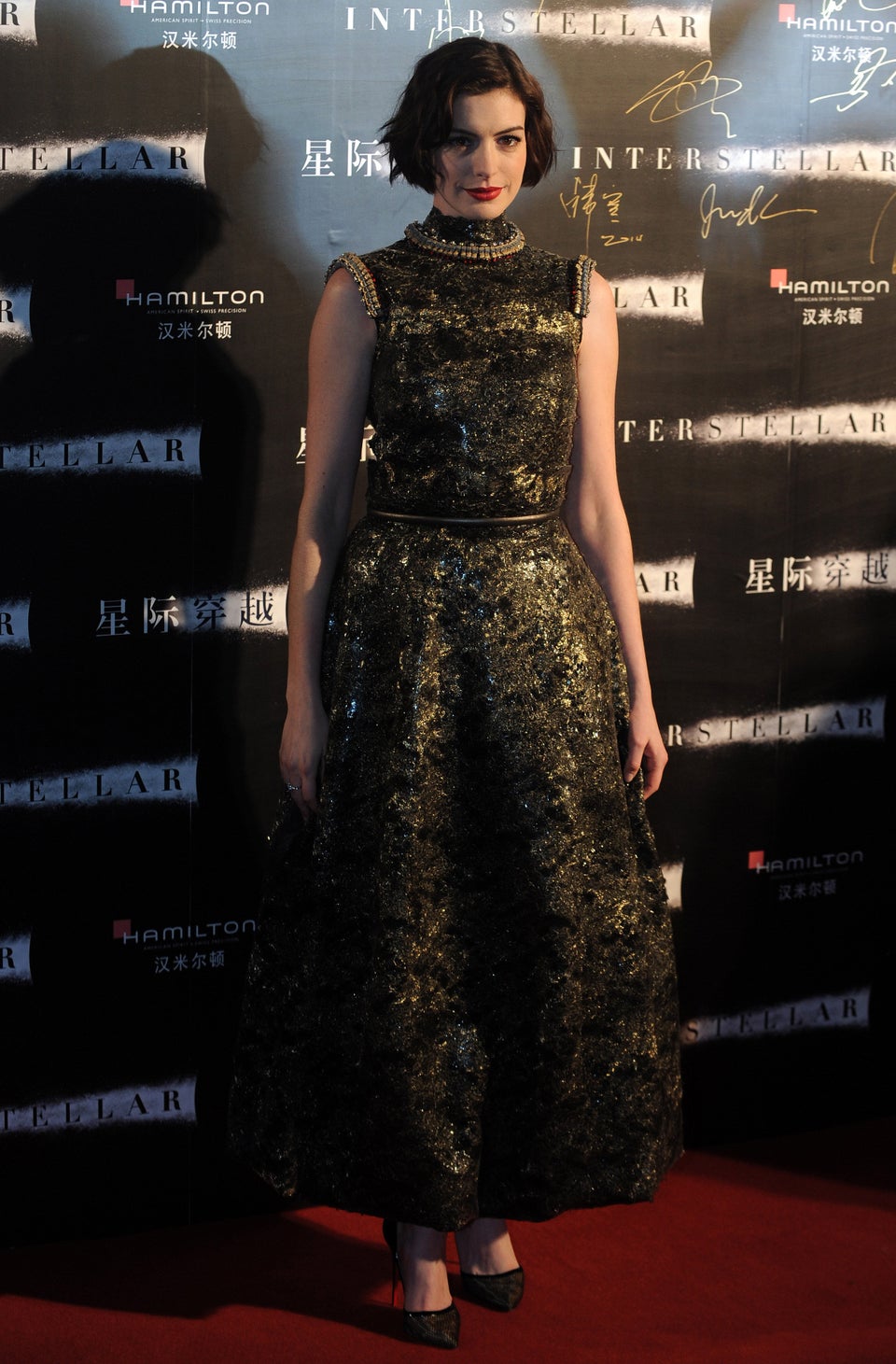 May 2015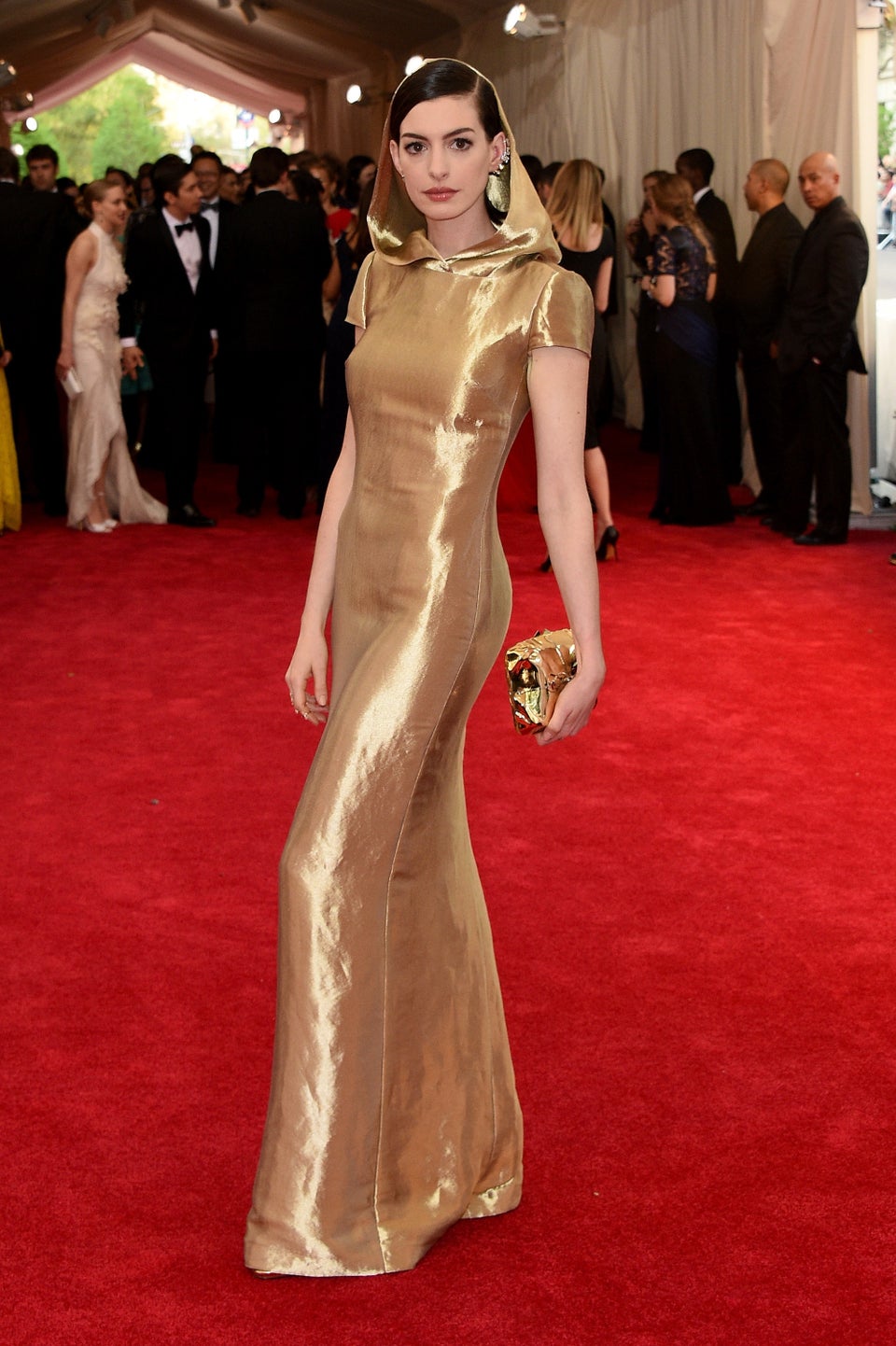 September 2015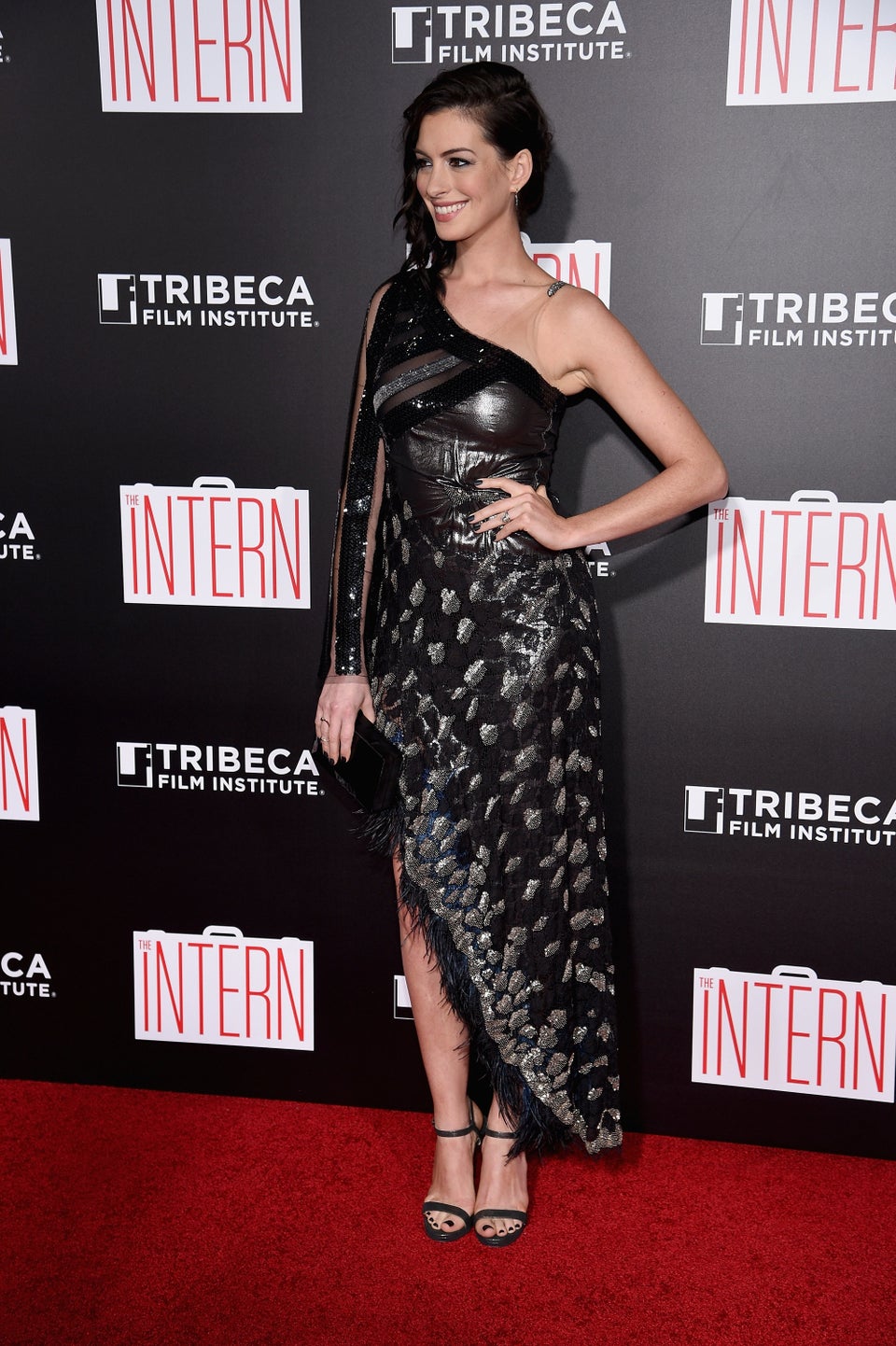 September 2015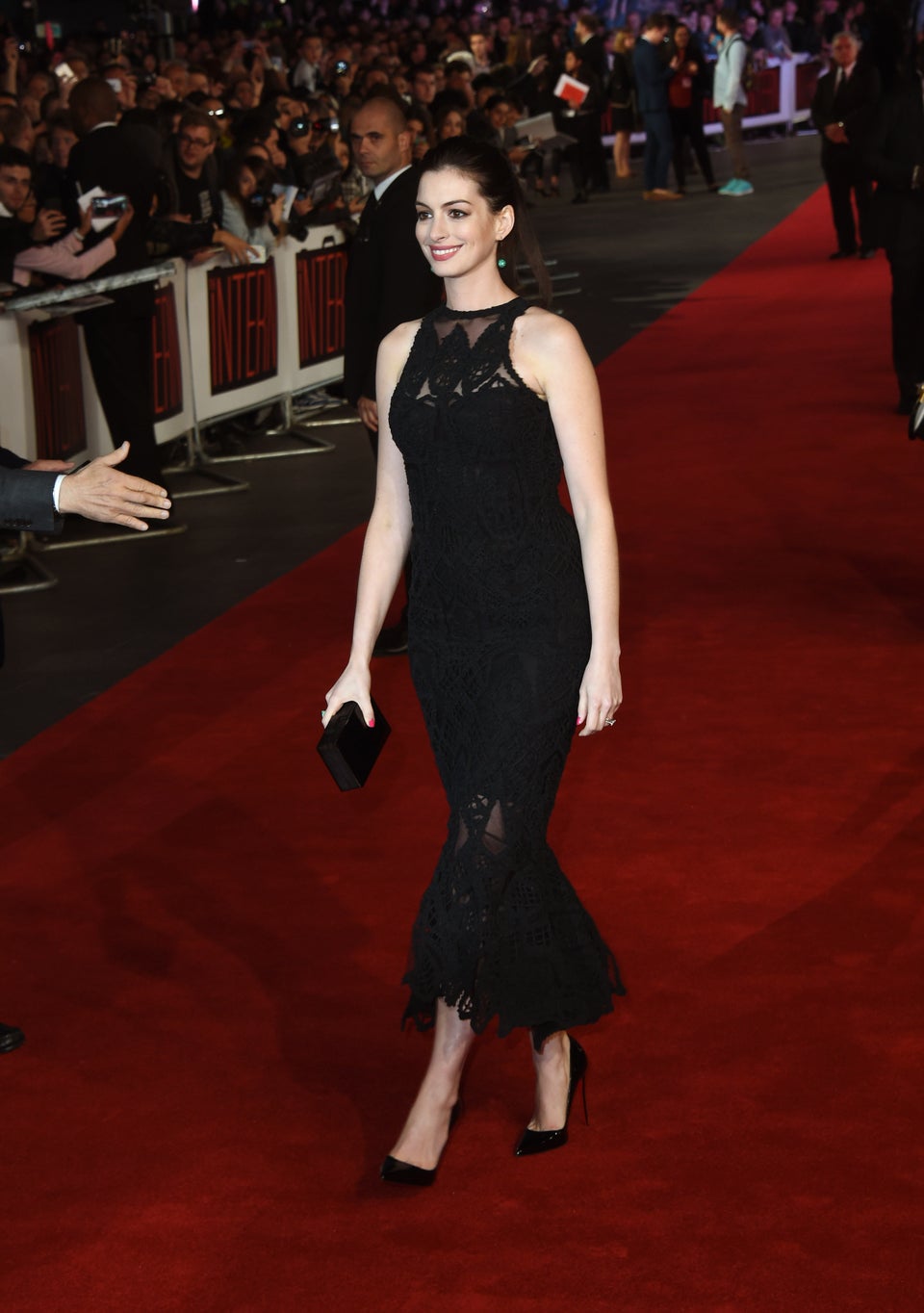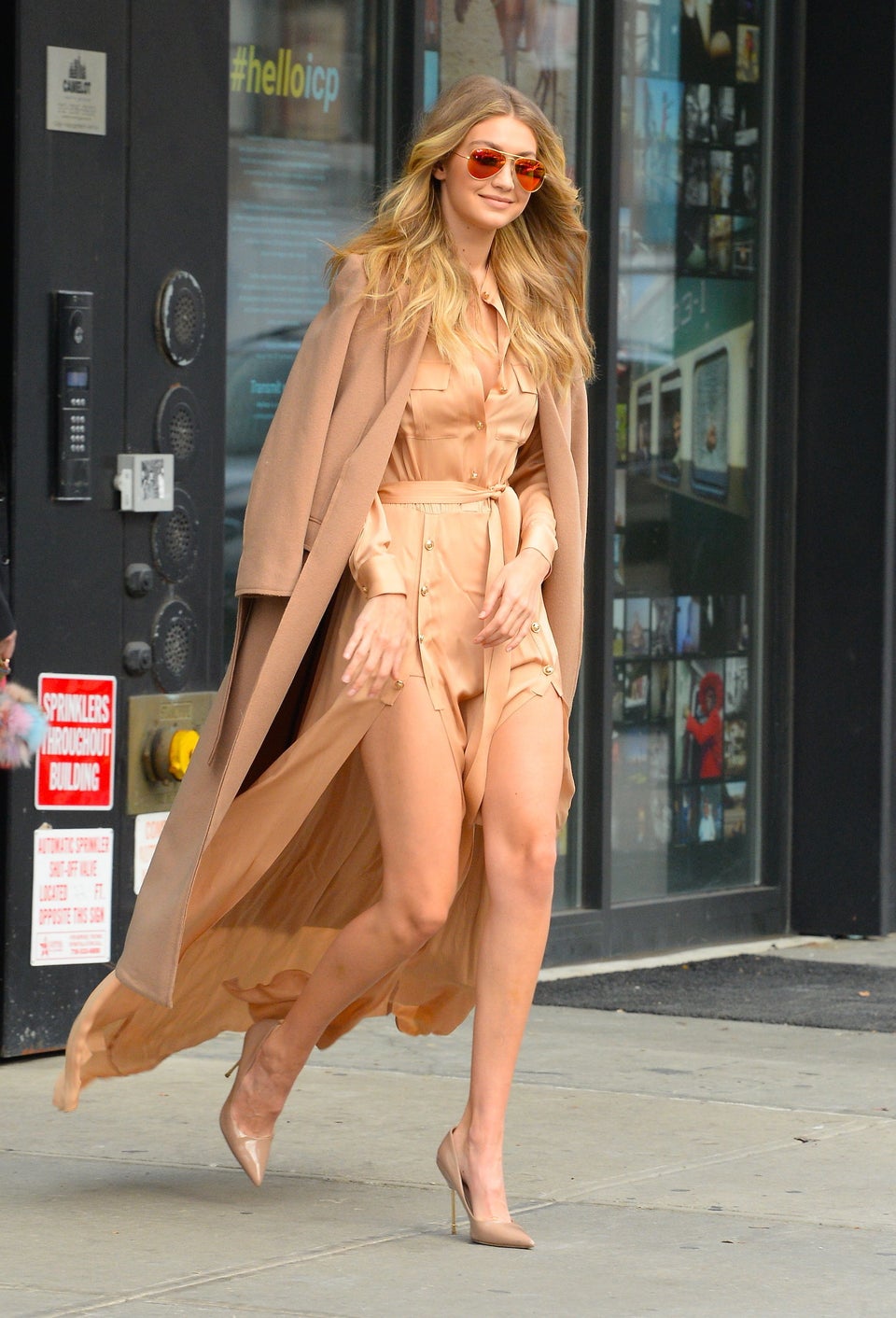 Our Favorite Looks Of 2015