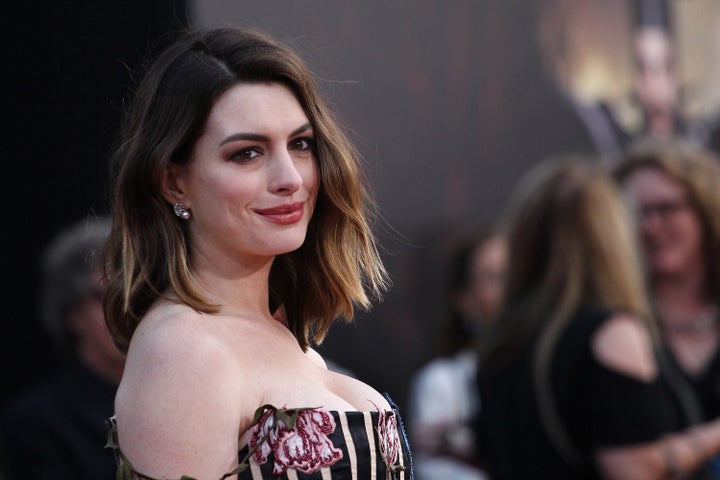 Anne Hathaway doesn't ever want women to be ashamed of their bodies after giving birth.
The new mom, who welcome her first child in March, shared an inspiring Instagram on Monday telling moms to embrace their post-baby bodies.
"There is no shame in gaining weight during pregnancy (or ever). There is no shame if it takes longer than you think it will to lose the weight (if you want to lose it at all)," Hathaway wrote in her caption, accompanied by a photo of a pair of homemade jean shorts.
The actress added, "There is no shame in finally breaking down and making your own jean shorts because last summer's are just too dang short for this summer's thighs. Bodies change. Bodies grow. Bodies shrink. It's all love (don't let anyone tell you otherwise.)"
Back in May, the 33-year-old actress told talk show host Ellen DeGeneres that having a child has given her a new sense of strength and confidence.
"I work out in West Hollywood, so you see, like, Thor's trainer, you know, the people who have too many muscles to be in 'The Avengers' — so I would normally walk in and feel so intimidated," Hathaway said. "But [now] I walk in, I'm like, 'Yeah, I work out with five-pound weights, but I pushed a baby out of my body. I feel good right now.'"
Before You Go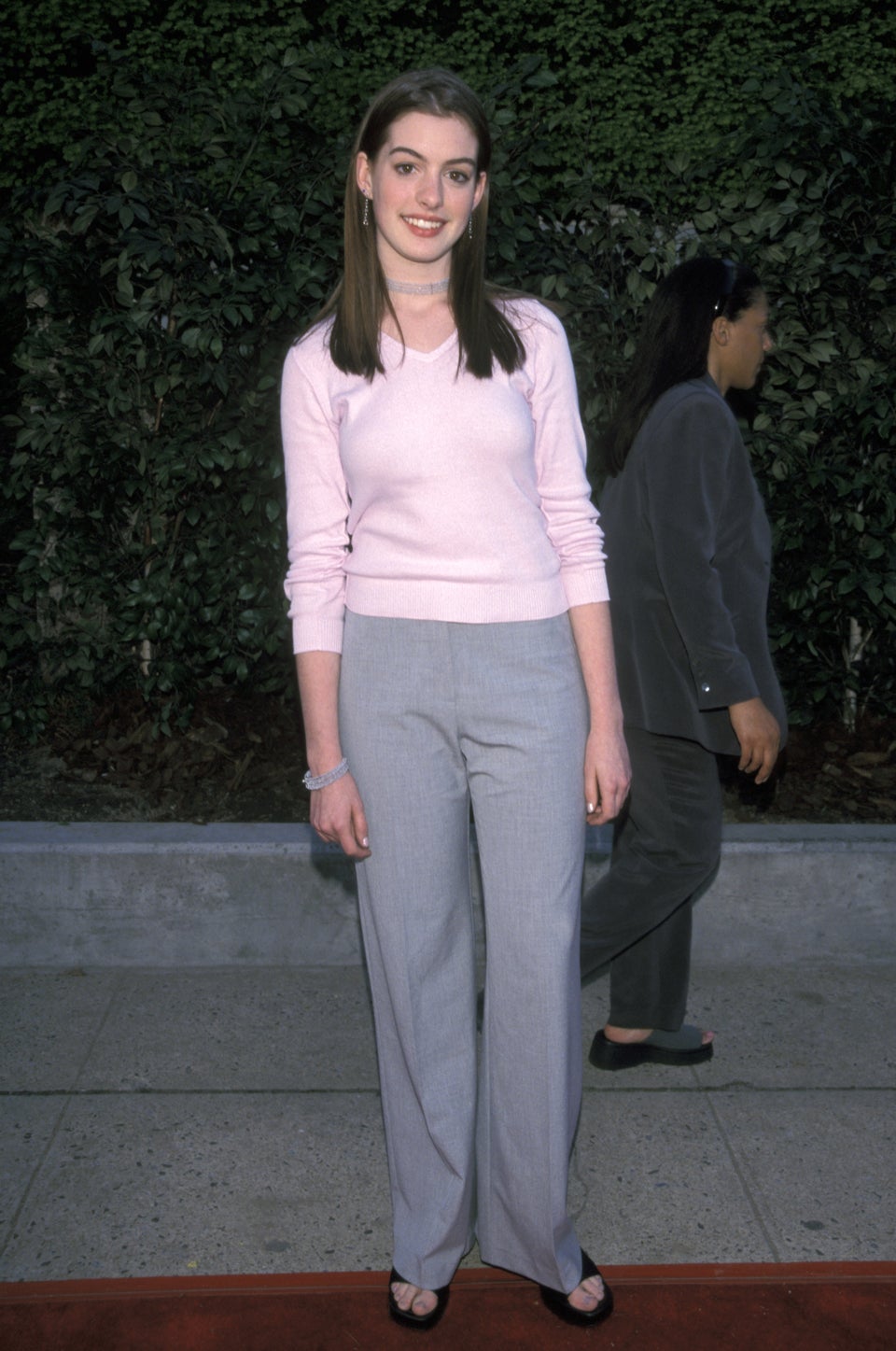 Anne Hathaway Style Evolution
Popular in the Community