The story, of course, is about the hair -- and her teeth and her body weight and the rest of the physical changes it took to become Fantine for the upcoming film "Les Misérables." Hathaway famously dropped tens of pounds for the role, prompting rumors of a "starvation diet." (Her rep told The Huffington Post, "The story is a huge exaggeration" and that "Anne is on a special diet, but is not looking to lose that much weight and she's consuming more than 500 calories a day.")
But from Hathaway's Vogue interview, her preparation does sound fairly extreme. It started with a cleanse that knocked off ten pounds, writes Vogue's Adam Green. "She then took two weeks off and lost another fifteen pounds by following a near-starvation diet, consisting of two thin squares of dried oatmeal paste a day." According to Hathaway:
"I was in such a state of deprivation—physical and emotional. When I got home, I couldn't react to the chaos of the world without being overwhelmed [...] It took me weeks till I felt like myself again."
Now that the movie's done (and she's recently tied the knot with her beau, Adam Shulman), Anne is for the most part back to her normal self. But she's still got that gamine look befitting an Anna Wintour-approved Vogue cover. (In fact it's giving us a bit of déjà vu to when Rooney Mara, fresh off her extreme weight loss for "The Girl With The Dragon Tattoo," was tapped for a Vogue cover... and gave an uncomfortable interview in which she ate essentially nothing.)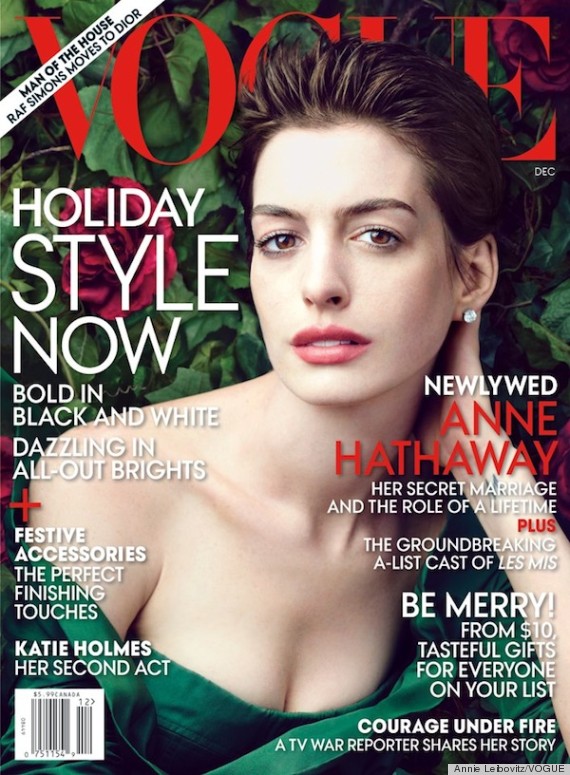 See how Anne's look has changed: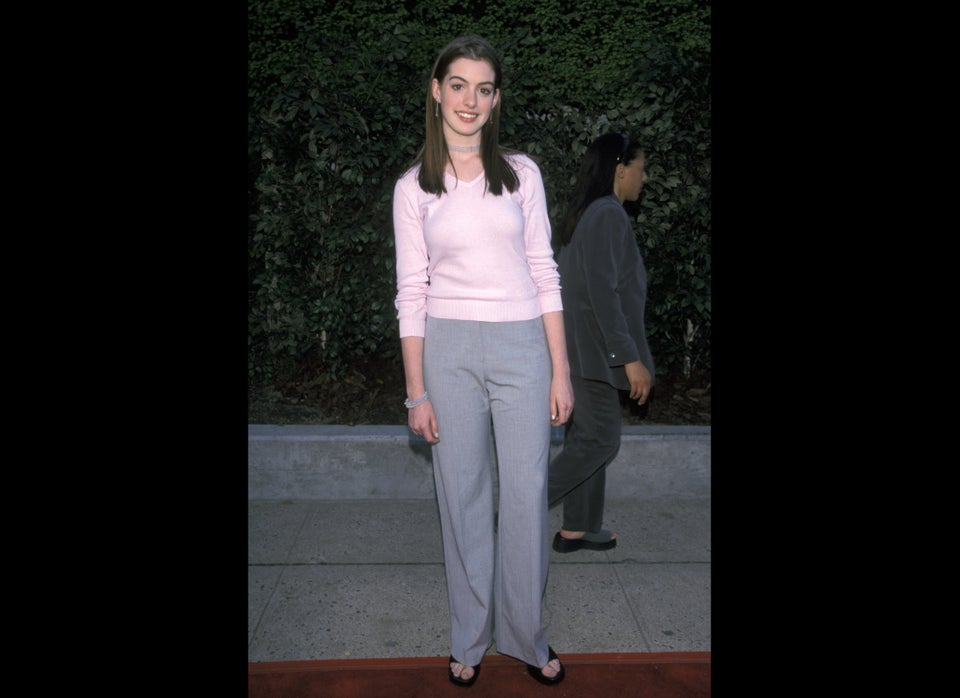 Anne Hathaway's Style Evolution