Anne Hathaway graces the cover of Vogue magazine's December issue and opens up about the intense diet she endured in order to play Fantine, a prostitute who is dying of tuberculosis, in ""Les Misérables," which will hit theaters later this year.
The 30-year-old actress was so committed to the role that she chopped off her signature long brunette tresses and dropped 25 pounds for the film. Earlier this year there were even rumors she was on an extreme crash diet and eating fewer than 500 calories a day in order to achieve rapid weight loss. Hathaway's rep told The Huffington Post that the reports were a "a huge exaggeration," adding that Hathaway was indeed on a special diet, but she was consuming more than 500 calories a day.
But according to Vogue, rumors of a starvation diet don't sound too far off from reality. The actress lost 10 pounds courtesy of a strict cleanse before filming began, and followed it up by losing another 15 pounds by eating just two thin squares of dried oatmeal paste a day. For Hathaway, losing the weight for the role was a consuming experience:
"I had to be obsessive about it—the idea was to look near death. Looking back on the whole experience—and I don't judge it in any way—it was definitely a little nuts. It was definitely a break with reality, but I think that's who Fantine is anyway," she explained.
"I was in such a state of deprivation—physical and emotional. When I got home, I couldn't react to the chaos of the world without being overwhelmed [...] It took me weeks till I felt like myself again."
No one can say Hathaway isn't committed to her craft, but she credits her new husband Adam Schulman, whom she married in September, for helping her get through the grueling months of filming.
"The first time I really threw everything into a part, which was when I did "Rachel Getting Married," there was no one waiting for me when I got back. This time, Adam was there. He gets what I do and who I am and supports me in it, and that's pretty awesome," she told the magazine.
For more with Anne Hathaway, click over to Vogue.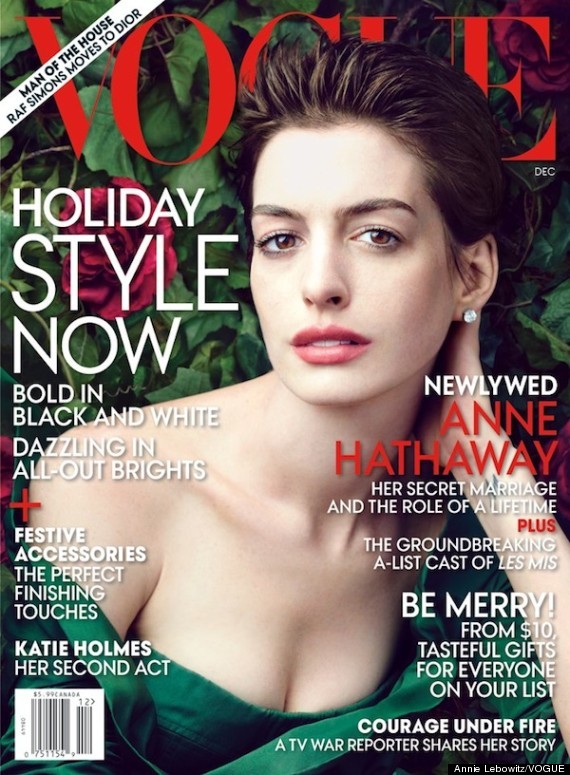 Check out other stars who lost weight for movie roles below: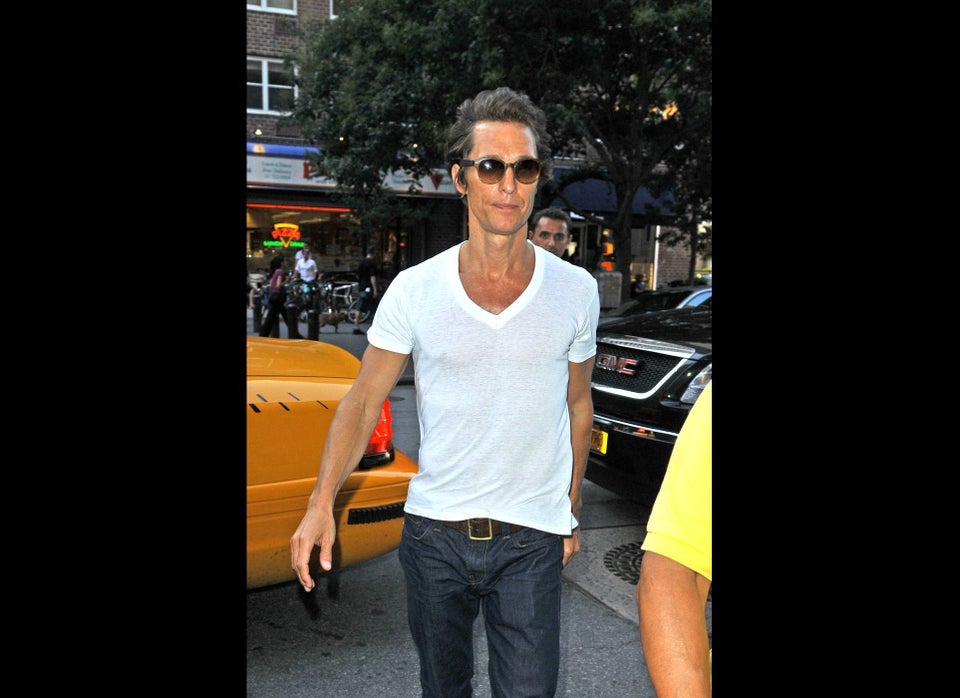 Stars Who Lost Weight For Roles
Popular in the Community