With every blockbuster movie comes a series of blockbuster red carpets. So heading into December, we knew to brace ourselves for an onslaught of Anne Hathaway red carpet moments, as the actress takes her pixie cut on the road to promote "Les Miserables."
The first premiere took place today in London, where Hathaway, Amanda Seyfried, Hugh Jackman and the rest of the all-star cast put on their Wednesday best for the red carpet walk. Anne looked luminous as ever (she is a newlywed, after all), but reviews of her dress were less than glowing.
In fact, we're struggling to describe what Hathaway wore. This is what it looked like: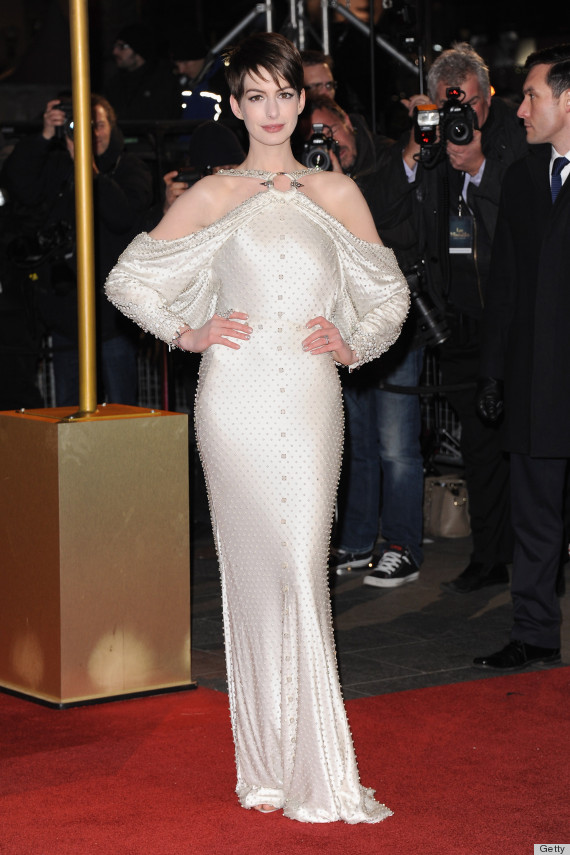 Which we kind of see as a combination of this...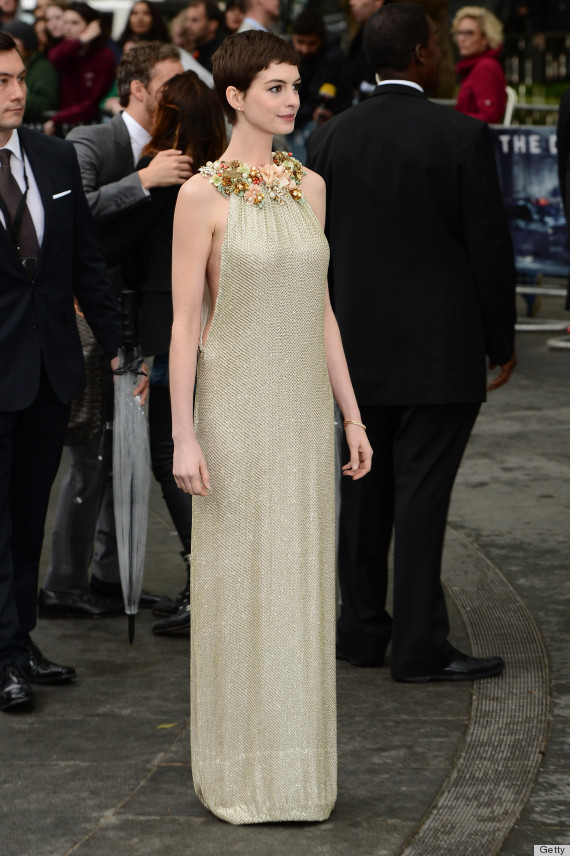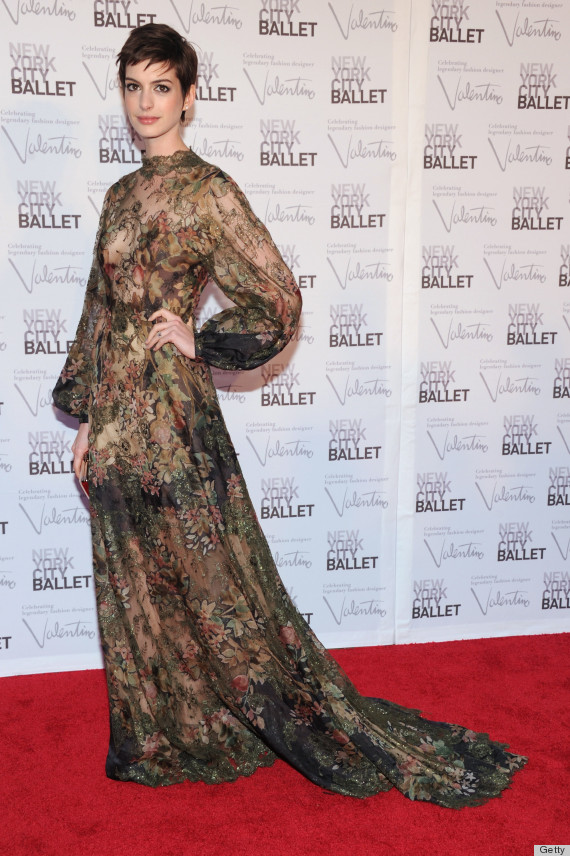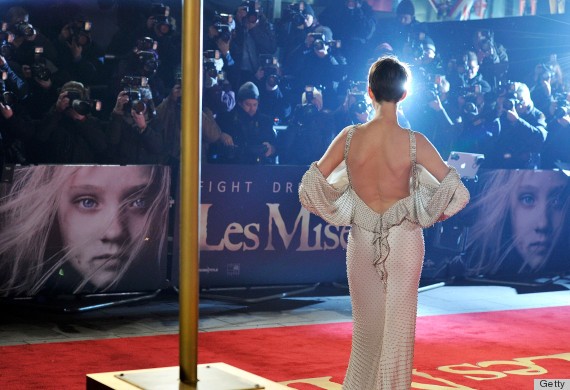 The floppy-armed, pearl-covered gown is from Givenchy's Spring 2012 Couture collection, meaning this is some serious high fashion. But when translated onto a human being IRL, something just doesn't seem right.
But hey, that's just our two cents. Are you a fan of this dress?
Here are some more memorable dresses: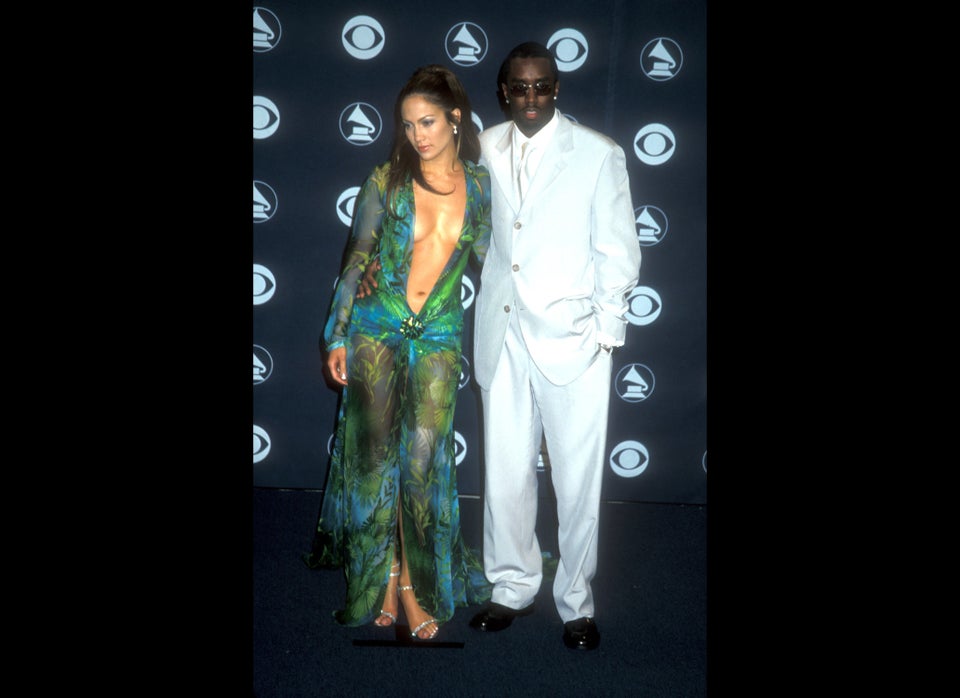 The Wildest Dresses Of All Time