She's got a million-dollar smile!
Former St. Paul, Minn. police officer, Anne Marie Rasmusson, won more than $1 million after filing several invasion of privacy lawsuits after 104 cops illegally looked up her driver's license photo more than 400 times, just to take a gander at her shining visage.
WIRED reports that taxpayers will foot the bill for the suits, which include $392,000 approved by the Minneapolis City Council, $280,000 from a settlement reached with several other cities whose cops used the official database to take a peak at Rasmussen and $385,000 from the city of St. Paul. That's $1,057,000 in damages that could grow pending another lawsuit filed against the state of Minnesota.
Rasmusson first learned of her unwanted fame in 2009 when a colleague said he and his partner had used their squad car's computer to look up her license photo. The database is only supposed to be used for police work.
"There is nothing that I would say about this driver's license photo or any of my previous ones that in any way would deserve the attention that they've gotten," Rasmusson told City Pages back in February. "I can't begin to understand what people were thinking."
The paper reports that the practice of using the database for personal reasons is widespread, according to an officer who was given anonymity because he feared further discipline.
"I get Anne's side of it," he said. "But every single cop in the state has done this. Chiefs on down."
Minneapolis City Attorney Susan Segal said in a statement sent to the Pioneer Press that the settlement in her city "allows us to move forward and put this case behind us, as have all of the other jurisdictions sued in this case."
"The city has taken, and will continue to take, measures to ensure that city staff understand and follow the laws in this area," Segal said.
Related
Before You Go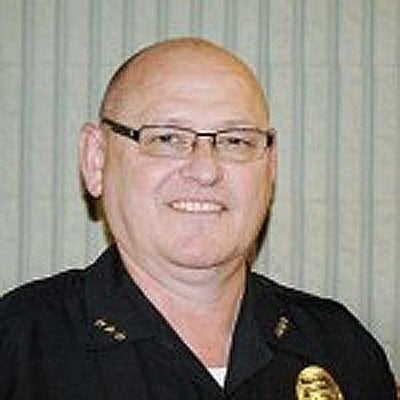 LOL Cops
Popular in the Community