Lucy Maud Montgomery's "Anne of Green Gables" has been brought to life through film and TV on multiple occasions. But no reimagining has touched our hearts more than CBC's classic 1985 TV movie, featuring actress Megan Follows.
Now that it's been over 30 years since the film first aired, we're taking a look at where the cast is now.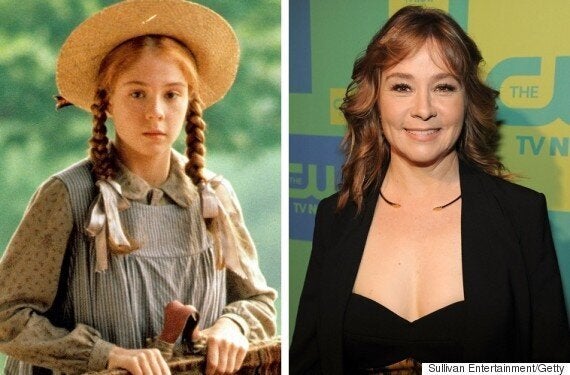 Megan Follows charmed us to no end as the chatty and imaginative Anne Shirley. Before landing the lead at age 16, the Toronto actress had already appeared in a number of TV shows, such as "The Littlest Hobo." As Canadians, we watched Follows grow up on screen as she reprised her role as Anne in two sequels – one in 1987 and one in 2000. In between, the actress continued landing roles in TV ("Second Chances," "Robson Arms") and movies ("A Foreign Affair," "Hard Drive"). Today she is known as Queen Catherine on the CW series "Reign."
Follows is also now a mother of two. The actress had both her kids – Lyla, 25, and Russell, 22 – with ex-husband Christopher Porter.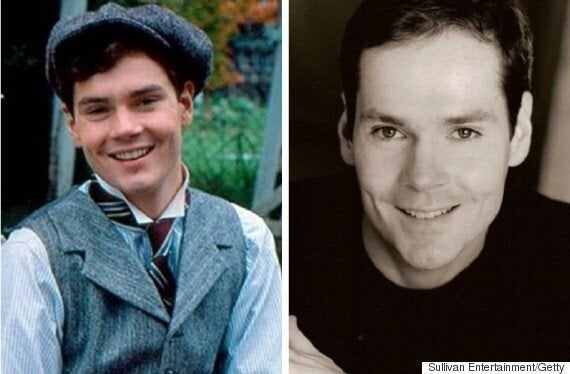 Jonathan Crombie was everyone's schoolkid crush when he played the beloved Gilbert Blythe. At age 17, Crombie beat out a number of actors for the role, including Jason Priestley from "Beverly Hills, 90210." The Toronto native went on to appear in the film's two sequels and took the role to heart. Crombie's sister Carrie told CBC that the actor would answer when fans called him Gil on the street.
Besides "Anne of Green Gables," Crombie also appeared in a number of other TV shows, including "Mount Royal," "Power Play," and "The Good Wife." He also loved improv and was part of a sketch-comedy troupe that was featured on the Canadian TV series "Comedy Now!" in 1998.
Sadly, in 2015, the beloved Canadian star suffered a brain hemorrhage and died at the age of 48. Fans everywhere mourned his death.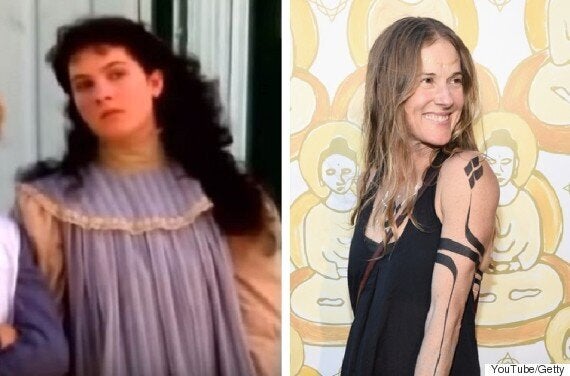 Who would have known that Anne's most bosom friend, Diana Barry, was blond all along? Schuyler Grant was just 15 years old when she played Anne Shirley's kindred spirit. Today, you would hardly recognize the former actress without her character's signature dark locks.
Grant's great-aunt Katharine Hepburn was the one who originally introduced her to casting directors. Grant eventually landed the role of Diana and played her in all of the film's sequels. Besides "Anne of Green Gables," the actress only had one other acting credit to her name. In 1998, she appeared as Camille and Joy Hawkins in "All My Children."
Today, Grant is the co-creator of Wanderlust Festival, an event that brings people together for yoga, meditation and music. She is also a director and teacher at New York's Kula Yoga Project.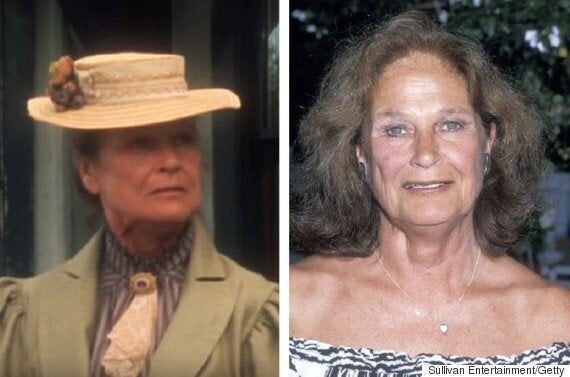 Colleen Dewhurst was known as the "Queen of off-Broadway" before she became known as Marilla Cuthbert in "Anne of Green Gables" and its sequel "Anne of Avonlea." During her 40-year career, Dewhurst worked in TV, film and theatre and won multiple awards including three Emmys, two Geminis and two Tony Awards. Dewhurst was also nominated twice for an Emmy for her guest role as Marilla in "Road to Avonlea," a TV series based on others works of L. M. Montgomery.
The celebrated actress died in 1991 at the age of 67.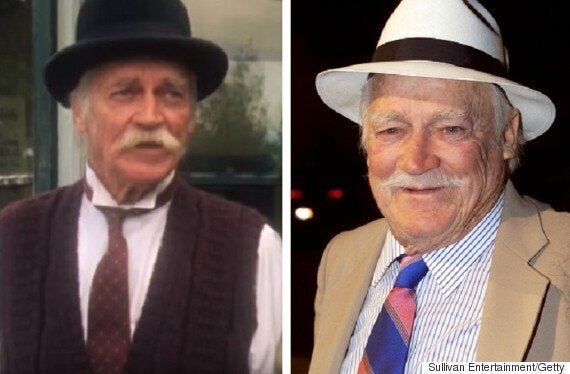 It might surprise you to discover that the actor who played soft-spoken Matthew Cuthbert was actually a stuntman before he got into acting at age 57. Richard Farnsworth went on to play Matthew in "Anne of Green Gables" and won a Gemini for his supporting role. He also became a two-time Academy-Award winner.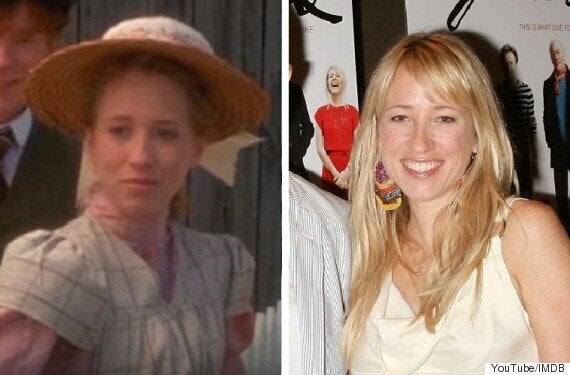 Mean girl Josie Pye was played by Toronto-native Miranda de Pencier when she was 17 years old. Besides "Anne of Green Gables" and its sequels, de Pencier also appeared in a few other films, such as "Sea of Love" and "Butterbox Babies." She also used to be a theatre actor and performed in the Canadian premiere productions of "Les Miserables" and "Aspects of Love."
While de Pencier no longer acts today – her last film was "Anne of Green Gables: The Continuing Story" in 2000 – she is now an independent film producer and has worked on movies such as "Cake," starring Heather Graham.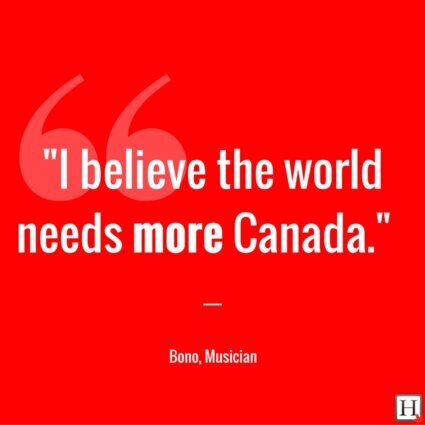 Quotes That Make You Proud To Be Canadian
Related