Anne of Green Gables fans are truly blessed: In addition to the beloved CBC miniseries adaptation of the beloved book, about an impulsive young dreamer, it's also getting the new prestige treatment.
We can glimpse iconic scenes ― most importantly, Anne thwacking her girlhood rival and eventual lover, Gilbert Blythe, over the head with her slate in the middle of school ― and sequences of Anne's imaginative raptures.
It seems that Anne is ostracized at school, save for her loving friend Diana, and her outcast status even separates her from Gilbert in a Romeo and Juliet-style drama. Here's L.M. Montgomery's actual description of Anne's first day of school:
There are a lot of nice girls in school and we had scrumptious fun playing at dinnertime. [...] Ruby Gillis gave me an apple and Sophia Sloane lent me a lovely pink card with "May I see you home?" on it. I'm to give it back to her tomorrow. And Tillie Boulter let me wear her bead ring all the afternoon.
The actress portraying Anne, Amybeth McNulty, brings the perfect mixture of coltish enthusiasm and dreamy romanticism to the scenes shown in the trailer. The aesthetic and slight tweaks to the book material in the trailer hints at the tone the series will take ― moody and gray-washed as opposed to the book's scrubbed and sprightly atmosphere. There's even the de rigueur prestige adaptation shot of the heroine standing, tousled and windswept, on a cliff overlooking the sea.
The Netflix series looks to be using Montgomery's clean, optimistic story as material for a darker, more melodramatic retelling. Anne Shirley, who never met a fictional princess she wouldn't want to have tragically die on the last page, would definitely have approved.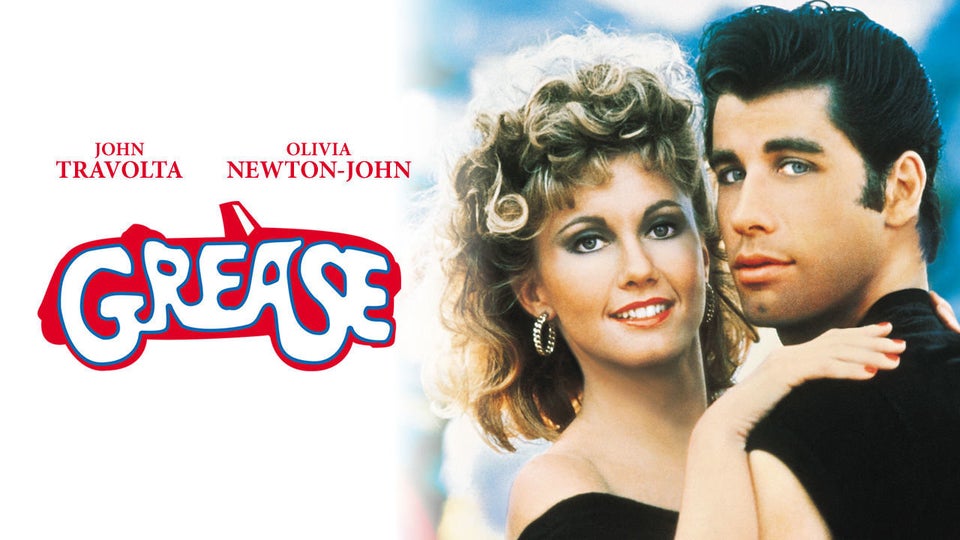 Movies On Netflix That Parents Can Watch With Their Teens