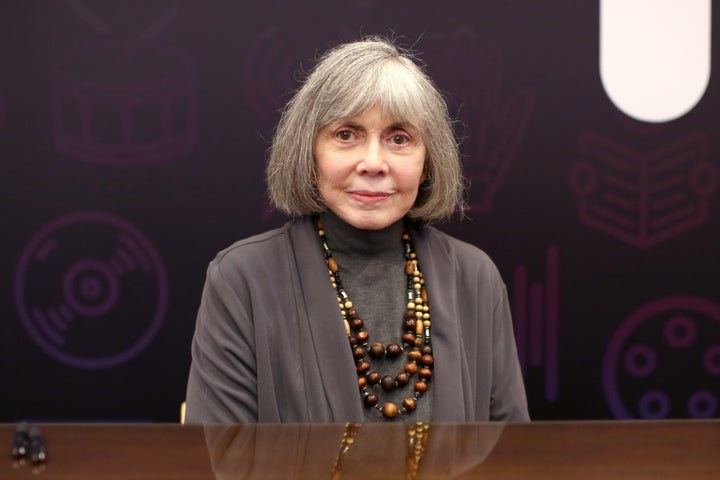 The Vampire Chronicles author Anne Rice recently revealed that she not only feels like she's gay, but that she often finds herself forgetting she has a gender.
Speaking with The Daily Beast, she discussed her relationship with the LGBTQ community, sexuality and gender.
"I've always been very much a champion of gay rights, and art produced by gay people," Rice said in the interview. "People told me Interview with the Vampire was a gay allegory, and I was very honored by that. I think I have a gay sensibility and I feel like I'm gay, because I've always transcended gender, and I've always seen love as transcending gender"
Rice added, "I get teased a lot by my gay friends because we have a rapport on things we find exciting or interesting. It's very hard for me to remember that I have a gender..."
Read the full interview with the Daily Beast here.
The best-selling author of gothic fiction rose to fame thanks to her wildly popular The Vampire Chronicles, which were adapted into the blockbuster films "Interview with a Vampire" and "Queen of the Damned."
Popular in the Community