Ms. V (née Anne Vyalitsyna) is set to star in "Lullaby," a "comedy-drama," alongside Amy Adams, Garrett Hedlund and Jennifer Hudson. The film is about a man dealing with taking his father off life support -- quite a heavy film compared to her first acting gig in "A Good Day To Die Hard" set to open next year (part of the "Die Hard" franchise, obvi).
For her day job, Vogue Mexico put the Russian model in chunky heels, disco pants and a pair of door-knocker earrings. They also slapped some ombre nail art and heavy eyeliner on the blonde beauty. All in all, it's a very fun look for Anne.
Breakup aside, we think she's looking pretty good these days and has plenty to look forward to. Check out Anne V's latest cover and tell us what you think.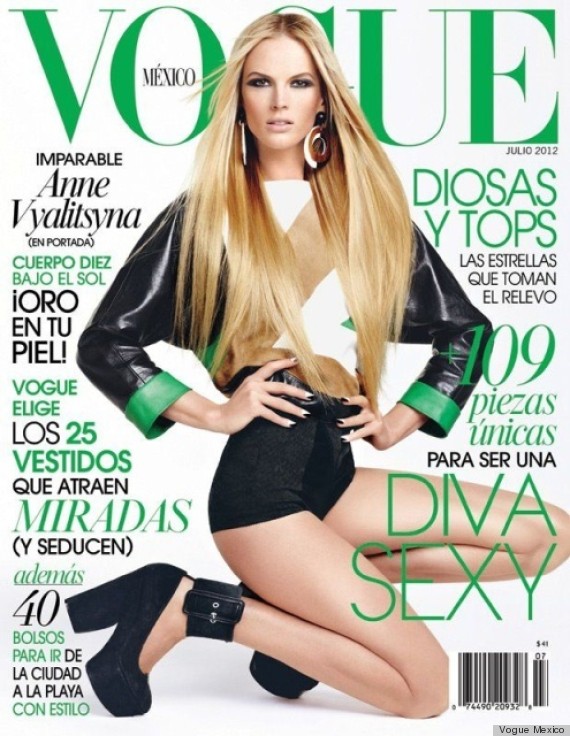 More model-slash-actresses!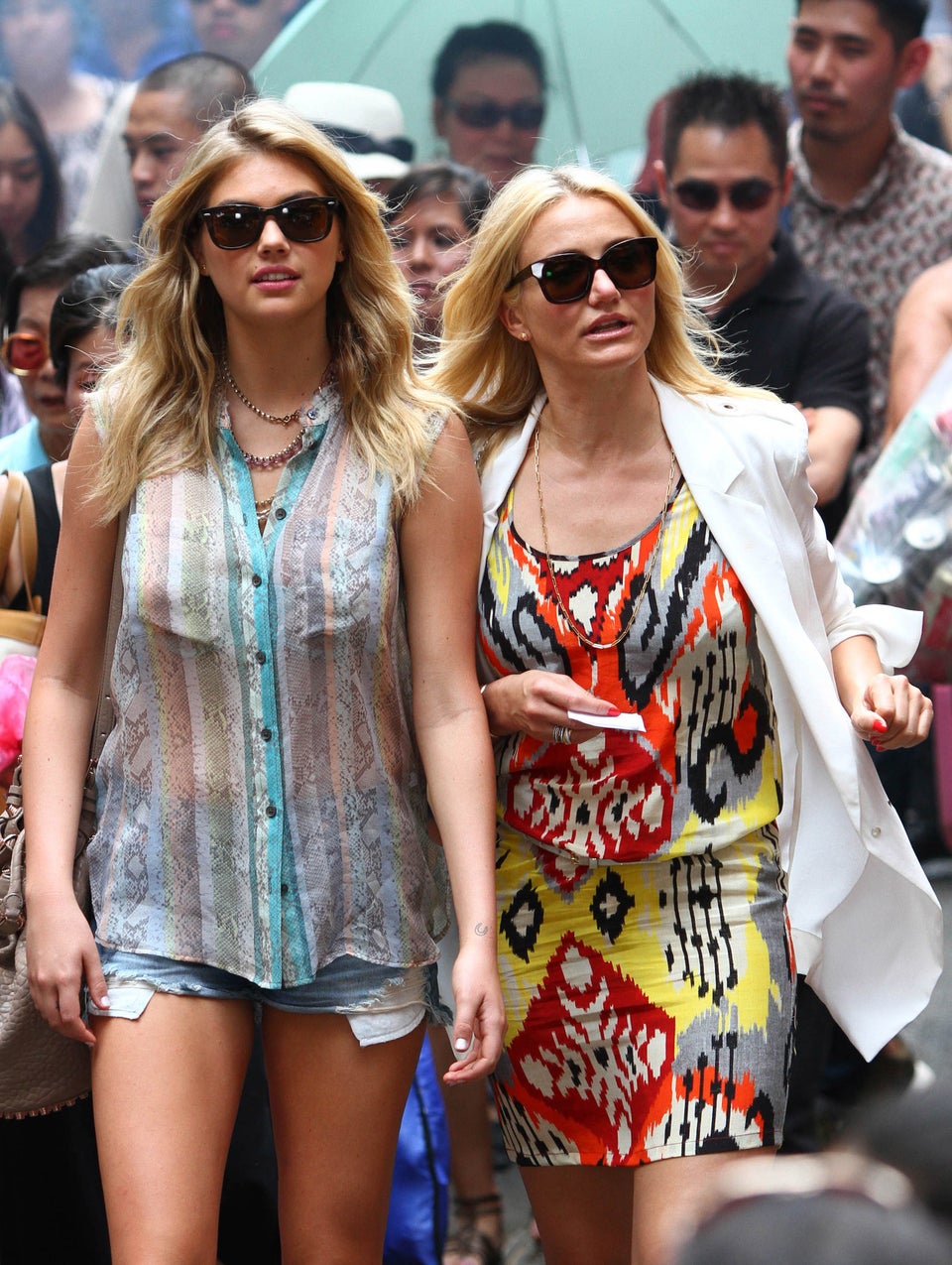 Models Take A Shot At Acting...