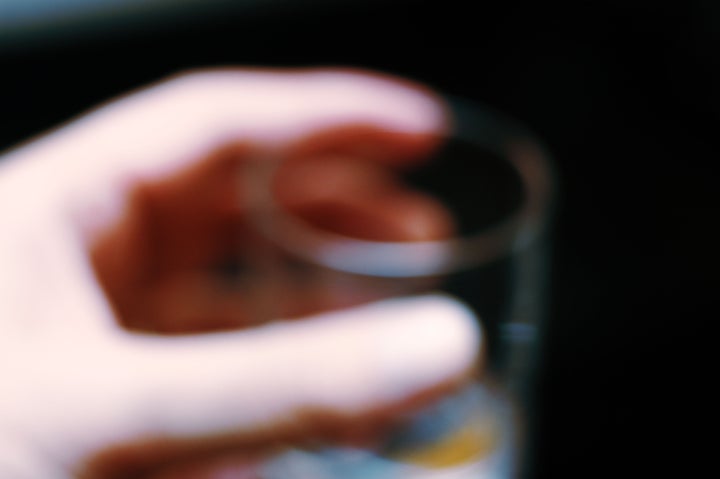 Anne Wampole, a 39-year-old teacher at Bayshore High School in Manatee, Fla., is on administrative leave after blowing 40 percent above the state legal alcohol limit in the classroom, the Sarasota Herald-Tribune reports.
Last month, Assistant Principal Ginger Collins walked into Wampole's classroom with a question about one of her students when the administrator noticed a strong smell of alcohol on the teacher's breath.
Wampole was then removed from her classroom and underwent two breathalyzer tests at around 1:30 p.m. Both tests recorded a blood alcohol level of 0.112 percent -- 40 percent above the state's legal limit of 0.08.
According to a report by the Bradenton Herald, the assistant principal also observed that the teacher was "banging on her classroom door" to keep her students working on class assignments.
Assistant superintendent Scott Martin told the Sarasota Herald-Tribune the fact that the teacher's blood-alcohol level was that high after being at the school since 7:30 a.m. is alarming.
The school board will vote next week on whether to place Wampole on unpaid administrative leave until the hearing, which will determine if she keeps her job. So far, it is unclear if the teacher was drinking throughout the day or arrived to school intoxicated.
These accusations come after Jill Lyle, a substitute teacher at Chaparral Elementary School in Santa Fe, Ariz., was fired last September for reportedly being found passed out drunk on the job.
No charges were filed against Lyle because she was caught around lunchtime, when the students were not under her immediate care.
Calling all HuffPost superfans!
Sign up for membership to become a founding member and help shape HuffPost's next chapter
BEFORE YOU GO