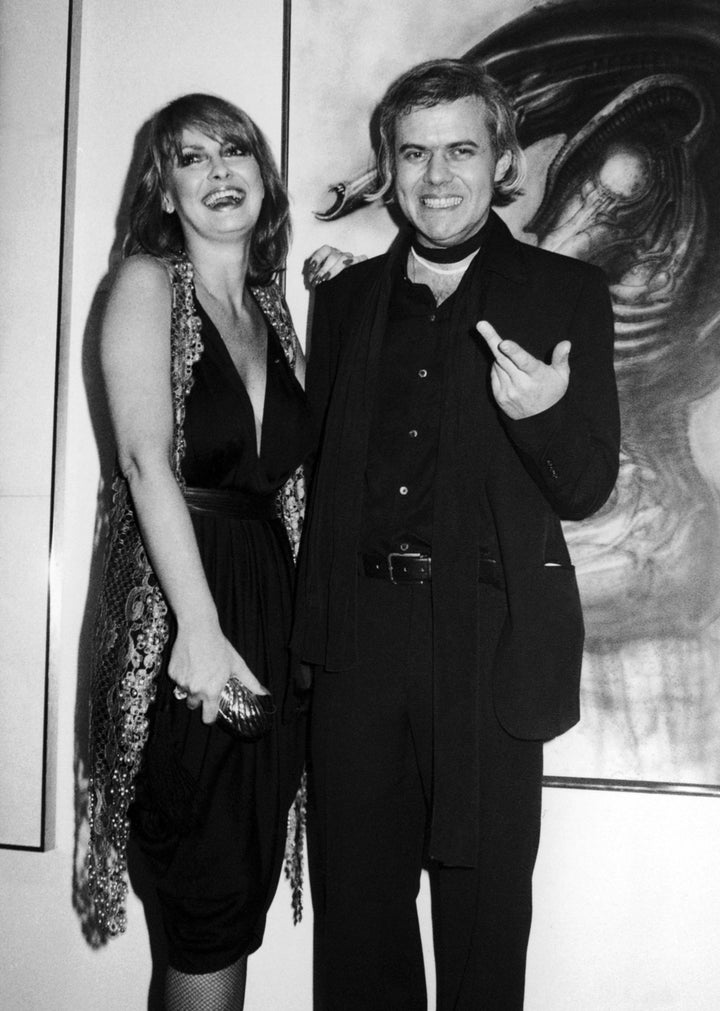 SAN DIEGO (AP) -- Mystery surrounds the death of a woman who washed up on a Southern California beach more than nine months ago and more than three decades after she posed nude in Penthouse magazine, dated its founder Bob Guccione and bared it all in "Caligula."
The body of Anneka Vasta was found Jan. 4 by joggers on a restricted San Diego County military training beach. She had been known as Anneka Di Lorenzo when she was Penthouse 1975 Pet of the Year and appeared in the sexually graphic 1979 movie "Caligula."
Although she was 58, Camp Pendleton military police said the slender, naked body found on the beach was so youthful in appearance they thought she was teenager.
An autopsy revealed she had a broken neck and back, and drowned.
But authorities want to know how the woman who became a Los Angeles-area nursing assistant got on the remote beach 35 miles north of San Diego, the San Diego Union-Tribune (http://bit.ly/op9sl7) reported on Monday.
They also want to know if the death was a suicide.
Susan Thoreson said her divorced, unemployed sister was last seen alive when she drove away from her Los Angeles home on Jan. 2. Vasta, the suburban Sherman Oaks resident said, was an emotionally fragile woman who had bouts of paranoia during which she would flee.
The Naval Criminal Investigative Service now wants help from the public, asking if anyone remembers seeing Vasta stopped along Interstate 5, where her maroon 2001 Mazda 626 sedan was found parked at a scenic coastal overlook, which sits atop a 60-foot bluff above the sandy beach. Her purse and cell phone were in the car.
If she jumped, or fell, from the bluff, investigators said the body wouldn't have hit the water because the tide doesn't come up that far. There's no explicit evidence of foul play.
"The main unanswered question that we have is how she got from her vehicle to the water," said Special Agent Rachel McGranaghan, one of two naval investigators leading the case. "We know her life ended in the water, in some circumstance, we just don't know how."
After the Penthouse spread, Vasta won a landmark sexual harassment suit against Guccione, who died at 79 on Oct. 20, 2010. She claimed Guccione pressured her to have sex with his business associates.
In 1990, a New York judge awarded her more than $4 million.
Information from: The San Diego Union-Tribune, http://www.signonsandiego.com

SEE OTHER TOP NEWS FROM THE ASSOCIATED PRESS
REAL LIFE. REAL NEWS. REAL VOICES.
Help us tell more of the stories that matter from voices that too often remain unheard.