Annette Bosworth is not having a good week.
On Wednesday morning, the Sioux Falls Argus Leader reported that the medical doctor had turned herself into the Minnehaha County Jail after authorities issued a warrant for her arrest.
South Dakota Attorney General Marty Jackley (R) charged Bosworth with perjury following allegations that Bosworth claimed to have circulated nominating petitions while she was in the Philippines with her husband.
"Because the review involves a federal election, I have discussed these matters with United States Attorney Brendan Johnson, and we are in agreement that any investigation into potential violations should not affect this election as the voters, not prosecutors, should determine the election outcome," Jackley said in a statement.
Upon learning Bosworth was one of several candidates being investigated last month, her campaign said that "we respect the process and look forward to the resolution of this matter."
Sgt. Jason Gearman of the Minnehaha County Sheriff's Office told the Argus Leader that Bosworth would be released on a personal recognizance bond.
Last week, the former candidate confirmed she was abroad on a mission trip but maintained she hadn't done anything wrong by allowing her sister to sign the nominating petition on Jan. 7.
"Did my sister sign the petition while I was in the Philippines? Yes, she did," Bosworth said, according to the Argus Leader. "Did I sign that I know her, and that I affirmed that was her signature? Yes, I did."
"Did I know the people that signed the petition? Yes. Are they South Dakotans? Yes. Do they support me? Yes," she added.
Before You Go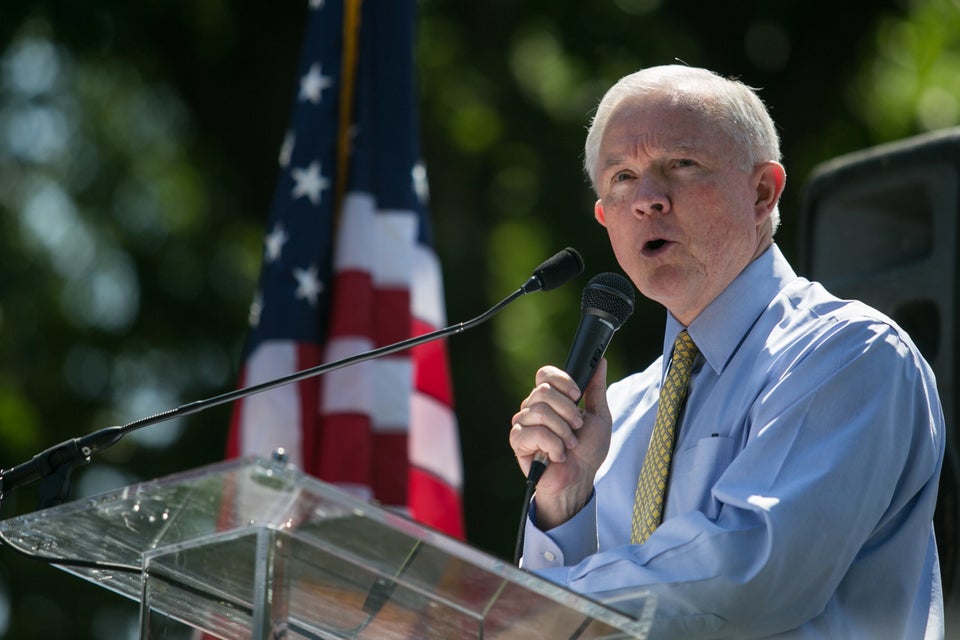 Senate Seats Up For Grabs In 2014
Popular in the Community