 BERLIN, Feb 9 (Reuters) - German Education Minister Annette Schavan resigned on Saturday after being stripped of her doctorate for alleged plagiarism, in an embarrassing blow to her ally Angela Merkel.
The move came four days after the University of Duesseldorf ruled Schavan, a close confidante to the chancellor, had "systematically and intentionally" copied parts of her thesis, and withdrew her Ph.D, granted more than 30 years ago.
"Annette Schavan offered her resignation last night," Merkel told reporters.
"I accepted this resignation with a very heavy heart," the chancellor added, saying Schavan was putting the public good ahead of her own welfare.
Merkel, who lost her defence minister Karl-Theodor zu Guttenberg in a similar scandal two years ago, made no mention of the charges against Schavan.
Schavan, who said their friendship would last, reiterated she would fight the university's decision to strip her of her degree.
"I will not accept the decision and will take legal action against it," Schavan told reporters. "When an (education) minister sues a university, then that comes with strains, for my office, for the ministry, the government and for the Christian Democrats. I want to avoid just that."
While awkward for Merkel, Schavan's resignation is seen as unlikely to weaken the chancellor's chances to win a third term in elections on Sept. 22. Her Christian Democrats regularly poll above 40 percent, giving them an easy lead over the main opposition Social Democrats. (Reporting by Berlin bureau, writing by Annika Breidthardt; Editing by Mark Trevelyan)

Related
Before You Go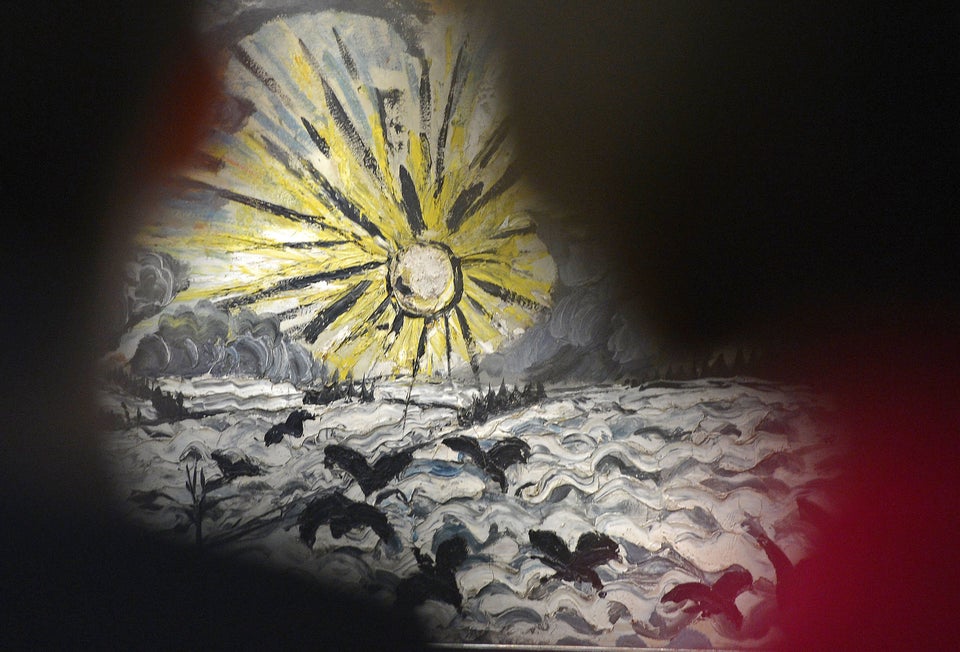 Germany Marks Hitler's Rise To Power
Popular in the Community