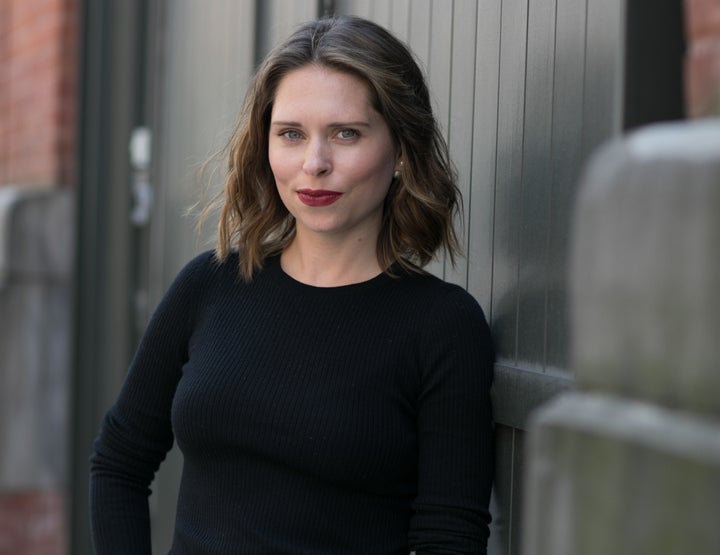 Do you spring out of bed, ready to start your day or hit snooze over and over again? That Morning Person is HuffPost's attempt to make sense of mornings by peering into the routines of others.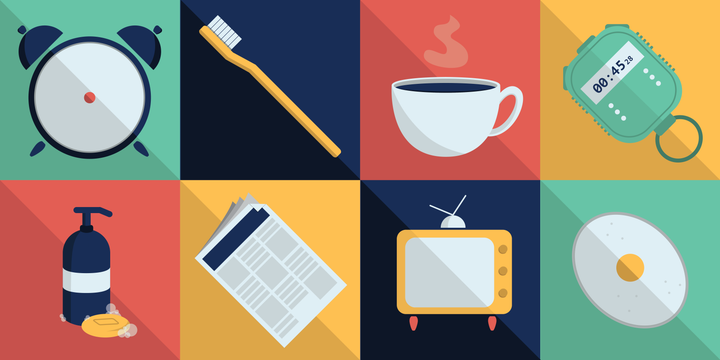 When Annie Dean launched Werk in 2016, it started as a place to share ideas about what was missing for career-minded women in the workforce. Over the next year, Werk evolved into a tech product, and today it is a membership-based job board of curated, high-level positions with flexibility.
The goal: Rewrite the rules of an outdated workplace to make work compatible with the lives of ambitious women ― and put flexibility front and center as a job perk. The mission seems to be werking. Dean and co-founder Anna Auerbach just closed a $2.9-million financing seed round and will be adding new features over the next several months.
"By creating structures where care and career no longer conflict, we are blazing the trail for a new generation of women to achieve equal representation in leadership," says Dean, who knows a thing or two about the disconnect between care and career. The former lawyer lives in Manhattan with her sons, Jack, 4, and Walt, 2 and husband, Peter.
As for mornings, they're Dean's magic time, hypothetically. "I love mornings in the city ― when the streets are empty and quiet and you feel like you've somehow stolen some extra time just for you," she says. "I'm sensitive ― when the pace picks up around me, I feel it, and it distracts me. The morning is peaceful and the day still feels so full of potential." If she had it her way, she'd wake up at 6 a.m. and spend two hours by herself doing her best work. But she may have to wait a few years until that dream is a regular reality.
Take a peek into Dean's busy NYC start …
What time do you get up in the morning?
Oh gawd. I actually am a morning person and when the kids are a little older, I'm
excited to get back to my up-and-at-em ways. But at the moment it's a lot of little boys smooshing themselves next to me in bed at 6 a.m., and me bribing them with an episode of "Sesame Street" so I can get a little extra shut-eye.
Snooze button: Hit it or quit it?
What do you wear to sleep?
I sleep in Cosabella jersey menswear-inspired PJs or a set of Theory merino wool knits. I am a homebody and I get into my pajamas the minute I get home from work, so I like to wear something I feel chic in and that doesn't get too messed up while I sleep.
What's the very first thing you do when you get up?
I give my boys the biggest kisses, tell them I love them and ask them if they had good dreams. Then I put my pillow over my head and beg them to let me go back to sleep.
Exercise in the morning: Yay or nay?
They say you have to choose two: work, family, friends and exercise. Right now I'm heavily focused on family and work. I love my friends though — and I "exercise" by walking around New York City at a pace one notch below running.
What's your go-to breakfast?
I steal half of my son's banana!
Small coffee in a medium cup, lots of whole milk, little sugar.
The biggest difference between your mornings before kids and now after?
I've had to simplify my mornings to cut down the number of decisions I have to make — I wear close to the same thing every day. I try to make sure that I only have a few pieces and that they all work together. It's doable mostly by focusing on a black base with pops of navy, cream and camel. It takes more time and money up front to buy the pieces that last — both in terms of quality and longevity in my wardrobe — but it means I can make fewer decisions on a daily basis and feel great every day without a lot of effort.
Fill in the blank: My ideal morning consists of _______
Sleeping late and reading the paper version of The New York Times with the whole bed to myself.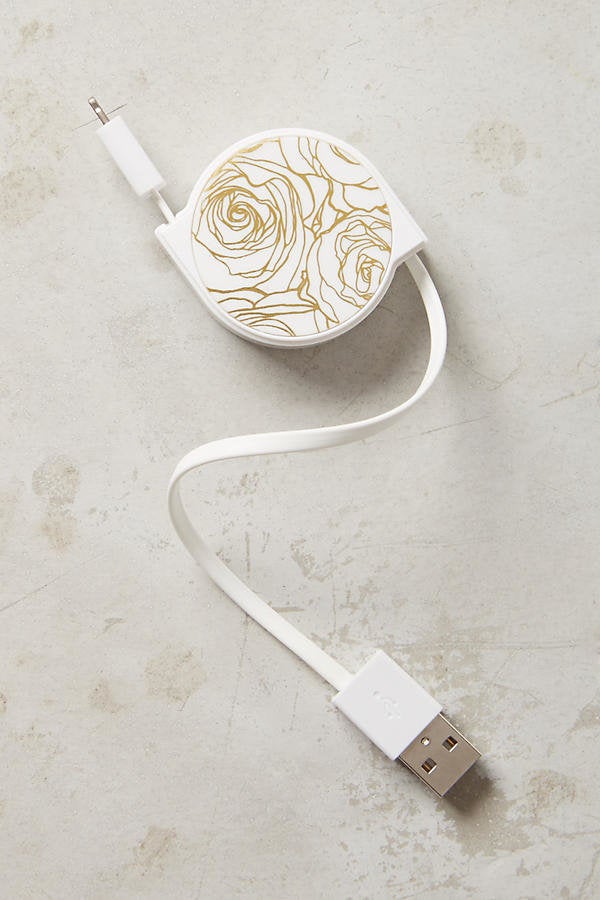 Products To Make Your Morning Commute A Little Less Painful