 Annie Leibovitz has done it again.
Portraits of celebs posing (as well as behind-the-scenes shots) for this year's Disney's Dream campaign have just been released and we like them, we like them a lot.
Check out last year's crop, including Rachel Weisz as Snow White, Roger Federer as King Arthur and Olivia Wilde as the Evil Queen, here.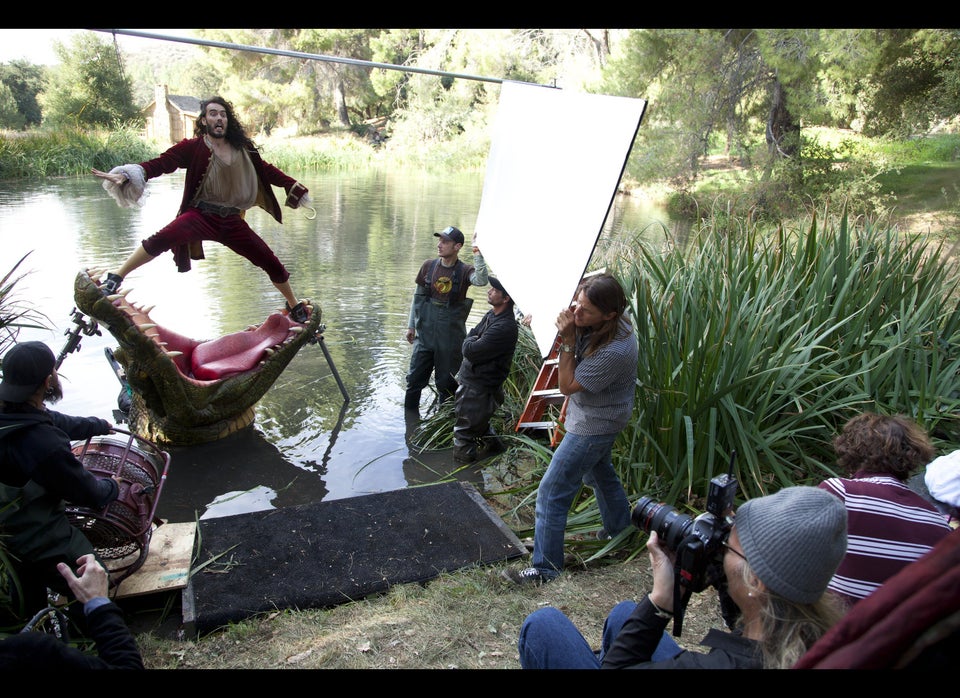 Annie Leibovitz's Disney Portraits