Singer-songwriter Annie Lennox sat down with HuffPost Live today to discuss a number of issues, including the evolution of the feminist movement.
As transgender individuals have gained more mainstream visibility and access to rights, a debate has erupted within the feminist community about the place of transgender women within the movement. While transgender individuals certainly have the right to call themselves feminists, many activists from earlier waves of feminism have tried to claim otherwise.
Lennox discussed this idea during her time on HuffPost Live:
"[Feminism] is coming to a place where is needs to be inclusive. I think the LGBTQ community are a part of that movement and we're all sort of connected in a particular level and it's very exciting... I am so happy to see now that transgender women and men are able to come out of the shadows finally and say, 'Look we're here. Why do we need to pretend we don't exist?'"
Check out the clip above to hear more or head here to see the interview in full.
Before You Go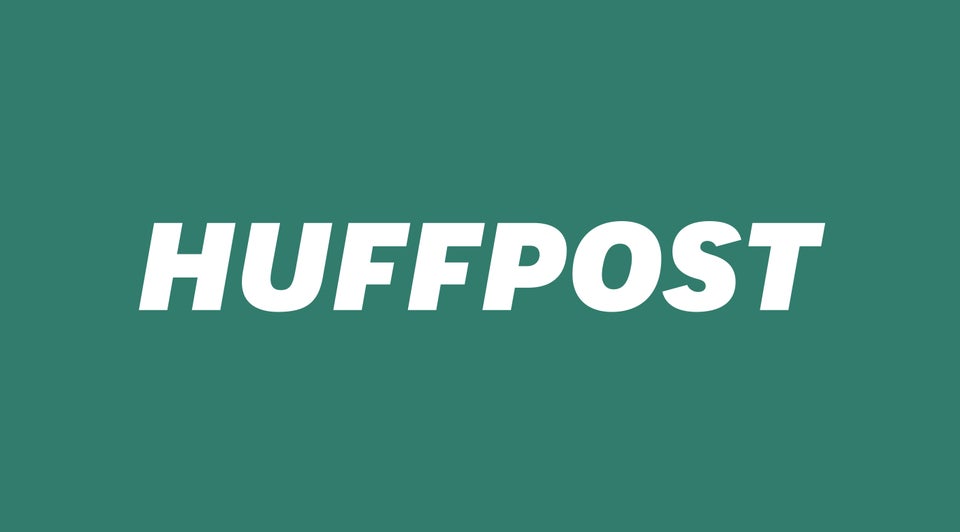 Pride Anthems 2013
Popular in the Community