 Annika Eriksson, a school lunch lady in Falun, Sweden, has been told to dumb down her food a bit. Well-loved for baking fresh bread every day and offering a huge buffet of vegetables, she was recently told by school officials to start using store-bought bread and cut her vegetable options in half because it's not fair to students in other schools, who don't receive the same caliber of food in their cafeterias.
According to The Local, Katarina Lindberg, head of the unit responsible for the school district's food plan said, "A menu has been developed. ...It is about making a collective effort on quality, to improve school meals overall and to try and ensure everyone does the same."
The board's decision appears to indicate that although Eriksson's lunch offerings at the school did not raise the food budget, garnered no complaints and were designed to give students a variety of healthful options, it is more important for there to be uniform conformity to the municipality's lunch program than for the food to be any good.
Students and parents at the school are unhappy with district's decision, and are especially concerned that these rules will also threaten Eriksson's traditional Easter and Christmas smörgåsbords.
Update: The day this article was published, it was announced that Eriksson will be able to continue baking her own bread and providing healthful vegetable options. The incident has been called a "misunderstanding," according to Swedish news source dt.se.
Before You Go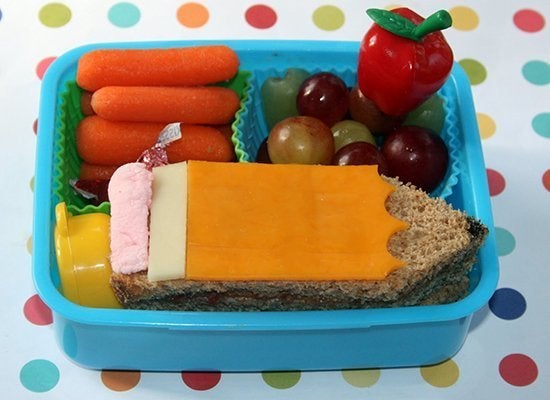 Bento Box Lunches For Kids