You can wrap your house in tin foil and shine a bright light to keep the ETs from invading, but don't expect to be the most popular kid on the block.
Last week, we reported on Arthur Brown of Pennsylvania, and his back porch efforts to ward off intergalactic intruders. But do you think he's the worst possible neighbor?
In the world of weird news, that's never the case. Maybe those annoying neighbors you've got now aren't so bad. Consider living next door to these folks. 
1.  The Interior Decorator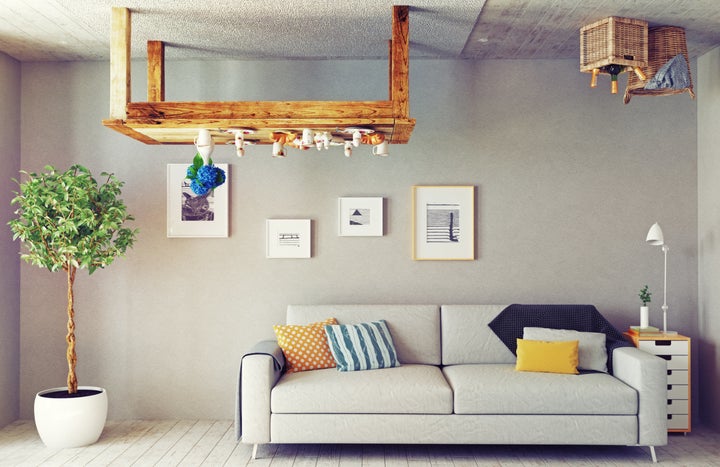 If he wanted to be on "Trading Spaces" so badly, he should've just asked. Instead of hitting Ikea, a guy from Lakewood, Washington, decided to shop even closer to home -- in his neighbor's house, while they were on vacation. When the folks next door returned they found their own furniture gone, and an old recliner and TV stand where their own furniture once was. Next time, just hire a decorator. (Read)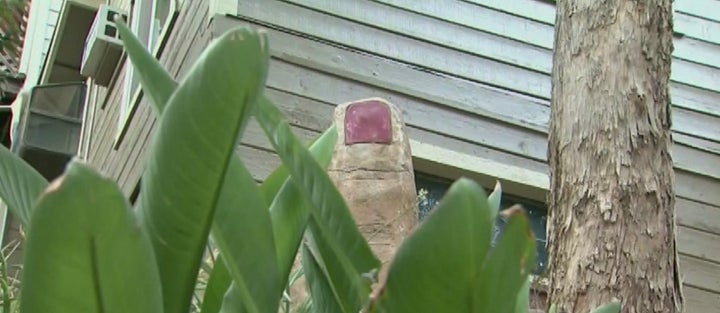 Don't flip out, flip off. A 14-year feud between two Chino Hills, California, residents began over a koi pond. Instead of raising the white flag, one woman decided to raise something else -- a massive middle finger statue, aimed directly at her neighbor's house. (Read)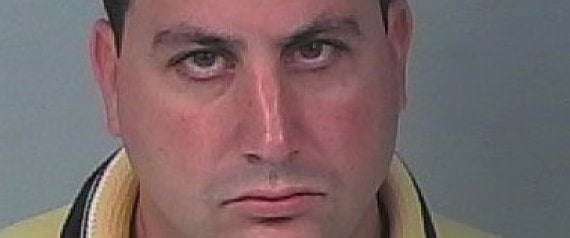 This is not how you make friends. Anthony James David of Florida wanted to do something nice for his neighbors and take them to a football game. Only problem? They were paying for it. Turns out David had stolen their identity — and was using their credit cards to pay for their day of fun. He racked up nearly $3000 worth of charges on the stolen cards. (Read)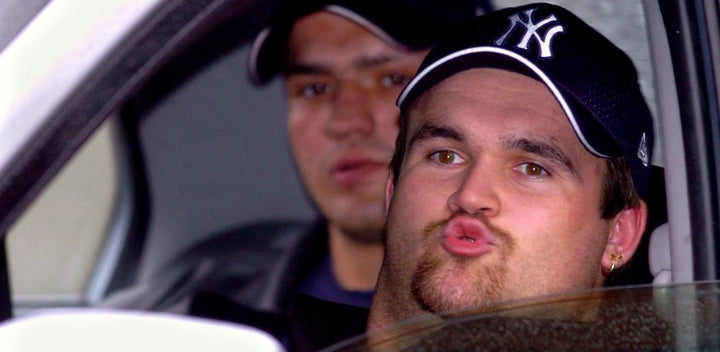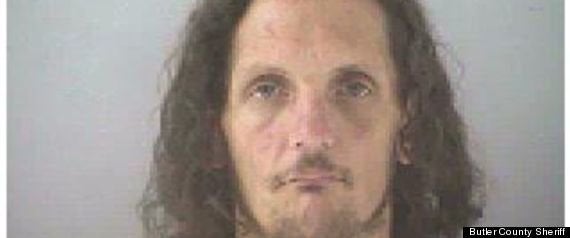 If you thought the worst thing a neighbor could do was pee in your pool, think again. Edwin Tobergta was arrested in 2011 for pleasuring himself with his neighbor's pink inflatable raft. Two years later, the pool toy was apparently not disposed of and Tobergta returned for more man-on-float sex with the exact same raft. (Read)
6. The Serial Poopetrator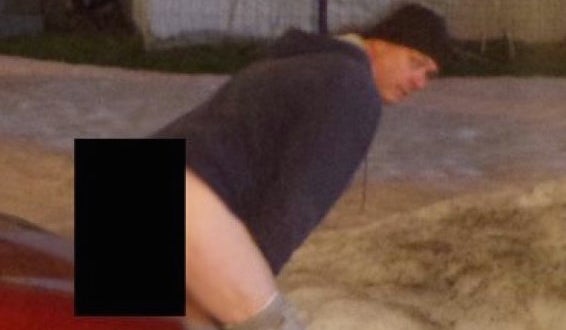 This guy stinks up the neighborhood. The elusive "Poopetrator" terrorizes Akron, Ohio by using cars in one particular neighborhood as his own personal dumping ground. There were at least 19 reports of fecal matter on car hoods-- and who knows how many more of the crapper's casualties went unreported? (Read) 
REAL LIFE. REAL NEWS. REAL VOICES.
Help us tell more of the stories that matter from voices that too often remain unheard.