Sometimes it seems like you could clean your countertops every day and still never keep them shiny. Luckily, though, there are a few household chores you can do only once per year and still enjoy maximum results.
1. Clean your lightbulbs.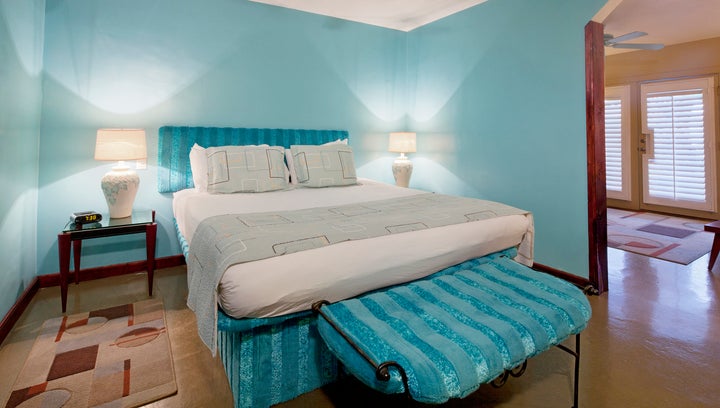 2. Wipe down window frames.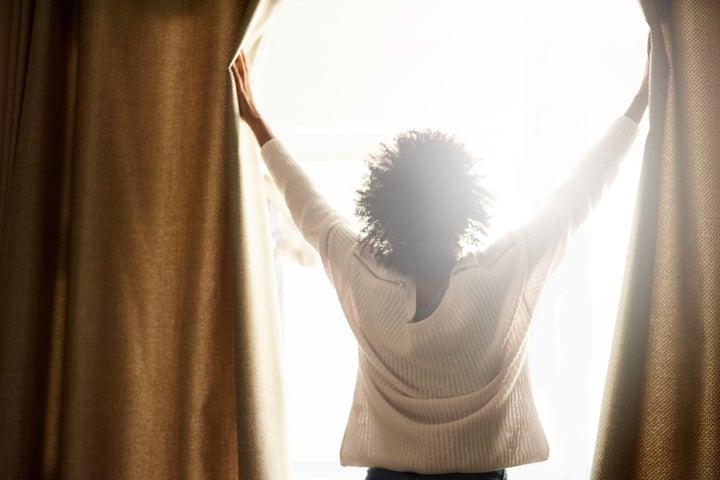 3. Empty your gutters.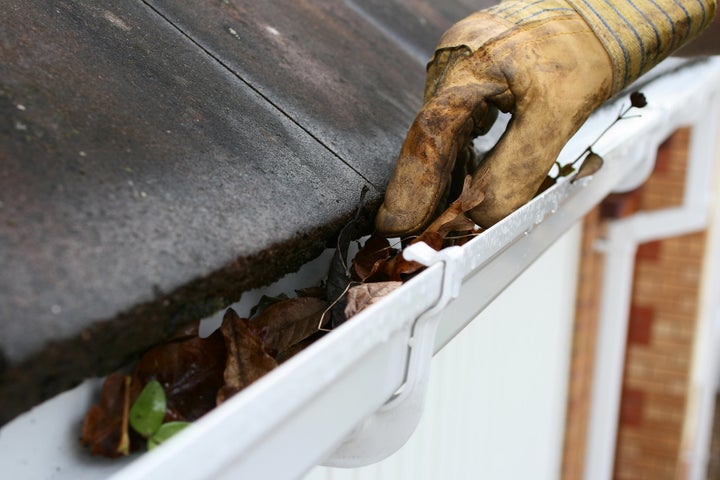 All it takes is a brush or small shovel and hose to clear your gutters of fall leaves, preparing them to handle winter snow and rain.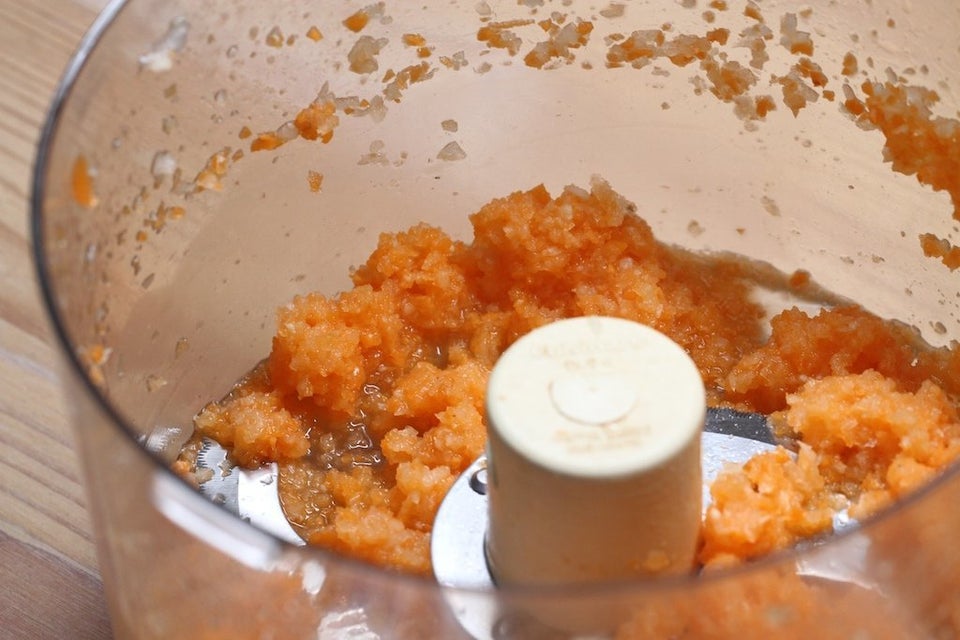 9 Dirty Things In Your Home You Probably Haven't Been Cleaning