Federal prosecutors brought charges against 13 people Thursday for allegedly helping the hacker group Anonymous carry out attacks against a number of websites, including those of major credit card companies, recording industry trade groups and a member of the rock band KISS.
The attacks, which took place from September 2010 to January 2011, were codenamed "Operation Payback" and targeted the Recording Industry Association of America, the Motion Picture Association of America, Visa, MasterCard, Bank of America and several law firms, according to an indictment released Thursday.
Anonymous was seeking retaliation for the shutdown of The Pirate Bay, a file-sharing site, and against financial institutions that refused to process payments for the pro-transparency organization WikiLeaks, the indictment said.
The hacker collective selected those targets because they opposed its "stated philosophy of making all information free for all, including information protected by copyright laws or national security considerations," according to the indictment filed in federal court in Virginia.
For example, one alleged member of Anonymous used an an online flyer to rally others to attack the website of the Motion Picture Association of America: "We target the bastard group that has thus far led this charge against our websites, like The Pirate Bay. We target MPAA.ORG!" the flier said, according to the indictment.
"This will be a calm, coordinated display of blood," the flyer said. "We will not be merciful."
The 13 people charged on Thursday helped to coordinate the attacks and coached co-conspirators on how to participate. They directed participants to download free software known as a Low Orbit Ion Cannon to flood the targeted websites with traffic until they crashed, the indictment said.
Some of the people indicted were also involved in an October 2010 attack against the website of Gene Simmons, a member of the rock band KISS, who had been openly critical of music piracy, the indictment said.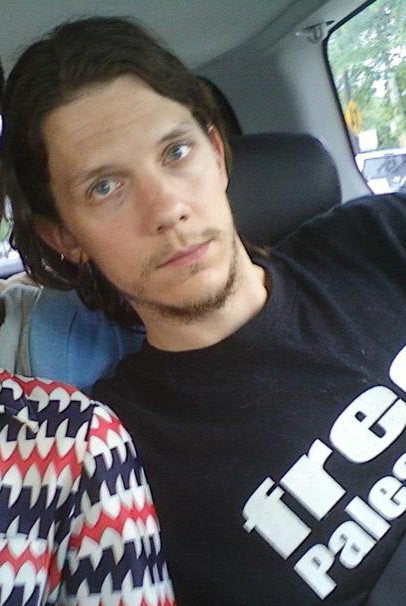 Anonymous Unmasked
Popular in the Community