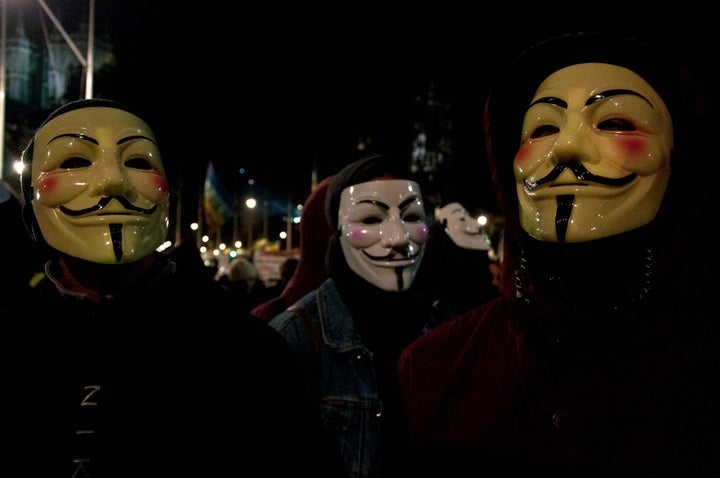 Expect us. That was the message from online "hacktivist" group Anonymous on Thursday, as it declared war on the Syrian government and vowed to shut down all government websites hosted outside the country.
The move by Anonymous was prompted by its conclusion -- following "exhaustive analysis" -- that Syrian President Bashar Assad was behind the country's Internet blackout that began Thursday morning.
Today, at precisely 10:30 AM ET all Internet traffic into and out of Syria ceased. Within a half hour of this sudden shut down, the PBX land-lines were degraded by 90% and Mobile connectivity was degraded by 75%. The nation of Syria has gone dark. And Anonymous knows all to well what happens in the dark places.

Essentially, they have physically "pulled the plug out of the wall". As we discovered in Egypt, where the dictator Mubarak did something similar - this is not damage that can be easily or quickly repaired.

The Syrian government said that terrorists were behind the outages, but CloudFlare, a firm that helps accelerate Internet traffic, said it would have been extremely difficult for any type of sabotage to cause such a comprehensive blackout, according to Reuters.
The opposition has been relying on the Internet to publish footage of casualties and military action during the bloody uprising that has claimed the lives of more than 40,000 people since it began in March 2011, Reuters reports
In its press release, Anonymous said its first target would be servers for all Syrian embassies, beginning with the embassy in China:
By turning off the Internet in Syria, the butcher Assad has shown that the time has come for Anonymous to remove the last vestiges of his evil government from the Internet. Soon, his people will remove him from this world. Let the final battle for a free Syria begin....
As NPR notes, Anonymous tweeted this message on Thursday night.
In November, Anonymous launched a similar attack on websites belonging to the Israeli Defense Forces and Israeli Prime Minister Benjamin Netanyahu, as well as on other Israeli websites belonging to security and financial corporations, in a show of support for Palestinians during the latest Gaza conflict.
Before You Go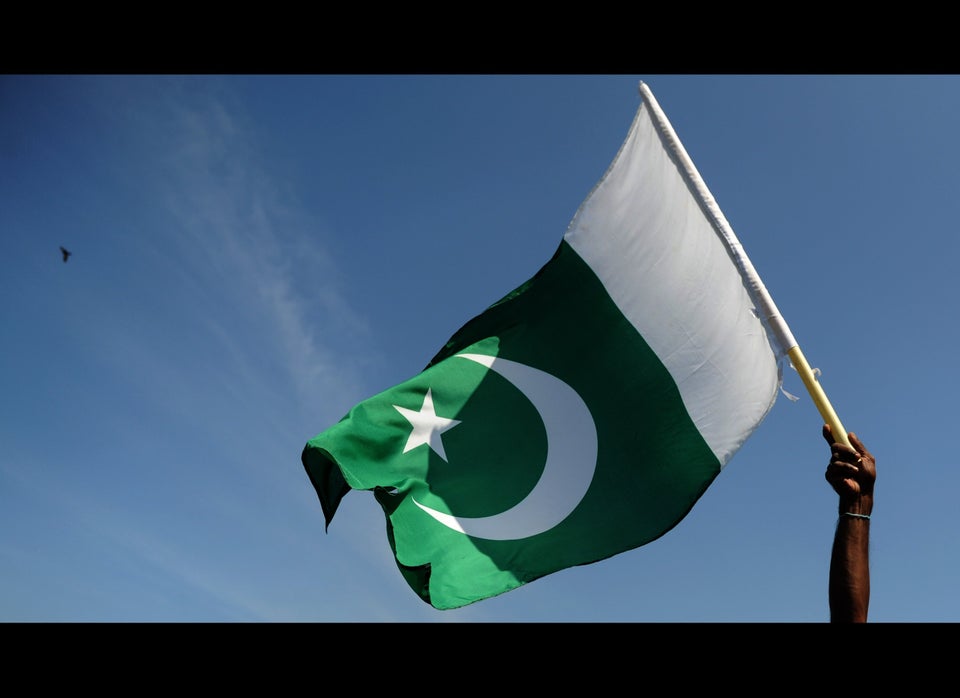 Top 9 Spamming Countries
Popular in the Community