Who knew a simple act of kindness -- and a T-shirt -- could lead to a $10,000 donation?
Tracy Warshal, a 39-year-old from Georgia, decided to make another person's life just a little easier by paying for his groceries.
WSB-TV reports that Warshal was in line at an Aldi grocery store in Smyrna in December, when the man in front of her at the register realized that he'd forgotten his wallet. He only had a few items.
"It would have been more of a headache for him to go out and find his wallet," Warshal told ABC News.
So, without a thought, Warshal offered to foot the $7 bill.
"He thanked me, asked my name and I said, 'Tracy' and that was it. I said, 'Merry Christmas,' and that was literally it," she told WSB-TV.
Warshal forgot about the moment until mid-January when two representatives for the Piedmont Foundation visited her at work to tell her an anonymous donor made a $10,000 donation in her name.
Warshal works as a scheduling coordinator for the Piedmont Cancer Institute, and happened to be wearing a Piedmont T-shirt to the grocery store on the day she offered to pay for the man's groceries. The shirt and her first name was all the anonymous donor had.
According to ABC News, the man contacted Piedmont Healthcare's Vice President of Philanthropy Mendal Bouknight who helped track Warshal down so he could thank her for her generous gesture.
The money will go toward helping cancer patients with treatments and prescriptions, parking and transportation, WSB-TV reports.
The mystery donor told the foundation he would like to stay anonymous and Warshal hasn't had an interaction with him since she paid for his groceries, but she does have a message for him, telling ABC:
"I would like to give him a hug and say thank you."
Related
Before You Go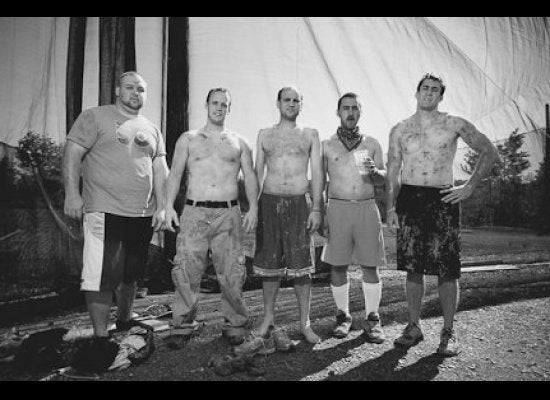 10 Daring Charity Stunts