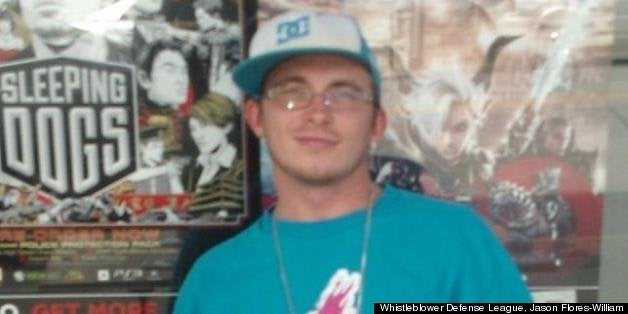 Another member of the hacker collective Anonymous has been unmasked this week.
In a letter posted Thursday on projectknightsec.com (a website run by Anonymous), Deric Lostutter, a 26-year-old from Winchester, Ky., revealed that he is a member of Anonymous. Lostutter was raided by the FBI after he and other members of Anonymous got involved in a rape case in Steubenville, Ohio, that gained national attention in late 2012. When two members of a high school football team in the city were accused of raping a 16-year-old girl, Anonymous members did not think the case was getting enough attention and leaked information about people they believed were involved.
This week, anticipating a grand jury indictment for a felony and two misdemeanor counts, Lostutter voluntarily revealed his identity to the world in hopes that the media and citizens who supported his actions would help him.
Most members of Anonymous remain unknown, but as the loosely organized group has gained fame, many members have drawn law enforcement fire -- and lost their anonymity as a result. Here's a look at seven other Anonymous members whose identities have been uncovered.
Related
Before You Go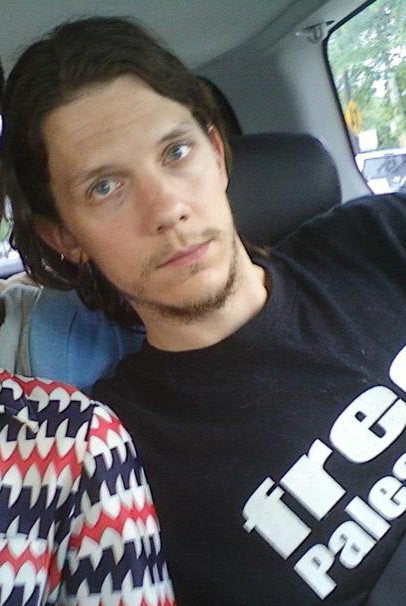 Anonymous Unmasked
Popular in the Community