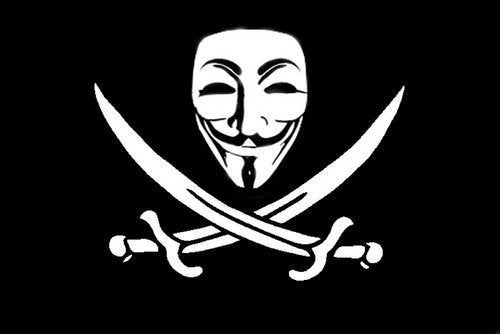 Dubbed "OpIsrael," the mass disruption began early Thursday with hundreds of distributed denial of service (DDoS) attacks, in which websites are flooded with traffic until they crash.
Since then, the scope of attacks has widened to include the deletion of government and financial databases, and the posting of more than 2,000 email addresses and passwords from an Israeli real estate website.
Anonymous issued a press release Nov. 15, explaining its solidarity with Gazans. It read in part:
"...[When] the government of Israel publicly threatened to sever all Internet and other telecommunications into and out of Gaza they crossed a line in the sand. As the former dictator of Egypt Mubarack learned the hard way –- we are ANONYMOUS and NO ONE shuts down the Internet on our watch..."
Before You Go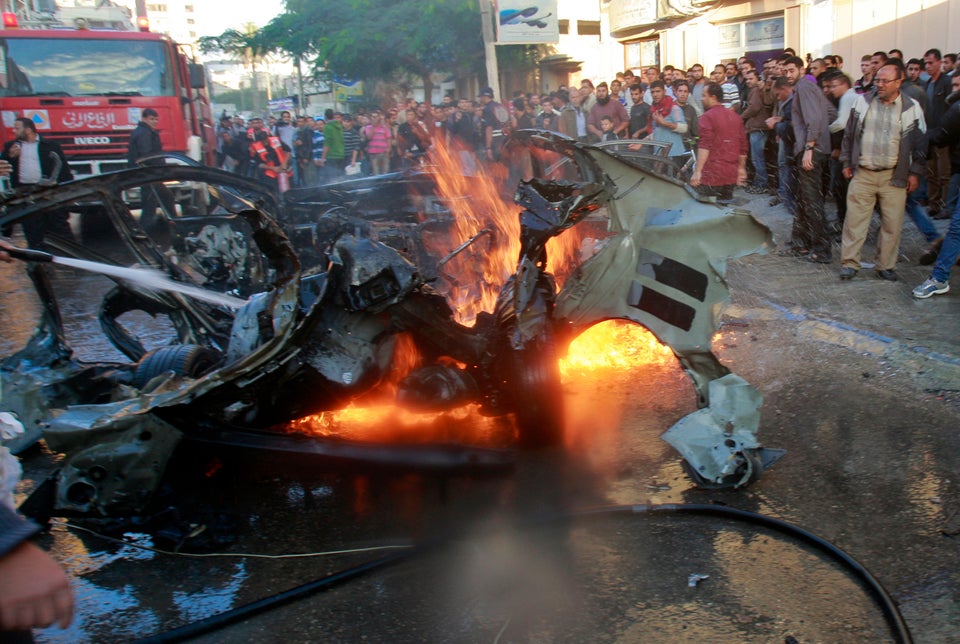 Israeli Strike Hits Gaza
Popular in the Community