It started with a single coin.
"Stop!" the man yelled, urging protesters to donate. "This man is Anonymous!" another declares into a megaphone. One after another protesters reached down to donate. Soon, the homeless man's hat was brimming with coins.
As protester after protester steps up to hug him and offer words of encouragement, Stephen wipes his yes, clearly overwhelmed. "Don't cry," a female protester says. "We love ya," another offers, as the protesters move on down the street.
Before You Go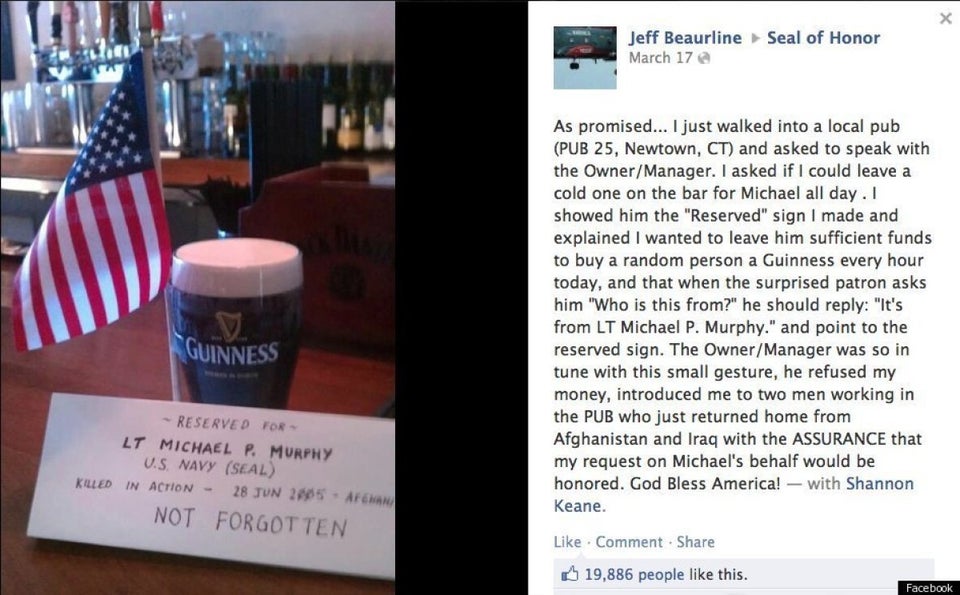 Random Acts Of Kindness
Popular in the Community