The data dump, posted on Pastebin, began with an impassioned essay detailing Anonymous' motives for the release.
"We hope Operation KKK will, in part, spark a bit of constructive dialogue about race, racism, racial terror and freedom of expression, across group lines," the group said. "The reality is that racism usually does NOT wear a hood but it does permeate our culture on every level. Part of the reason we have taken the hoods off of these individuals is not because of their identities, but because of what their hoods symbolize to us in our broader society."
Hackers spent 11 months gathering information on the alleged members, the group said, going to great lengths to confirm the identities as best as possible. They used public data and academic records as well as interviews with both experts and some of the KKK members themselves.
"We consider this data dump as a form of resistance against the violence and intimidation tactics leveraged against the public by various members of Ku Klux Klan groups throughout history," Anonymous said.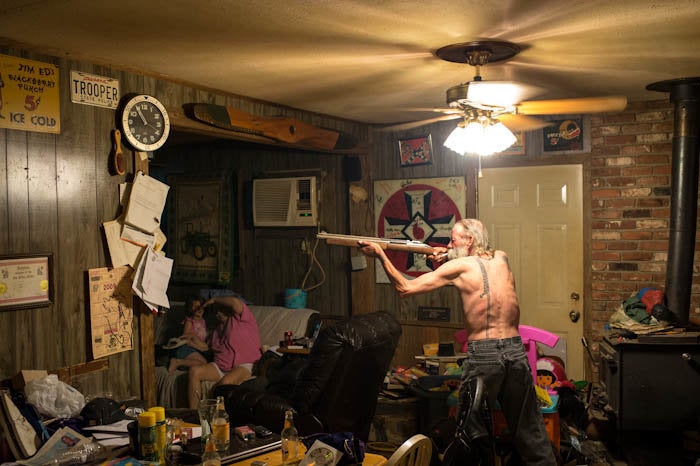 A Day in the Life of the KKK