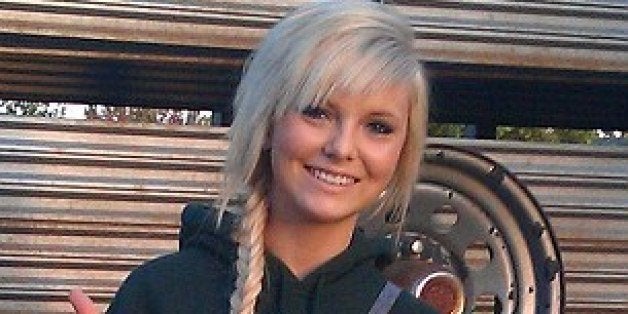 "There's a multitude of anons and angry people alike planning a course of action as we speak for Maryville," said Deric Lostutter, aka RealKYAnonymous, who played an instrumental role in Anonymous' crusade in the Steubenville rape case. "We are watching. Always."
Lostutter also sent The Huffington Post a one-page statement that had been posted online Monday.
If the Maryville authorities won't "do their jobs," the hacktivist's statement says, "we will have to stand for them."
The initial events of the saga began in early January, when Barnett told police he had sex with Coleman, whom witnesses described as incoherent, local station KCUR writes. Although Barnett insisted the sex was consensual, Coleman's blood-alcohol level was measured at 0.13 seven hours after she had reportedly had her last drink, the Star reported.
Coleman was then abandoned in the front yard of her home, where she passed out for three hours in sub-freezing temperatures. After Coleman's mother found her and called 911, the girl was brought to St. Francis Hospital, where doctors discovered vaginal tears, The Kansas City Star reported.
Barnett was initially charged with felony sexual assault, but that charge was later dropped by Nodaway County Prosecutor Robert Rice, who cited a "lack of proof," according to the Maryville Daily Forum. The only other charge against Barnett -- a misdemeanor charge of child endangerment -- was dropped over the summer, KCUR reported. Rice could not be reached for comment HuffPost.
Coleman was subsequently bullied at school, and her mother lost her job, prompting the family to move to a new town 40 miles away for a fresh start. Still, Coleman is reportedly scarred by what happened: She has attempted suicide and spent three months at a home for troubled teens, according to The Star.
Lostutter said that Anonymous is planning protests and a "media storm" to publicize the issue. The campaign is already beginning to light up on Twitter under the hashtags #OpMaryville and #Justice4Daisy.
Note: The Huffington Post generally does not identify victims in these situations. However, the family confirmed to our staff that they wanted to go public with the information, which had already been reported by local and national news outlets.
Related
Before You Go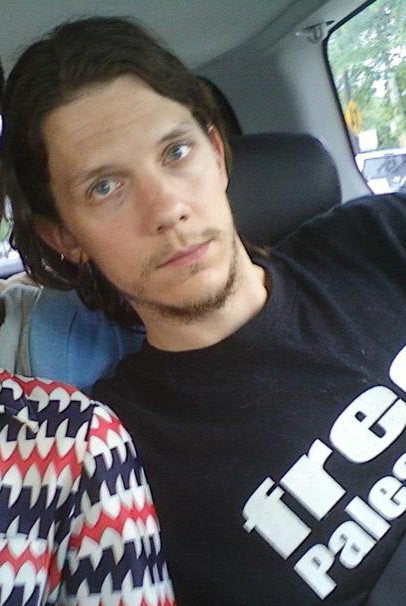 Anonymous Unmasked
Popular in the Community