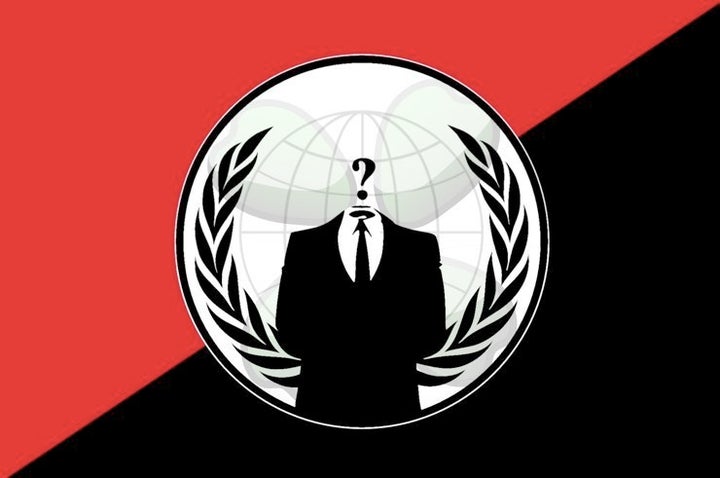 Orlando, Florida: home of Disneyworld, and newest target of hacker group Anonymous.
The Washington Post reports that Anonymous has apparently posted a new release threatening to take down websites belonging or relating to the city of Orlando.
This new effort comes as a response to the arrests of Food Not Bombs non-profit workers who have been distributing food to the homeless without permits. The group's noncompliance with city ordinances has, in the past, caused tension between workers and the city government. Orlando Mayor Buddy Dyer has allegedly referred to Food Not Bombs members "food terrorists," according to a quote in the Orlando Sentinel.
"This is a declaration of war," read the supposed Anonymous release, which TechCrunch has posted in full. "Henceforth there will be no more cease fires, no more attempts to get you to resolve this issue with human decency. We will now treat you like the human rights abusers that you are."
The release also contained a warning that "Anonymous will now begin a massive campaign against you and your city web assets. Everyday we will launch a new DDoS attack on a different Target."
The authors of the release went on to say that Anonymous planned to take down the Orlando Florida Guide at 10 AM today and leave it down until 6 PM. At the time of this writing, the site is down.
Anonymous is tweeting out its actions at the handle @oporlando2011.
Related
Popular in the Community